Local Bury Businesses need YOU!
24th August 2020
... Comments
---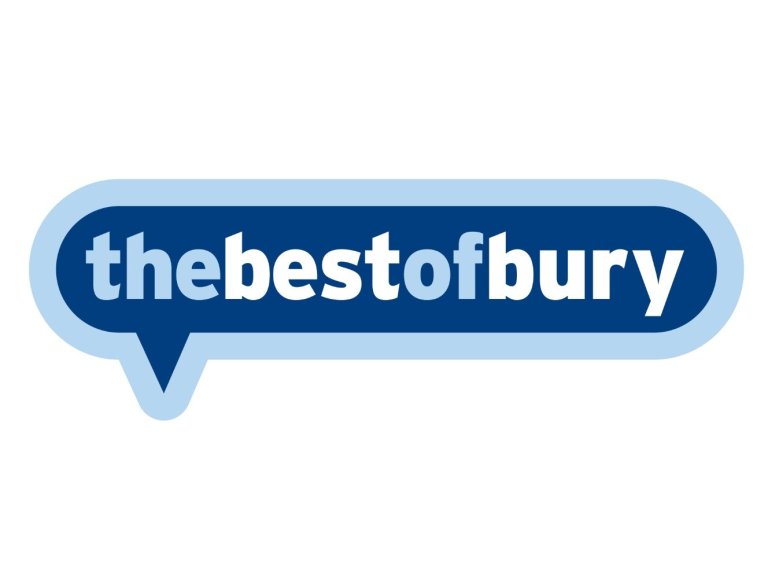 Following the recent government announcement, many small businesses across the Borough of Bury can now re-open.

Over the last 23 weeks, a considerable number of our fabulous businesses in Bury have either had no income or a small grant to try to keep them afloat. That coupled with the cost of making their premises and processes COVID secure and
purchasing PPE, has been a truly challenging time for our local business owners.

Businesses have been given the opportunity to take out loans through their bank to make up for loss of income but all of this will need to be repaid. It is not only the livelihood of the business owner at stake, but their hard working employees all with families to support.

Whilst we appreciate there is a lot of financial uncertainty for everybody, we would ask that if there are businesses in Bury that you truly love to use, please support them now or it is likely many won't be here next year.

Bury remains on a "local lockdown" but this doesn't mean that you can't get out and about to do your shopping. Whilst we all need to continue to take precautions (social distancing, wash hands and wear masks) we all need to ACT NOW to save the local business economy.
You can search your postcode and find the number of cases locally here  - https://bit.ly/31PKQ6z

𝗛𝗼𝘄 𝗰𝗮𝗻 𝘆𝗼𝘂 𝘀𝘂𝗽𝗽𝗼𝗿𝘁 𝗹𝗼𝗰𝗮𝗹 𝗯𝘂𝘀𝗶𝗻𝗲𝘀𝘀𝗲𝘀?

1. Use them – take a look at our A to Z of recommended businesses by
following this link - https://www.thebestof.co.uk/local/bury/business-guide/az/

2. Follow local businesses on social media and share their posts

3. Tell your friends and family how good they are

4. Leave review for any businesses you have used here - https://www.thebestof.co.uk/local/bury/recommend/?id=4ffdfecb9da778b6780698a6

Since 2006, thebestofbury has worked tirelessly promoting the best Bury based businesses, charities and the community.

We see for ourselves the great work these businesses do every day. Many Bury based businesses have helped charities, donated prizes and given their time for others and continue to do so despite the current circumstances.

Now they need YOU.

Thanks for reading and please share.