LNK Motors are Used Car Specialists who deliver without delay!
29th April 2022
... Comments
---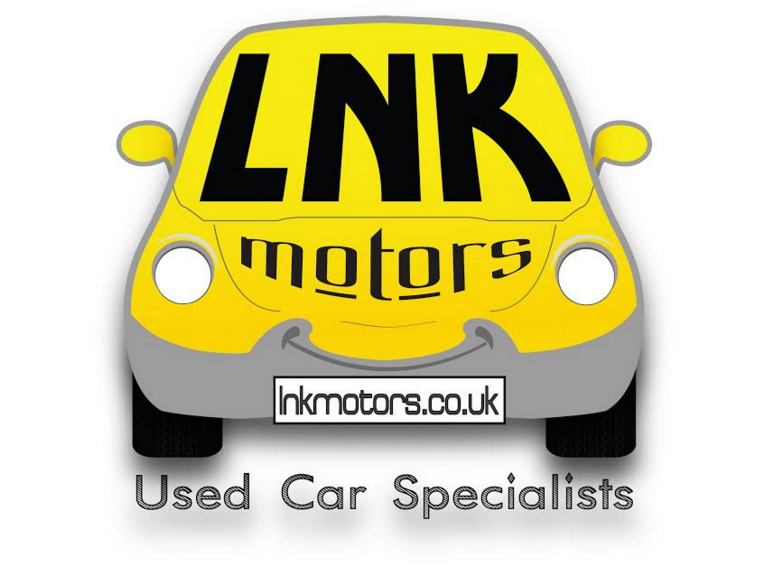 Buying a new car is virtually impossible with long delivery times, prices going through the roof and money being tight for many of us, plus many 'green' cars are top of the range (if you can get one) expensive and EV charging points are few and far between making the swap more difficult.
However, LNK Motors is able to show you their extensive range of used cars with models and marques to satisfy any requirement, MOT'd and with a 2 year warranty.

LNK Motors is a family owned and run Used Car Specialist Business in the heart of Bury. With over 30 years in the motor trade they are very aware of people's needs when buying a car and because their reputation is so important to them they work extra hard to give the best customer service on top of the best deals in town!
When you decide to buy a new used car what do you expect? A recognised company that is local and has a good name. A forecourt with cars to look at and compare, then having decided what you fancy a knowledgeable person to explain anything that you are not sure about and arrange a test-drive. The next stage having decided on which vehicle you want to buy is to organise the means of buying it, i.e. finance. The highly professional team at LNK Motors is very welcoming and will help you plan your purchase so that you can get on the road in a matter of days (rather than months) and at a fraction of the price!
LNK Motors is an award-winning company with an exceptional reputation built upon years of supplying excellent cars at very affordable prices and backing the customers up with top of the league finance and support. LNK are Members of The Best of Bury, the home of the most respected and trusted businesses in the region, for well over 8 years!
LNK offer:
Best quality cars on display, all sourced from local dealerships rather than from auctions to be sure of the quality

A small family team so that you know who you are dealing with!

Outstanding Finance arrangements through high street lenders plus unbeatable prices!
Why wait?
Enjoy a Summer of private or business motoring in your car now!
Contact LNK Motors Ltd here and get moving!