Lifestyle Sales and Lettings Ltd have a Fantastic Selection of Properties for Sale or Rent!
Within an hour's drive from their offices in Bury, Lifestyle Sales and Lettings have a great deal of property available right now, check it out today and make your move!
The team work with trusted landlords who come back to them repeatedly based on their professional service levels when looking after their interests. In addition Lifestyle Sales and Lettings are regularly working with overseas landlords to source new rental assets, and they offer partial and full refurb management on new and existing properties!
Summer is always a good time to move to a fresh home, largely because the weather is (generally) warmer and drier, plus people are moving with work, college accommodation pre-September, and family needs, consequently there is an abundance of property available at Lifestyle Sales and Lettings Ltd, and all 'just a stones' throw from Town.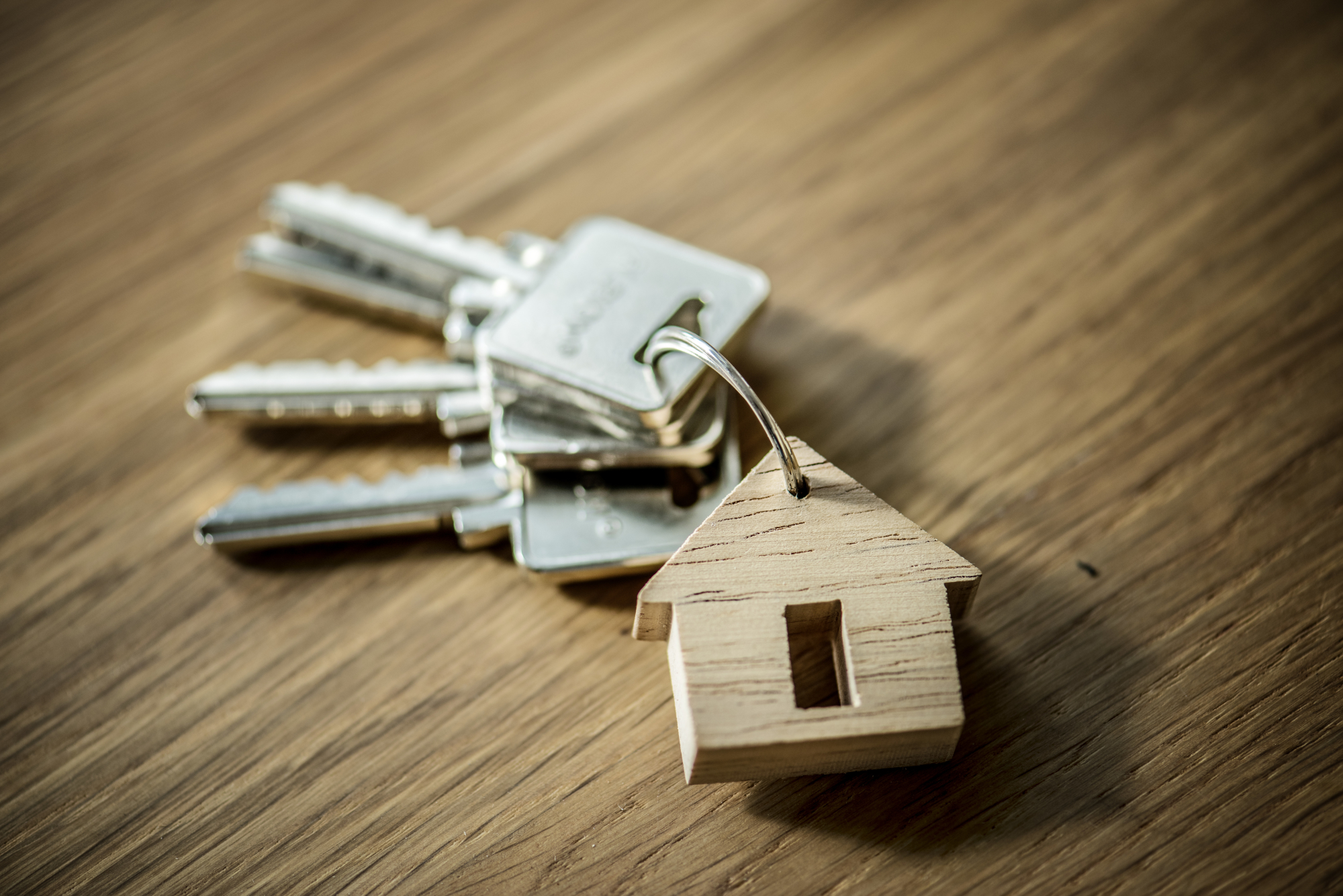 How can you keep abreast of the regular new property opportunities?
Log-on to Lifestyle Sales and Lettings (via the link below) or pop into their offices in Ramsbottom and ask what is new on their portfolio.
Lifestyle Sales and Lettings Ltd is an Independently run company and a long standing, highly respected member of The Best of Bury, the home of the very best businesses in Town and surrounding areas.
Lifestyle Sales and Lettings work hard with home seekers in providing a five-star service when buying, selling or renting and you will receive professional support from the attentive, experienced and welcoming team who will guide you through the process making life much easier for people who are not ready to put down permanent roots or for families looking to acquire a new home.
The professional team at Lifestyle Sales and Lettings Ltd is headed by Director Melanie Duffin and includes Manager Naill Hicks and Accounts and Lettings Co-ordinator Elaine Walker all of whom are dedicated to providing housing solutions for  people and providing a professional service to landlords both UK based, and overseas landlords aimed at providing a first-class service that can be relied upon!
Lifestyle Sales and Lettings is offering 6 months Free Management on any new rentals that you want them to manage. Being a landlord is a tough job, the team at Lifestyle Sales and Lettings are well aware of this and will be with you all the way!
To claim your 6 months Free Management, just mention The Best of Bury!
Get your house buying, selling and renting underway whilst the time is right, contact the team today!