Lifestyle Letting Agency has a New Look thanks to their Brand-New Logo!
Lifestyle Sales and Lettings Ltd is starting the New Year with a drive to raise their profile signifying New Roots, Foundations of moving into a new home and moving onwards and upwards!
We have all experienced a bruising two years but there is now the prospect of Spring, warmer weather, and businesses starting to grow again making the putting down of roots, moving for work and planning to acquire a new home popular once again! Now is the time to consider your next move, if you make progress now you could be in your new home by Easter.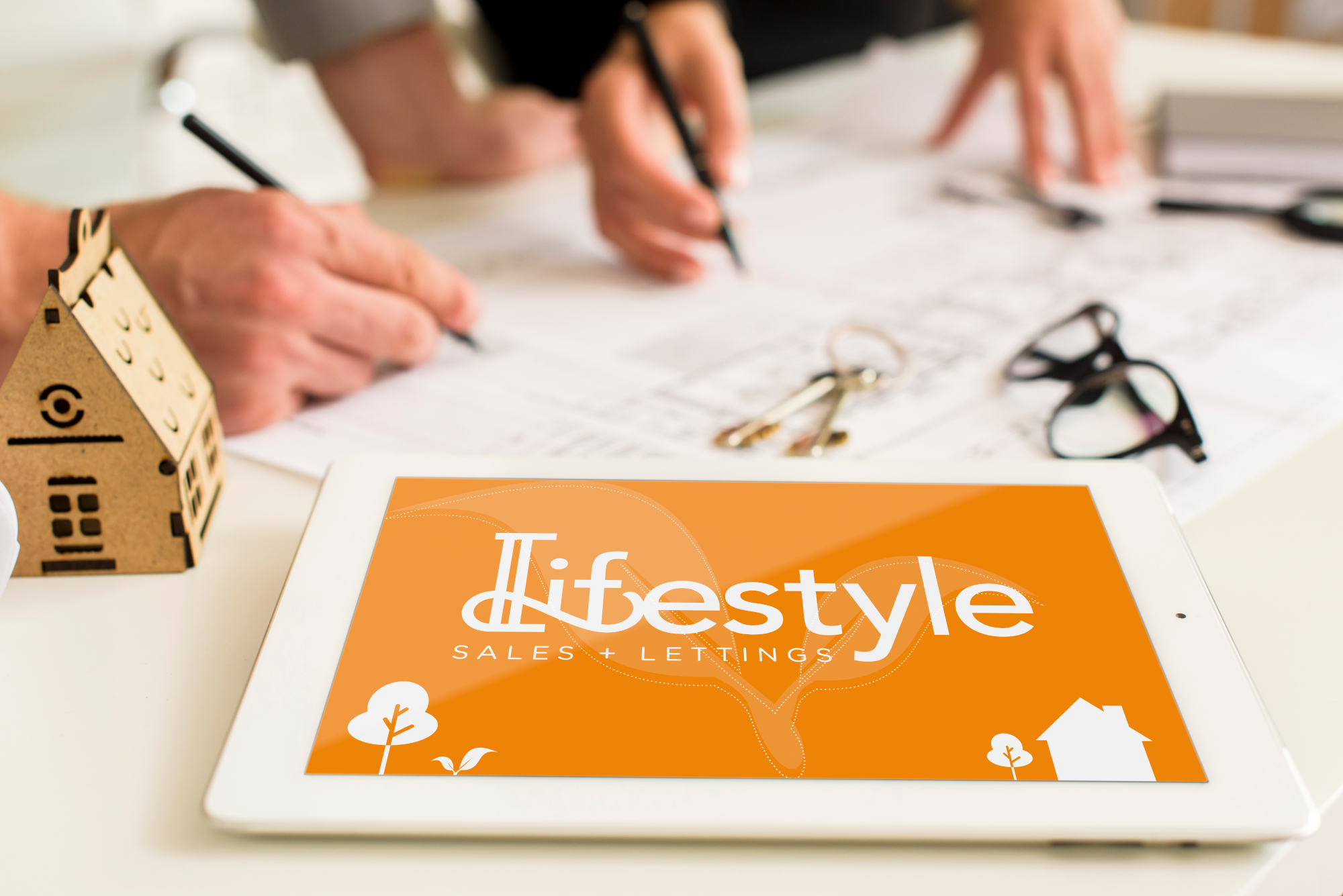 Lifestyle Letting Agency is offering everything that you need when buying a house as a residential property or a business investment i.e. Buy to Let.
Lifestyle Sales and Lettings now work side-by-side with their in-house mortgage broker creating a seamless solution to your mortgage and home buying experience. The journey to buying your dream home should be as easy and problem free as possible to make the process as exciting as your hopes and expectations. The in-house Mortgage Broker will guide you through the financials and help by offering different Insurances for your protection.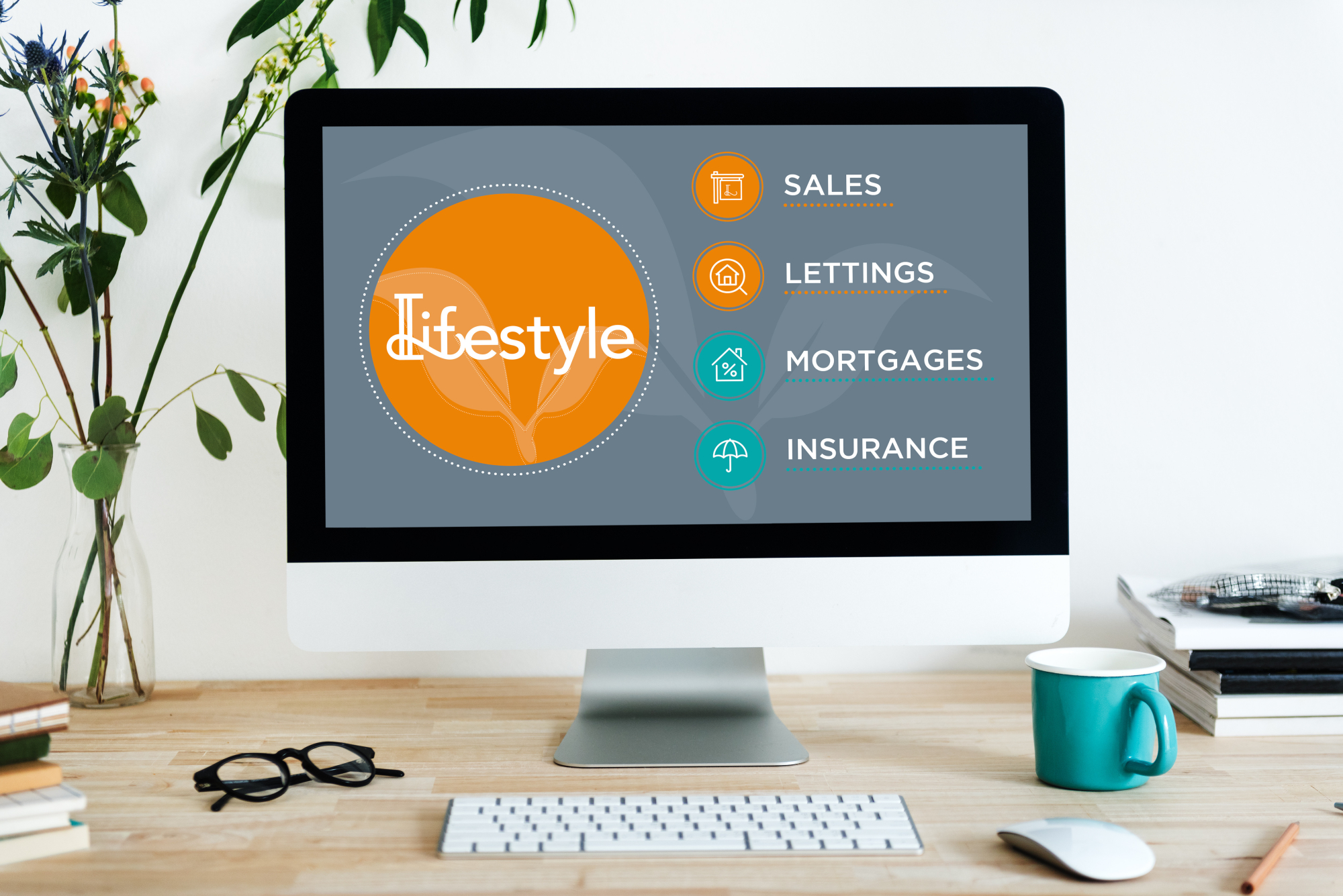 Lifestyle also provide an Investment Sourcing Service for investors enabling you to find good rental properties to suit you and your financial situation. This service will save time and money and help you develop your portfolio. Lifestyle Sales and Lettings also offer a range of rental packages enabling you achieve maximum value and return on investment. Clients can even match their service with a 'pic and mix' option.
When selling your house Lifestyle Sales and Lettings will optimize your marketing profile through major property portals including, Rightmove, Zoopla and On The Market with professionally taken photographs, videos, virtual-tours and personal tour videos. The company is very Social Media aware and active having a very customer focused ethos aimed at getting your property seen by as many people as possible across the Region and the Country at large.
Landlords may also be assured that the Company will go the extra mile for their landlords, vendors and tenants with a strong customer care policy backed by their friendly team.
Spring 2022 is only a few weeks away, this is the right time to be looking for a new home, get the best possible help and advice available,
Contact Lifestyle Letting Agency today and Spring into action!