Leeway Care takes excellent care of people in the comfort of their own homes. Could you help?
26th January 2022
... Comments
---
Leeway Care Bury offers Platinum Care through their commitment to individual clients offering a comprehensive range of Domiciliary Care packages, plus supplying care providers with supplementary staffing.
Leeway/Platinum Care is committed to providing state-of-the-art compassionate home care through their team of top quality highly trained Care Professionals. Care arrangements are tailor-made to the individuals needs to enable them to enjoy a healthy and fulfilling life.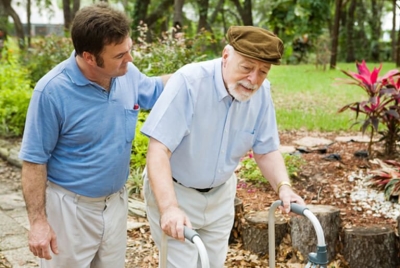 To facilitate the services that Leeway/Platinum Care provide they need people of a caring nature who are compassionate and keen to join their professional team.
Would you like to join the professional carer team at Leeway Care? Can you honestly say that your present employment can make a difference to someone's quality of life every day? The fantastic team of Wellbeing Support Carers certainly can and do consistently! Each day they provide support, encouragement and enable vulnerable adults in the community to live a better life and that is outstanding!
If you would like to become a part of the Team and are looking for a career that has a structured professional pathway ready for you and great opportunities ready and waiting you can begin your Social Care journey.
Leeway Care is currently recruiting 2 Full/Part time Support Workers who possess a clean drivers licence and their own vehicle in the Bury Metropolitan Area. Full training and ongoing support will be given to the successful candidates.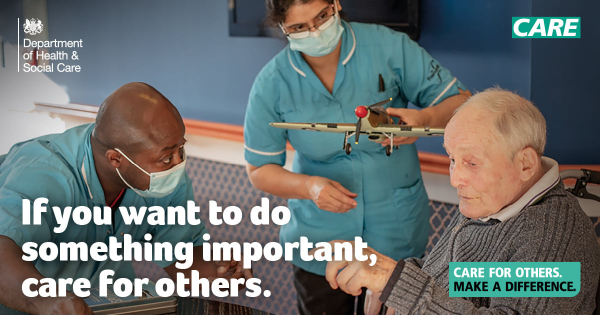 Leeway Care provide everyone with the opportunity to continue to live life to the full and encourage service users to become more self-reliant, make their own decisions and ultimately move onto more independent living arrangements. In addition Leeway Care facilitate and support their service users to pursue meaningful and personalised lifestyles and they provide planned education and leisure opportunities to aid individual development.
Do you see yourself playing an active role in this organisation and become a part of the team of professional care providers? The role is rewarding and combines empathy and the desire to develop a career through training whilst helping people in their everyday lives.
Leeway/Platinum Care has been a much valued and trusted member of The Best of Bury for over 8yrs and was Awarded Highly Commended in the Best of Class in the Start-up Category such is the standard of professionalism of the team that you are wanting to join!
Contact Leeway Care today and apply without delay!