Kitchen Design @1TWO2 Bury also create uniquely fabulous Bedrooms and Entertainment rooms tailormade for yo
12th July 2021
... Comments
---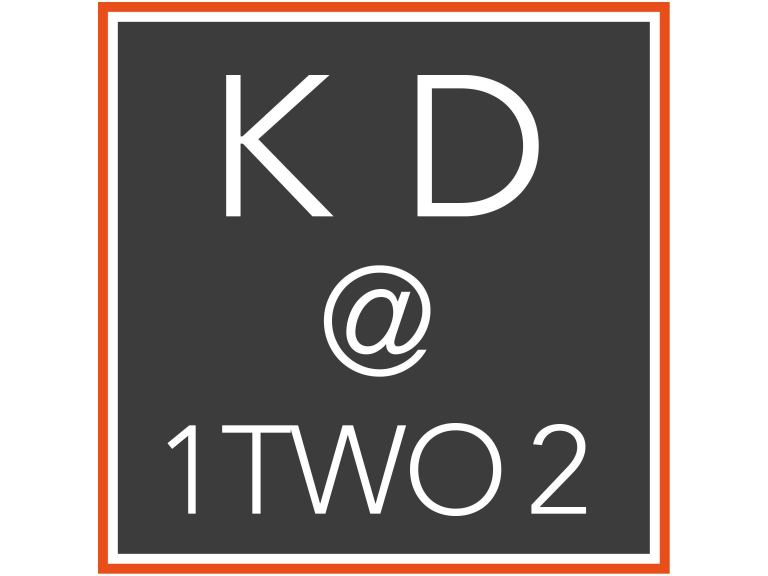 KD@1TWO2 create the most beautiful and exciting kitchens because their hearts are in their work, and the team are passionate about creating perfect living spaces for their clients. As a result of this they can now also create stunning bespoke high-end Bedrooms and Entertainment rooms that surpass all expectations!
The design team at KD@1TWO2 values its reputation so fiercely only the best will do and that extends throughout the whole process from initial contact through establishing what each client wishes for their home, through the architectural stage of the design, ensuring the client is totally happy with the whole concept, the preparation and installation of hand-crafted units through to completion, nothing is left to chance!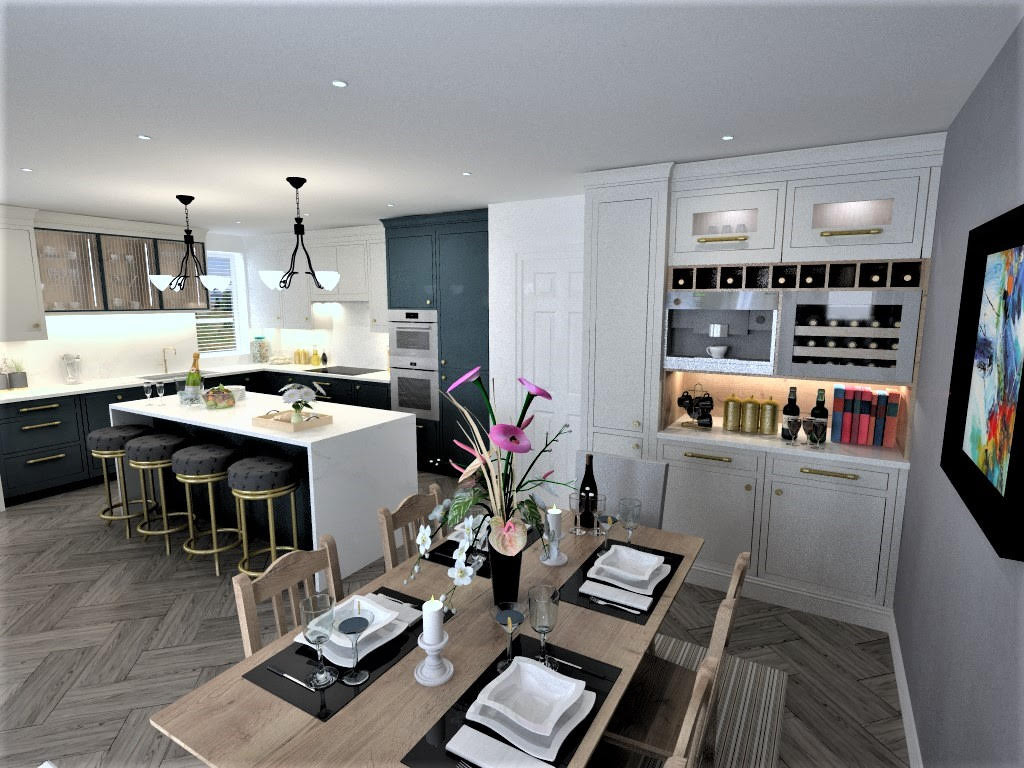 Bedrooms are by nature at the very heart of ones home, comfort and restfulness is essential and having a strong personal input will ensure that your home is right in every way. All of the furniture including walk in wardrobes are handmade and very stylish, and the envy of your circle of friends and family. Imagine tailormade luxury at every turn, a place designed for every item and every item in its correct place, this is possible with a KD@1TWO2 design! Plus, subtle inbuilt lighting to enhance your pleasure, lighting controlled by motion sensors are hidden away from sight, when you enter the space the lights will come on and when you move away they will go off. Plus they can also add the subtle use of light sensitive glass panelling that changes with the ambient light will add to your pleasure.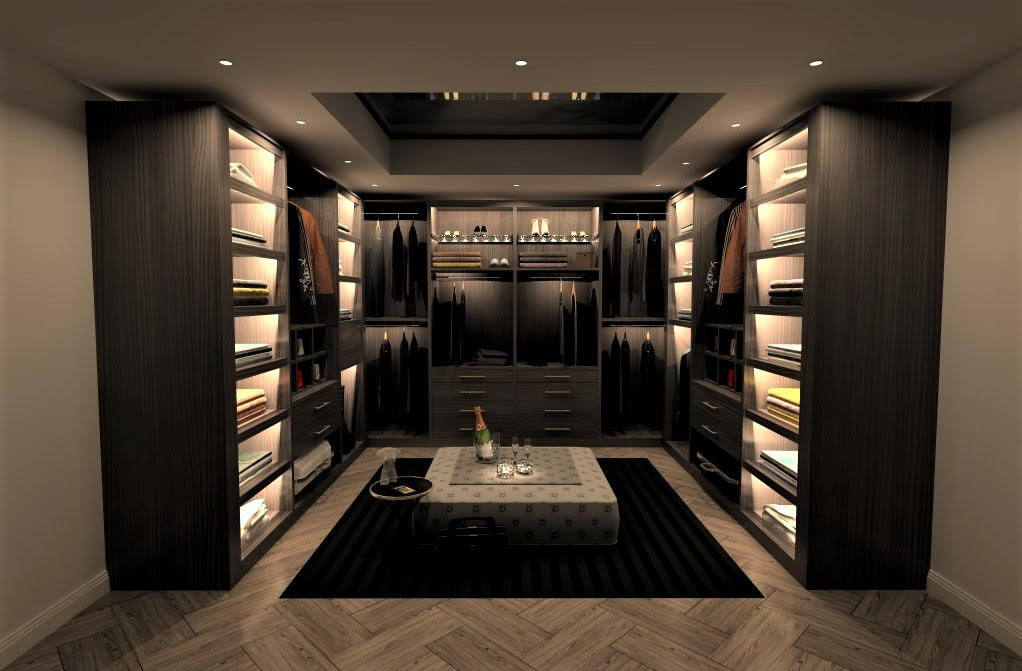 Entertainment rooms likewise will be designed to enhance your listening and viewing pleasure with purpose made handmade furniture and sophisticated lighting that will allow you and your friends or family to immerse yourselves in total enjoyment.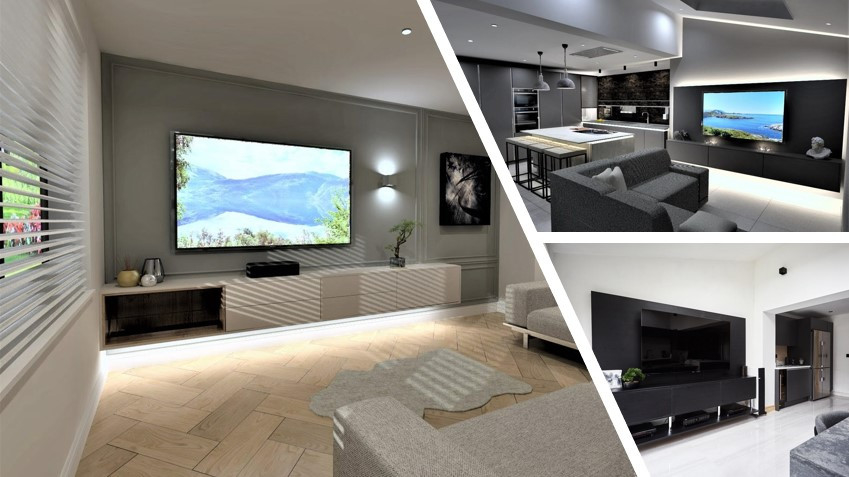 One's main living spaces need to be a haven of peace and tranquillity in which it is possible to recharger the batteries and enjoy the company of loved ones, family and friends. Property also has a value of course and it is a fact that enhancements made, especially superb kitchens and bedrooms are major selling points when the time comes to move on, a stunning home is guaranteed to be a major asset!
How would you like a kitchen, bedroom and entertainment room handmade by the professionals for discerning clients who know precisely what they want in life, when top-quality is the most important aspect?
Contact KD@1TWO2 Bury today and enhance your fabulous home experience now - click here to get in touch.