It's time to 'Spruce up for Spring'! Tina from Attention for Detail can help!
Winter weather tends to keep us at home with plenty of time to study the décor and spot those jobs that crop up from time to time and the opportunity to plan a change.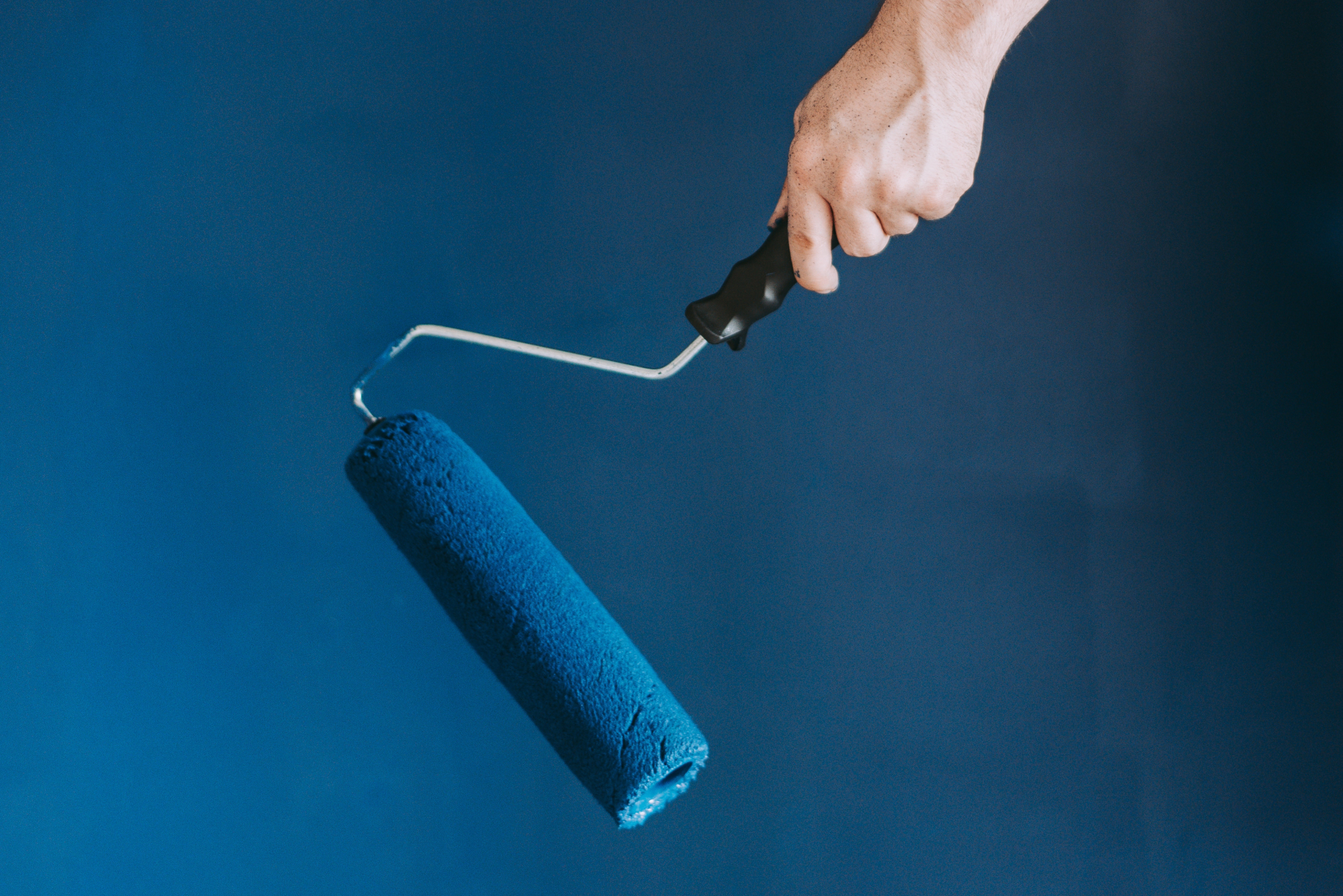 Some jobs can be completed during Winter, inside jobs such as remedial work, tiling, repairing plaster where cracks have occurred, and the many maintenance tasks that without the knowhow just don't get done, even things like changing curtains, fixing a leaky tap, grouting the sink or bath etc. so having a 'Handywoman who can' is a real bonus. Few of us are 'DIYers' and the older one gets we are less likely to be able to fix things that we might have done in our youth, there are people who simply cannot do such things and for whom a Handy Woman who can is just the ticket!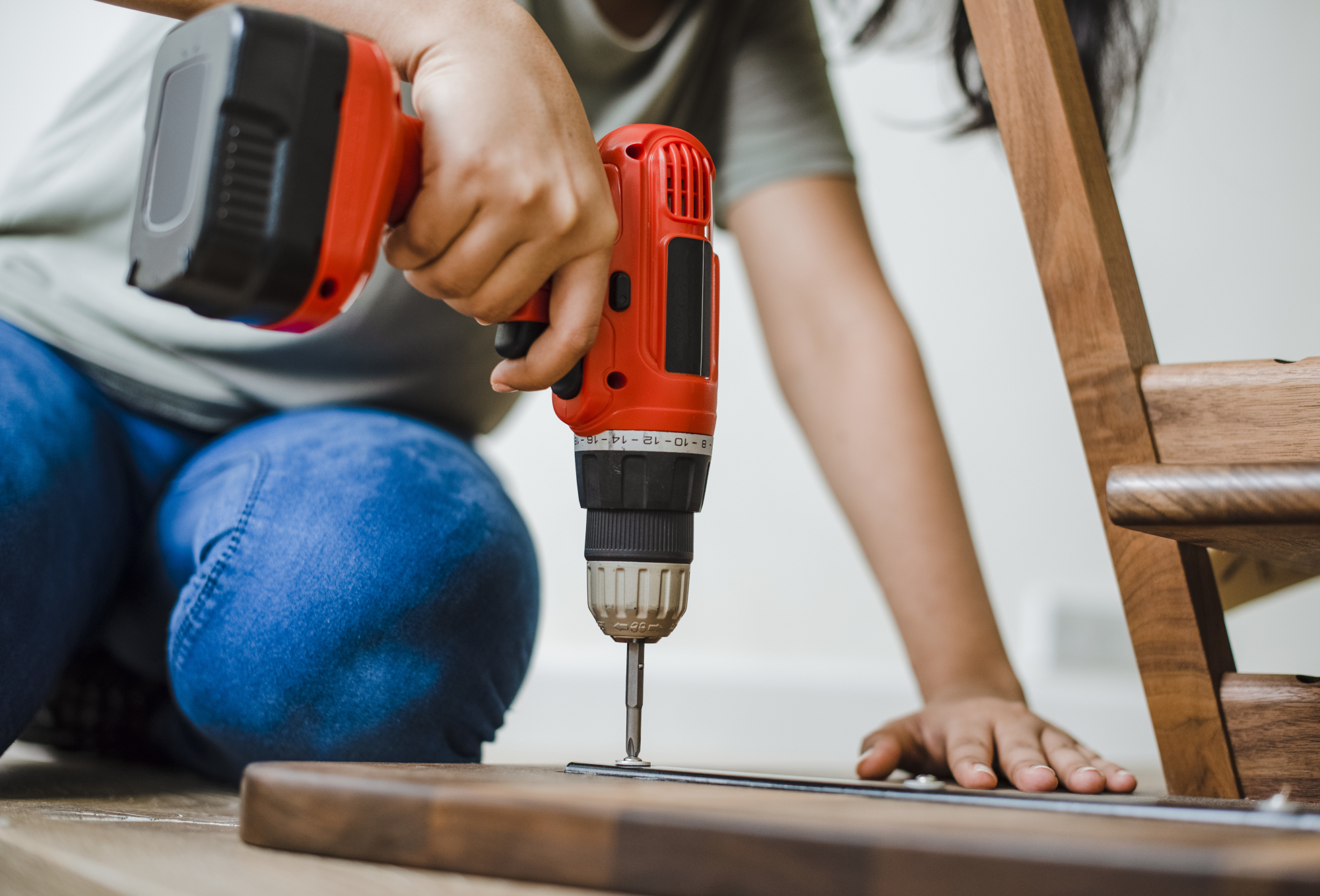 Attention for Detail is the business name of 'Tina the Rammy Handy Woman.' Tina is a greatly respected and trusted member of The Best of Bury, she has been a member for more than 7yrs during which time she has built a fine reputation for doing the jobs that other professionals won't do!
Tina is a 'can-do' person, she is fair and honest, she will do an excellent job no matter the size and she will clean up afterwards, and she is the sort of safe person that you are happy to let into your home.
Tina of Attention for Detail is a dab hand at:
-Tiling – larger areas, bathrooms and kitchens and smaller jobs such as replacing a cracked tile or two.
-Wallpapering entire rooms, painting too, or smaller areas.
-Grouting and regrouting around newly installed baths, sinks etc., or where the old grouting has deteriorated.
Interested but unsure about what the job you want done is going to involve? No need to worry, Tina will call  when it is convenient and provide a Free Initial Consultation regarding the work that needs to be done (Please, mention the Best of Bury), and when she can do it. Plus, Tina of Attention for Detail will provide a no obligation quotation for the work. Smaller jobs such as changing a lightbulb or two can be done quickly whereas the bigger jobs will be booked in at a time to suit you. As the Spring arrives Attention for Detail will get busy.
Please contact Tina today to be certain of getting the job done, right!