ICT professional Cisco Courses available now at Business Solutions- Bury College
22nd September 2017
... Comments
---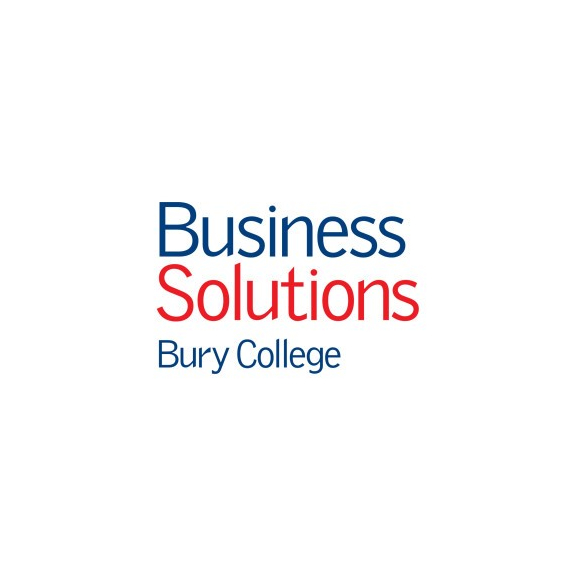 Cisco industry standard courses and programmes for Network Professionals available now in Bury College purpose built £3.5m Endeavour Centre.
The state-of–the-art IT suites enable learners to gain hands-on experience of configuring networks through a series of workshops and simulations. The simulations enable the learner to experience different scenarios and events with the assurance of having bespoke equipment for a variety of configurations found in a number of organisations; giving the learner valuable experience and competence. On completion of modules learners will be to undertake the industry-standard CCNA certified examinations.
IT Essentials and CCNA 1 is ideal for those seeking entry-level IT employment within in a variety of organisations including: government agencies, educational institutions, service providers, or to work for themselves. Career pathways include: IT/Technical Support, Field Service Technician, Help Desk Technician and Network Support Technician. Career progression may lead to higher positions such as a Business Architect. 
CCNA2 course is designed for people working or looking to move into roles as Network Specialists, Network Administrators, Network Support Engineers, or for anyone who has an interest in understanding computer communications
Average Annual Salaries:
CCNA certified Network Engineer £19,711- £42,573 
CCNA certified Senior Network Engineer £44,588
Cisco Certified Network Professional (CCNP) Solutions Architect £59.338 *
Course Title
Start Date
Times
Duration
Price
IT Essentials – CISCO 

X

04/10/2017
6.00-9.00pm
14 sessions
£499
CNNA2 Routing and Switching Essentials  

X

04/10/2017
6.00-9.00pm
14 Sessions
£599
CNNA 1 Introduction to Network
14/02/2018
6.00-9.00pm
14 Sessions
£599