Horizon Developments Bury specialise in building superb house extensions!
15th October 2020
... Comments
---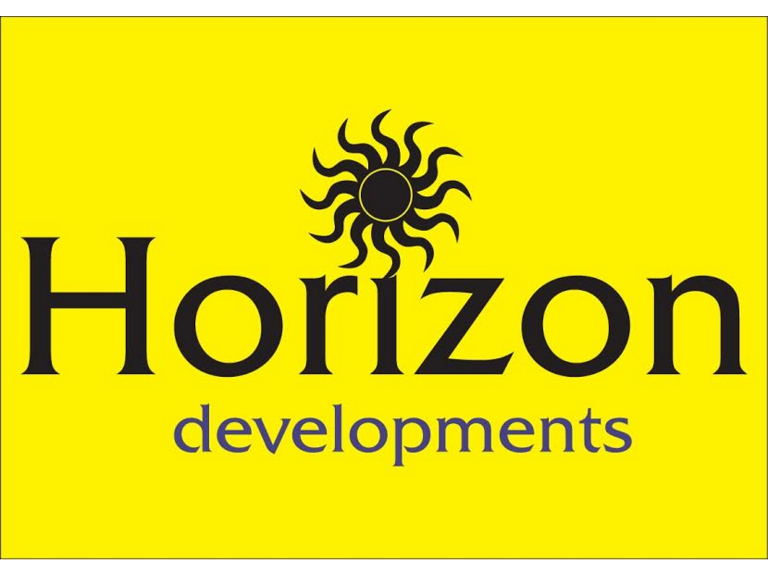 Are you running out of space in your home? Family growing up and needing extra rooms for them? Would you like a home-office from which to work from home? Or a utility room and space to dry soggy doggies after a winter walk?
Horizon Developments and Landscaping will build a purpose designed extension for you that will meet your needs and add value to your home! Not everyone wants to up sticks and move house, you may love your home, have friends and family support groups nearby, children settled in a near by school and so on, all considerations to be thought through and in short some of us want to stay where we are and make the best of the home that we have created!
Horizon Developments is a well-established local family firm that has a fine reputation for building top quality home extensions. The father and son team at the head of Horizon have well over 30 years of accumulated experience and expert knowledge to call on. Horizon Developments has been a much-trusted member of The Best of Bury for well over 7 years and has collected many very fine reviews due to their aim to produce 100% customer satisfaction every time, no matter how large or small the job!
Horizon Developments carry out general building work including house extensions, commercial building work, roofing, hard landscaping, driveways, patios to name but a few. Photographs of work completed are available by following the link below. In addition to larger projects the Horizon team will take care of day to day repairs and similar tasks plus maintenance where required.
The Horizon Developments team takes great pride in the house extensions that have been completed, to maintain such a high standard and reputation they insist on employing experienced well trained an qualified tradesmen to work with them. The team are Heath and Safety aware and follow industry guidelines in all of the work undertaken putting the safety of customers and staff first and foremost. This extends to Coronavirus precautions which the team take very seriously.
Winter is coming and the weather will turn colder soon making this a good time to plan the shape and size of the extension that will enhance your home and provide that much needed extra living, and storage, space!
Contact the experts at Horizon Developments and ask for advice and include them in you plans!
Call today!
https://www.thebestof.co.uk/local/bury/business-guide/feature/horizon-developments-ltd/