Holcombe Tap, the dog friendly Gastro Pub is warmly welcomed to The Best of Bury the home of the most respected businesses in town!
14th April 2022
... Comments
---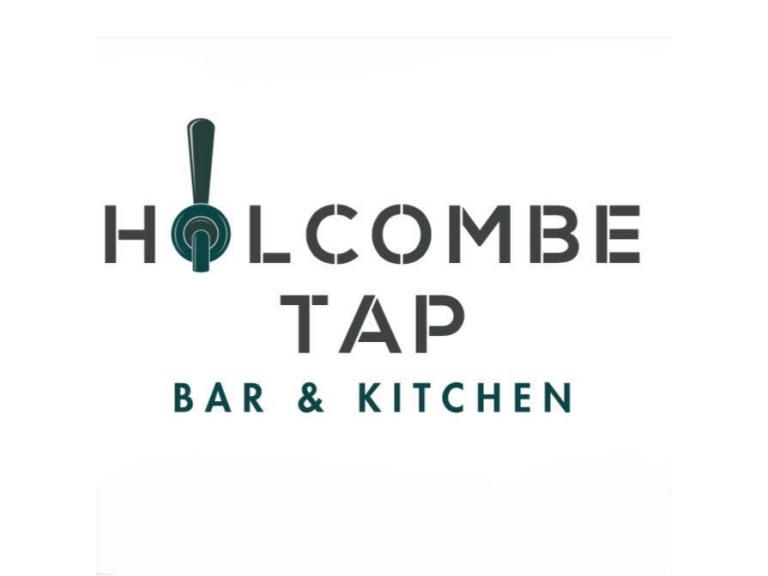 Four years ago when Bill and Will Gallie took over Holcombe Tap, they invested a great deal of passion into the premises and transformed it into this stunning inn that is both a bar and foodies delight with the personal touch from people who love what they do! This dynamic team are also the proud owners of the Eagle & Child which is also in Ramsbottom. 
The Holcombe Tap team is welcoming, the service is excellent and for drinks fans they keep a superb cellar including guest-ales: Moorhouse's, Pedigree, Bowland Brewery, Jennings Cumberland Ales etc. Gin fans will be dazzled by the largest range of gins in Ramsbottom and of course they serve well-kept wines, spirits and soft drinks to suit every taste.
Holcombe Tap is well known for its excellent freshly cooked food, which is beautifully presented and flavoursome.
There is an exciting variety of choices and you are free to mix and match. Every time you visit the Holcombe Tap you can try a new taste-bomb combination including traditional fare and small plate delights originating from Greece, Thailand, and Japan!
Why not book in with Holcombe Tap for a special meal to celebrate putting the past couple of years and winter behind us? Sunday roast is a speciality at the Holcombe Tap with a succulent roast or two and you can choose from multiple sides to accompany your roast beef, or as this is a foodies delight try some of each! Sunday lunches are very popular at the Holcombe Tap so please contact the team via the link below to book you table to avoid disappointment!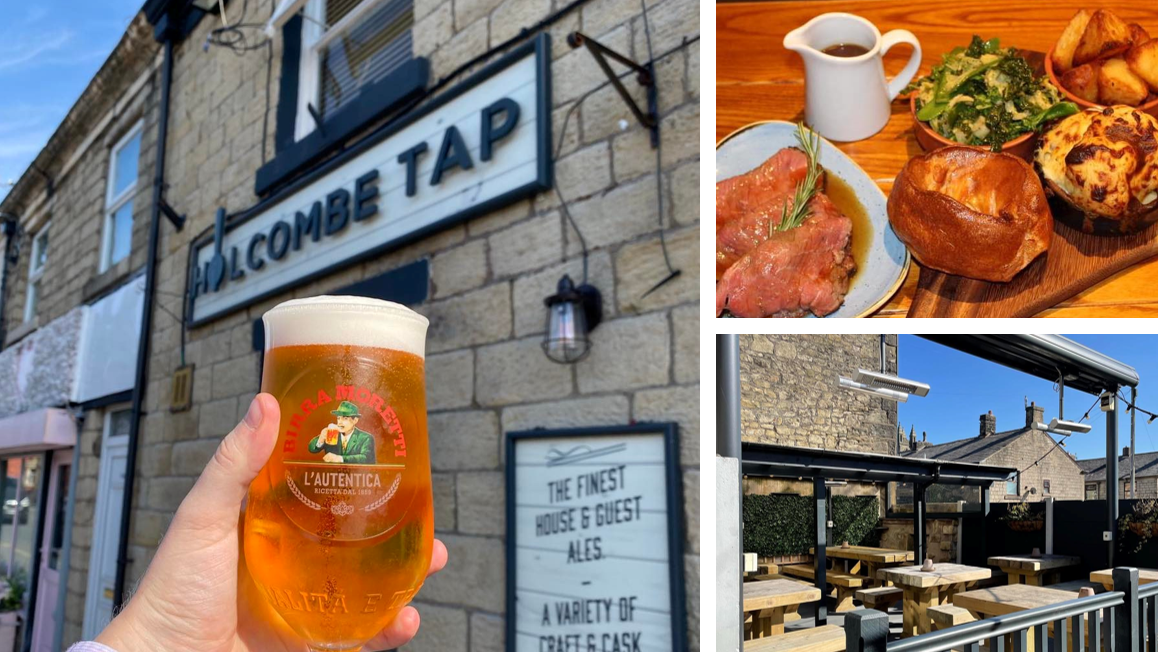 Holcombe Tap is tastefully furnished, has a comfortable atmosphere and is warm and welcoming. Their outdoor space is also made comfortable thanks to a canopy that can keep the hot sun off you during a summer (we hope!) whilst you relax over a bite to eat and a drink or two. Plus, the Holcombe Tap hosts regular live entertainment that will have your feet tapping!
Spring is here and summer is not far off, for busy people who want to relax after work, families with hungry youngsters to feed and visitors to Bury, Holcombe Tap is an absolute must!
To see more their extensive menus and book your table, contact Holcombe Tap here!