Hilton House Medical offer fast track clinics dealing with important matters that may concern you!
Hilton House Medical is dealing with matters of concern swiftly to mitigate the suffering and anxiety experienced by many of us. By offering clinics and pro-active screening aimed at matters of common concern, Hilton House Medical is providing choice and quicker solutions to problems that many of us face.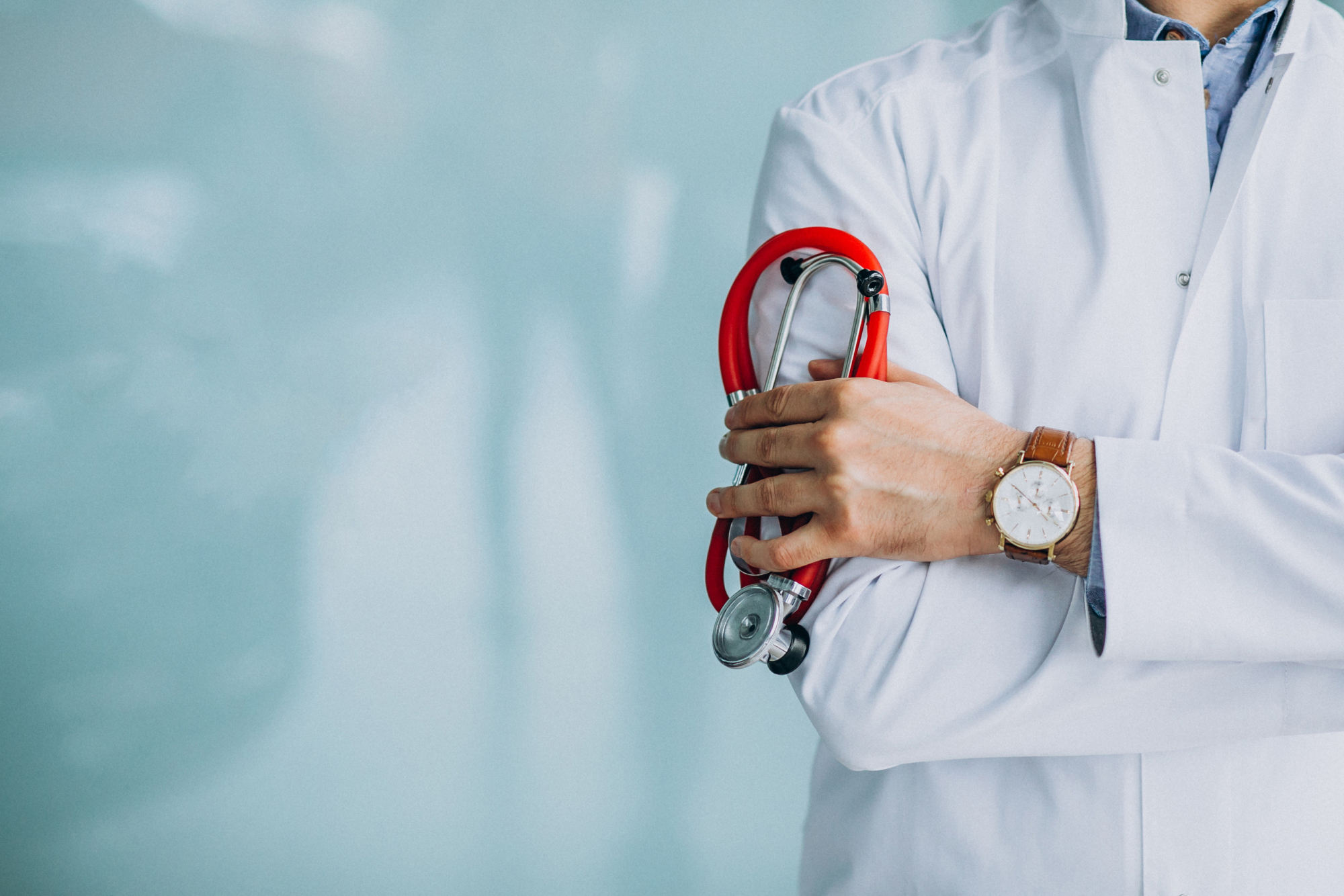 Hay-fever and Allergies Clinic
Hilton House Medical are Running Testing Clinics now to identify and treat as many as possible of these debilitating conditions as possible. Waiting is not practicable as collectively we are suffering now due to high pollen levels etc.
Men's Health
During the week commencing 13th June until 19th a clinic will be run allowing men to check out their health concerns privately and without waiting.
Cervical Screening
Week commencing 20th to 26th June at Hilton House, Cervical Screening can be done for females aged 18yrs and above and can be repeated annually to spot anomalies early should they arise, making treatment more immediate and beneficial. Current NHS cervical screening is only possible for women aged 25yrs and above and is only repeated every 3yrs.
Hilton House Medical provides a range of private appointments in Bury and the North West. Based in Bury, Hilton House is staffed by a team of Medical Professionals and is registered and inspected by the Care Quality Commission (CQC). The Private GP team is fully qualified and registered with the General Medical Council (GMC), whose statutory purpose is to protect, promote and maintain the Health and Safety of the public by ensuring proper standards in the medical sector.
Hilton House Medical cover a number of issues including Individuals, Occupational Medicals, Private Consultation, Sexual Health, Scans, and a comprehensive list of examinations and Blood Tests at affordable prices all based in Bury.
The NHS is a good service; however it is in great demand for appointments and treatments causing a backlog of people awaiting consultations, treatments etc. The GP service is the first point of contact, and they are struggling to cope with demand. Persons needing help now can turn to Hilton House Medical for quicker Professional care and advice.
Having a Private GP appointment will not cause any problems with your NHS GP, and you should remain registered with your GP Practice.
For further information and details of the forthcoming clinics that you may wish to attend at Hilton House Medical make contact today!