Head's up for a charity headshave in aid of Bury Hospice with Bespoke Landscapes!
Gordon Hamilton from Bespoke Landscapes is more than just a local landscape specialist, he's an avid community champion who helps other local businesses by offering advice, his time and more recently, his hair!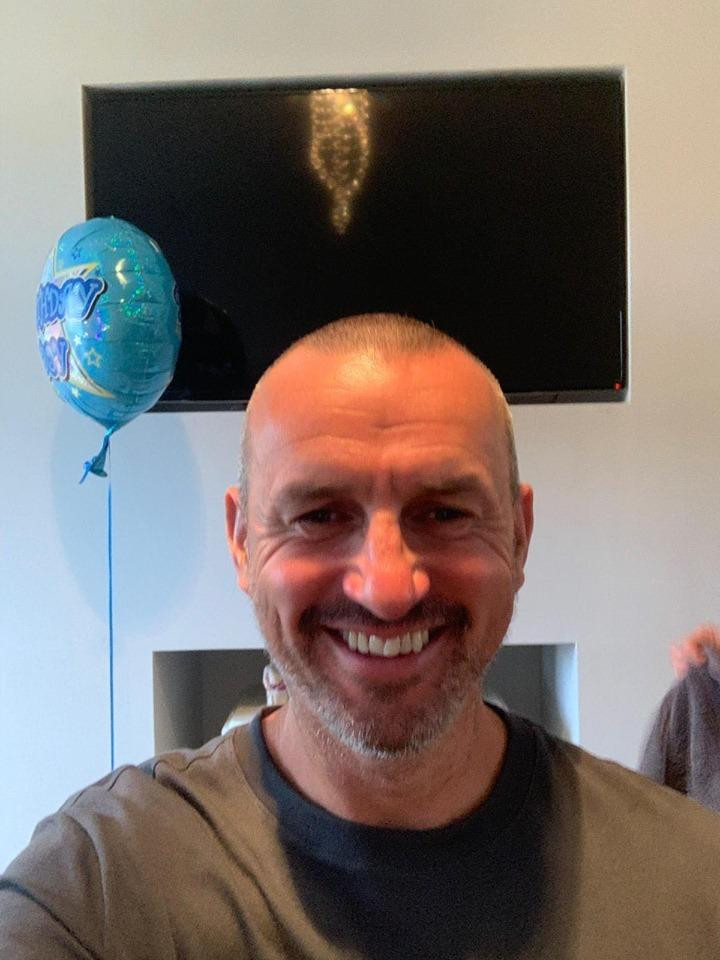 Along with a group of friends, Gordon braved the shave all in aid of Bury Hospice.
The Jolly Boys have been friends for over 30 years and what started out as an innocent chat on Whatsapp, quickly turned into a collective head shave with a fundraising target of £5000.
The group got the children involved, by putting out messages of encouragement and support on social media, with each new video, donations spiked.
With the group taking to Facebook on live video, there was no escape from their partners or in some cases children, as the hair fell, the money came rolling in and the group have raised over £8000 to date! 
The men involved alongside Gordon were Dave Ashton, Alex Totty, Andrew Chilton, Andrew Morris, Scott and Danny Grundy, Mark Ahern, Rob Tomlin and Russell Shaw.
All of the men have a connection to Bury Hospice in some way, whether it be friends, family or neighbours who have received care there and knowing that the hospice are unable to fundraise at the moment due to restrictions, they knew that they could so something to help.
The hospice kick-started its #HereForYou campaign several weeks ago, driven with messages from their staff reminding the community that the hospice is there for them.
Group fundraising is not only fun to take part in, but really matters to the Hospice at the moment as they need vital funds to ensure that they can keep providing vital care for those who need it. 
For more information on Bespoke Landscapes visit - https://www.thebestof.co.uk/local/bury/business-guide/feature/bespoke-landscapesltd/
For more information on Bury Hospice visit - https://www.thebestof.co.uk/local/bury/business-guide/feature/bury-hospice/