Have Munro Greenhalgh got you covered during Covid 19?
11th September 2020
... Comments
---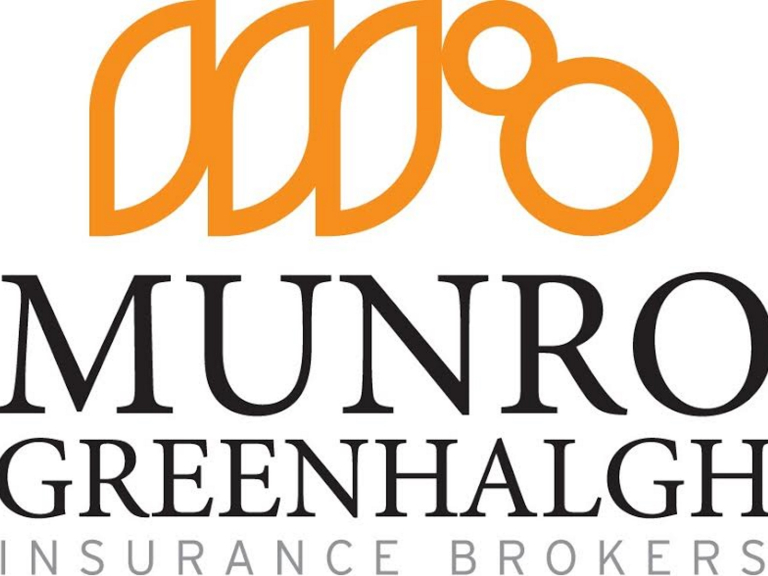 Munro Greenhalgh our local go-to Insurance Brokers have been supplying umbrellas to local shops and a large awning to a local restaurant to protect their waiting customers forced to remain outside during the Covid 19 crisis.
The stylish umbrellas and awnings can be seen around Town where they are doing sterling work helping to keep people dry whilst we are all affected by the present rules relating to Covid 19.
If ever there was an illustration of the need for insurance protection for the unexpected recent events have surely proved a point. Unforeseen events can overtake us. Businesses do need to be advised professionally by independent brokers who have their best interests at heart. Independent brokers work for their clients' interests only offering the correct solution to their specific needs!
Munro Greenhalgh Ltd Insurance Brokers has been a major part of the Bury business community since its beginnings in 1926 providing professional input and protection for individuals and commercial businesses. The entire Munro Greenhalgh team is now back in the office providing the support required by their clients and this will continue depending on the restrictions imposed to protect us all from CV19.
What can Munro Greenhalgh do for you?
Provide experienced account handlers, working closely with you to ensure that they have their finger on the pulse of your business and personal needs.
Supply professional claims expertise so that should a claim be necessary it will be dealt with efficiently and successfully.
Munro Greenhalgh understand business and are able to identify areas of risk that would otherwise go unnoticed.
Being an Independent broker Munro Greenhalgh is able to select the right product to suit your needs from leading UK based insurers who provide exceptional cover and service for their clients.
Shelter from the risks that affect local businesses under the professional guidance and leadership of Munro Greenhalgh your local independent firm that is dedicated to solving your insurance concerns!
Call for an appointment today and seek peace of mind!
https://www.thebestof.co.uk/local/bury/business-guide/feature/munro-greenhalgh/