Going Green is less taxing, TaxAssist Bury know five good reasons why!
2nd March 2020
... Comments
---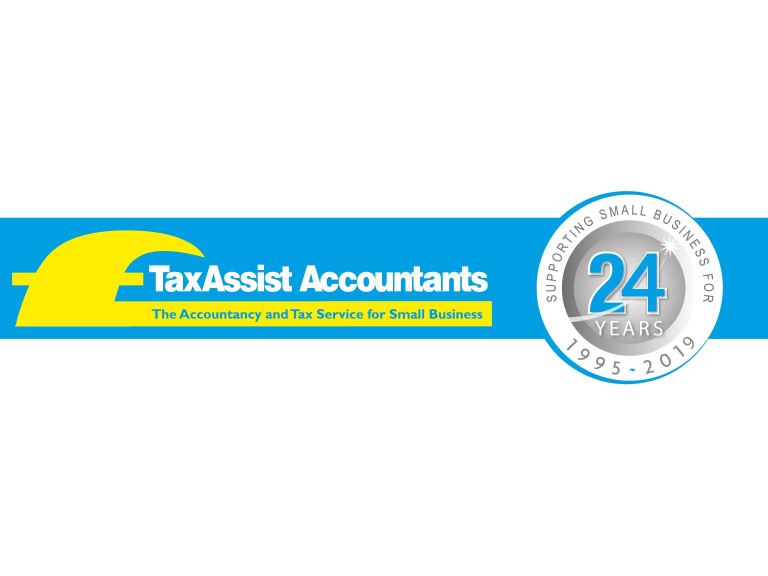 Operating a business with a low carbon footprint is a serious business and the benefits make good commercial sense that can help your business thrive. TaxAssist wish to advise people that there are 5 tax incentives available to business operators that will allow them to improve their green credentials.
TaxAssist Bury provides a dedicated accountancy and tax service to SME's and sole traders with the aim of simplifying taxation and business complexities through sound advice and good practice.
The specialist team at TaxAssist is ready to work with you to ease the burden so you can concentrate on running your business -successfully!
TaxAssist advise:
Electric Vehicles will pay zero benefit in kind from April 2020. Small businesses that choose fully electric vehicles (EV's) will not pay a penny in Company Car Tax through 2020/2021 however this will rise to 1% for 2021/2022 and 2% the following tax year.
The expectation is that this initiative will encourage business operators to opt for EV's.
Vouchers have been introduced by the Government OLEV (Office of Low Emission Vehicles) to encourage businesses to install charging points to facilitate their EV's.
The Cycle to Work Scheme allows employers to claim for the full cost of the bike plus a saving of NI Contributions up to 13% of the bikes value. Cycling is totally environmentally friendly and a healthier way to travel.
Enhanced Capital Allowance (EWA) scheme enables business people to claim 100% of first year investment in eligible energy saving technologies and products meaning that business owners can write off the whole cost of the investment against tax for that year. TaxAssist recommend that you speak to them about this urgently!
R & D tax relief for research and development of greener products and services means that if your business is investing in Research and Development in your area of interest you may be entitled to tax relief or credits. SME R & D tax relief gives owners the chance to deduct 130% of the qualifying R & D costs from the yearly profit, so for every £1 invested you could deduct £2.30 from taxable profits.
Interested in saving your hard-earned money?
Contact Tax Assist today!
https://www.thebestof.co.uk/local/bury/business-guide/feature/taxassist-accountants-1573127335-3765/