Getting a charge out of your new electric car? Berry Electrical Services specialise in installing Charging Points!
27th August 2021
... Comments
---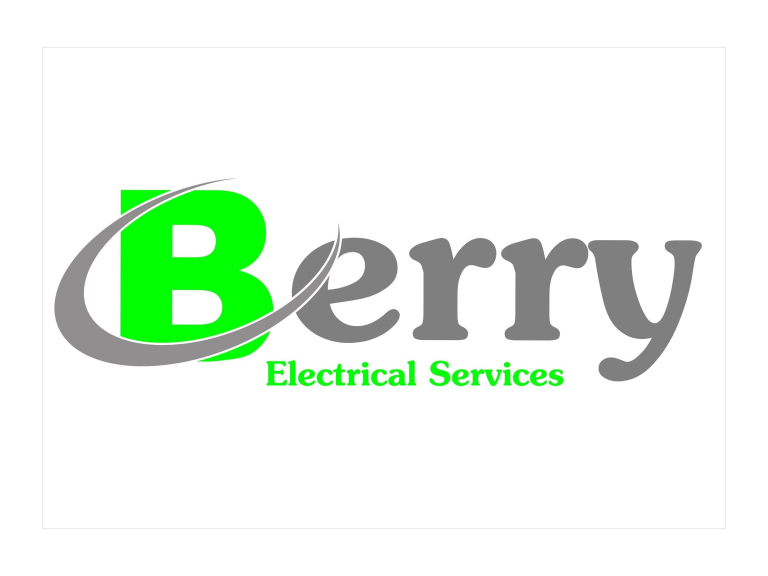 Electric powered cars and other vehicles are a brilliant success with numbers increasing on our roads helping our environment improve through green technology. It is known that electric powered vehicles require re-charging which may take quite a while, so how best to ensure your vehicle is charged to its optimum capacity without it costing you a packet? The answer may be as simple as re-charging overnight during the off-peak period, thereby taking pressure off the National Grid and reducing your costs accordingly. Having a charging point at home or at your business premises will enable you to conduct the charging process in-house, and at will.
The best way to be certain is to have a chat with the team at Berry Electrical Services UK Ltd as they are one of the UK's leading approved Electric Vehicle Charging Equipment Installers, and as they offer a free site survey without obligation it will not cost you a penny! Plus, Berry Electrical Services has access to Government Grant facilities to help you with the costs!
Whilst planning for your new Electric Powered car or vehicle Charging Point it may be a good time to ensure that your property electrical system is fit for purpose. When was the last time you had a professional electrician check it out?
Berry Electric Services offer a range of services including Electrical Compliance Testing, Emergency Lighting, Fixed Wire Testing (EICR), Third Party Inspections, Fire Alarm Testing, PAT – Portable Appliance Testing, and Fixed Appliance Testing.
Winter is on the horizon making this a good time to make certain that your regular pre-winter checks are taken care of by professionals, and security is a must for all businesses and other vulnerable premises. Berry Electrical Services will Design and Install CCTV systems for premises of any size from single patch panels to full comms rooms with multiple racks. Make certain that your premises are protected adequately. Ask Berry Electrical Services for a free no obligation survey and be secure this winter.
Single phase and three phase electrical installations including anti-surge protection is a speciality of Berry Electrical Services along with anything to do with wiring systems.
Berry Electrical Services UK Ltd is City and Guilds Approved, Stroma Certified, NAPIT Accredited company and a highly trusted member of The Best of Bury, the home of the Best Businesses in Town!
Contact Berry Electrical Services today and get the professionals on the job - click here and give them a call!