Get your orders in NOW for bespoke acrylic wall art from GJ Plastics!
Mother's Day falls on Sunday 22nd March, so it's time to celebrate Mothers everywhere!
Where would any of us be but for our Mother? Most of us learn all of the important things in life from our Mum's and Grand Mums. It is fitting that on one day of each year we should make them feel special. Traditionally gifts are given to Mums to mark this special day, why not try something extra special in 2020?
GJ Plastics Ltd of Bury are specialists in producing Acrylic Wall Art that is very attractive and by using a family photograph for example they are able to recreate a portrait or family group etc that will last far longer than a 'pot Mum'. There is a variety of sizes available in two thicknesses, images are direct printed employing the latest high-tech UV ink technology providing high quality vibrant images. GJ Plastics Ltd use top quality Perspex Acrylic materials that are robust and safe, to ensure best quality all panels are machined in GJ Plastics own factory.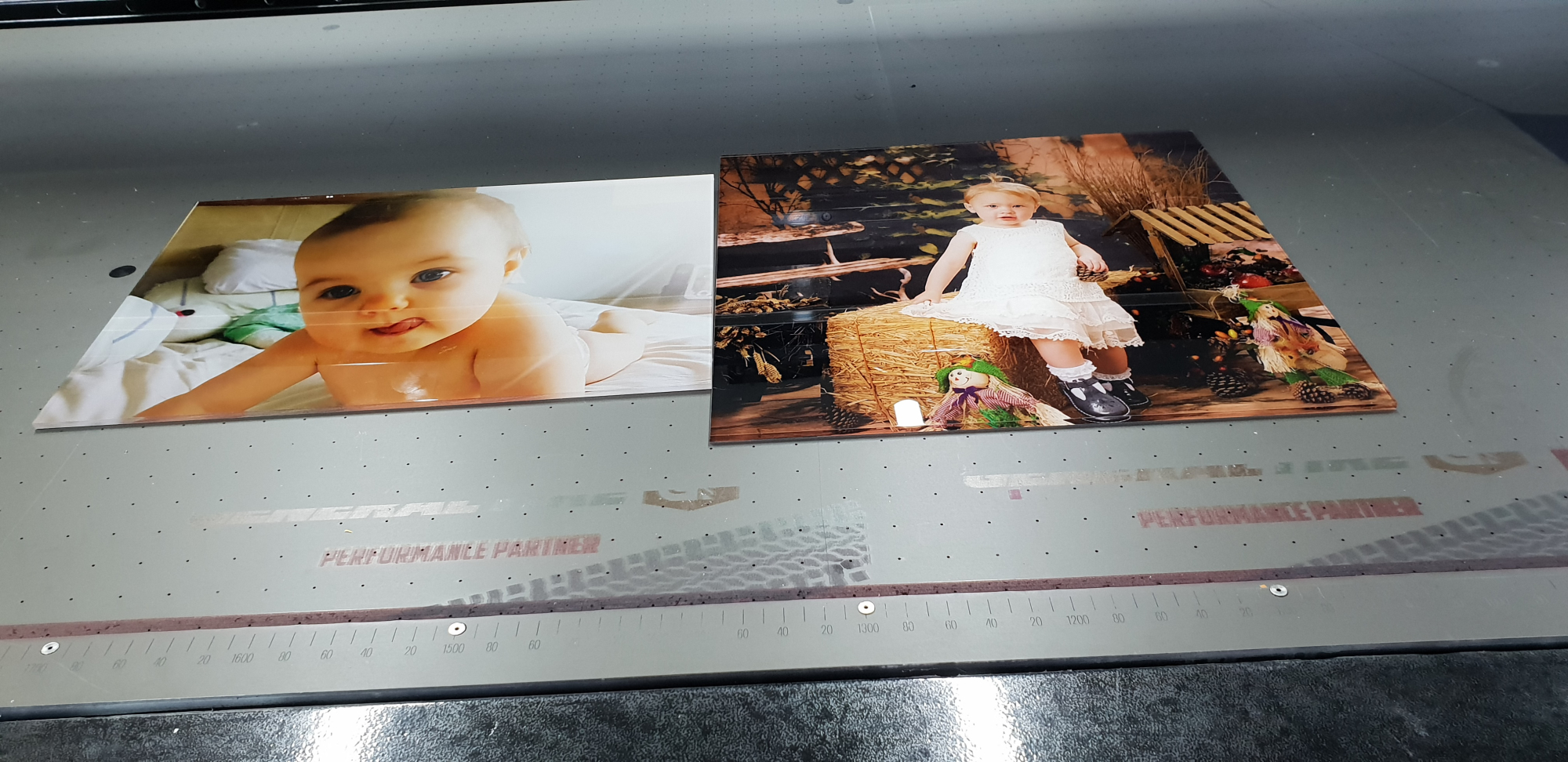 Treating Mum to a family photo in long lasting acrylic, glass or even aluminium, means that it will be a gift to be treasured forever. There is also the option to have photos printed on to coasters, turned into jigsaws or even place mats!
GJ Plastics Ltd is based in Bury and is principally a UK and Eire supplier but has a Worldwide reach having serviced clients orders for all points of the compass! The team have an accumulated 30 years plus of experience and technical knowledge that makes them leaders in their industry. GJ Plastics have been trusted members of The Best of Bury for more than 5 years. The company manufactures a large amount of acrylic display products, signage, decorative wall art, and promotional displays plus Correx Printing. The professional team specialise in producing exceptional products in superior quality to enhance the message/s that their clients wish to portray.
Because all products are manufactured in their own state-of-the-art factory, GJ Plastics are able to maintain the quality of all products and ensure rapid completion.
Commercial customers can be certain that their individual requirements will be taken care of with particular attention to detail. GJ Plastics Ltd are at your service and awaiting your call.
Domestic customers wanting Acrylic Wall Art can be assured of a warm welcome and your wishes will be treated with courtesy and exceptional customer service for which GJ Plastics are well known, they have a fine reputation and will do you proud, especially for Mother's Day but be quick, there's no time to lose!
Call today!
https://www.thebestof.co.uk/local/bury/business-guide/feature/gj-plastics/