Get ready for 'the great unlock' by planning your new Conservatory with Fortis Windows!
18th May 2020
... Comments
---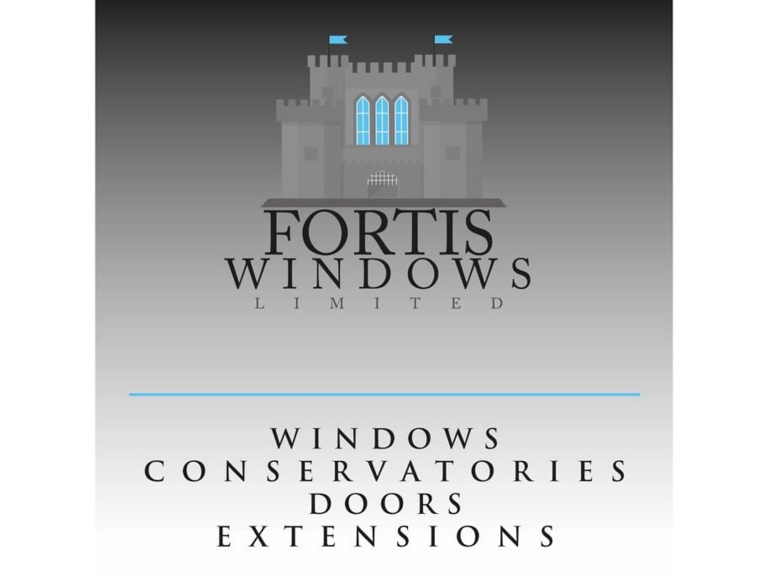 Soon the coronavirus lockdown will be consigned to history, we sincerely hope, but the stay at home meanwhile does allow us to get creative with planning our living spaces. Making best use of the available space so that family and friends may dine out doors whilst inside the house, courtesy of a state-of-the-art spacious conservatory makes perfect sense as whatever the weather and whatever the season it will allow warm and cosy dining and relaxing.
Fortis Windows Ltd of Bury is a highly experienced and knowledgeable family business with a superb reputation for professional high standards and the superb quality of their work. The team, Shaun and John, provide an outstandingly good level of service from beginning to end as their excellent customer reviews confirm. Customer service is at the centre of the Fortis Windows service ethos, including consulting with the customer and being aware of your specific requirements and budget.
Fortis Windows will undertake the installation of a wide range of projects depending on the customers' requirements, including u PVC windows and  doors, porches, and conservatories.
Fortis Windows Ltd is a FENSA Authorised Installer of windows and doors. FENSA is a government authorised scheme that monitors building regulation compliance in order to raise standards and provide quality assurance for customers. All FENSA Authorised Installers large and small are regularly assessed to ensure that standards are maintained.
Building a well-designed and attractive additional living space that has all the benefits of plenty of daylight, as much fresh air as one could need, is insulated to reduce heat loss, is as safe as houses and utterly secure makes perfect sense for the pleasure and comfort that it will bring. A conservatory can be as large or small as you like and as open to the garden or decking as is wanted, making it an extension of the living room/dining room and a built on pleasant environment.
In addition an exceptionally well designed and installed smart conservatory will enhance the sales value of your home, for those people who may have plans to move in in due course. Space is valuable and extending living space sensitively designed has a market value!
Contact Fortis Windows Ltd today for guidance and advice on how to get the best from your conservatory planning!
https://www.thebestof.co.uk/local/bury/business-guide/feature/fortis-windows-limited/