Get FREE advice during COVID-19 and put your support in place now ready to return to work
20th May 2020
... Comments
---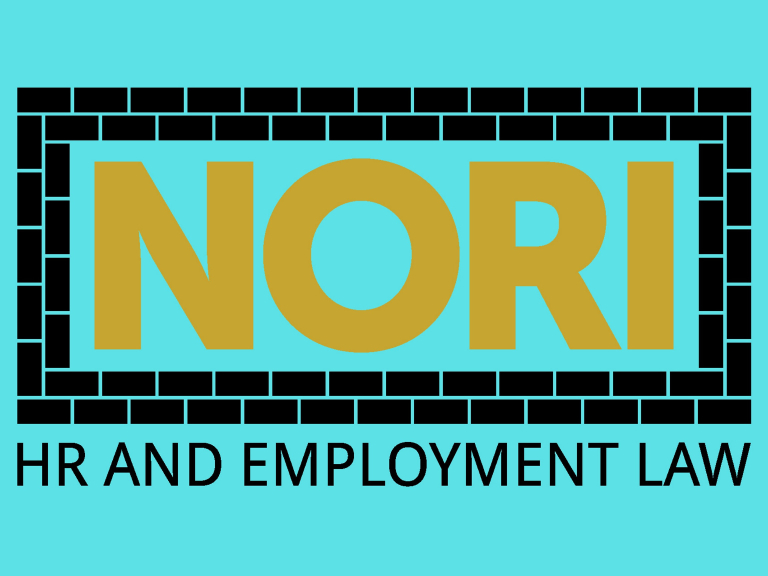 NORI HR offer FREE Telephone advice and ongoing support after the coronavirus has passed!
HR issues will arise under normal circumstances and currently because of the Coronavirus crisis, but there is help at hand. NORI HR and Employment Law is a local family company specialising in supporting businesses large and small, managing day to day issues at all levels of complexity relating to employment law.
Nori HR and Employment Law is owned and operated by Jason and Amrita Govindji – Bruce who are highly experienced professionals with a wealth of experience and a passion for providing a top-quality personalised service to their clients.
The team at Nori HR fully understand the complexities of employment law and the daily problems that may occur when a company employs staff to help run its operations. During the CV 19 crisis much of industry has carried on, the commercial sector is starting to reawaken and the service sector that takes care of the rest carries on but many of their personnel are remote working from home and all of these considerations are covered by NORI HR and Employment Law specialists who are able to help and do so in a timely manner whilst observing government advice on social distancing.
Having a dedicated HR and Employment Law team that is on call is cost effective and works extremely well for those businesses that do not have, or want, an in-house team, and why would you when there is a perfect solution ready to work for you as and when required? Whatever your speciality is, all entrepreneurs are specialists in their own field, having a HR Dept on call will allow you to get on with your core business and avoid the maze that is employment law. This is why NORI HR provide a wide range of bespoke HR and Employment Law products and services that are easily accessed and very cost effective. Employing NORI HR and Employment Law to look after your employment needs at this time makes perfect sense.
Nori HR and Employment Law offer unique support with guarantees: No long-term contracts, Access to Legal Professionals, On-site support, Remote Support 24/7 x 365 days per annum, Encrypted Client Portal to ensure your total security, and Experienced Employment Tribunal advocates.
To avoid remote working HR and Employment Law problems becoming a nightmare contact Nori HR today! Call today for FREE advice!
 https://www.thebestof.co.uk/local/bury/business-guide/feature/nori-hr-and-employment-law/