FREE CAR WASH THIS WEEKEND!
29th November 2012
... Comments
---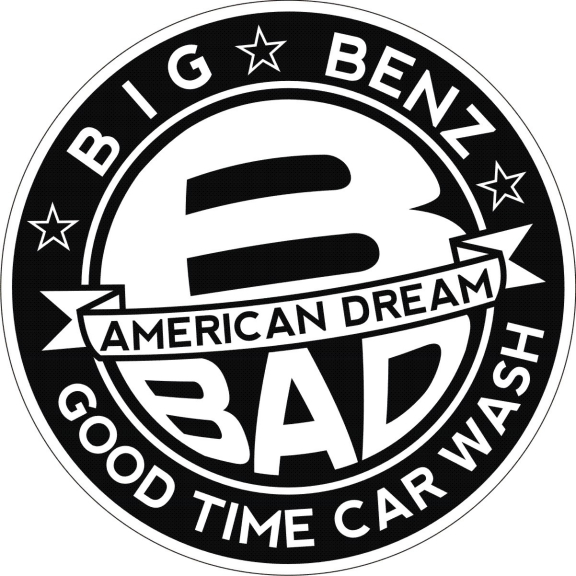 Ben's at it again!
Car looking a bit dirty????
Open weekend at Big Benz Drop Zone 2
This weekend see's the launch of a second fantastic venture for Big Benz, our resident car wash and valeting company.
Due to high demand and need for expansion, owner Ben will be launching his second premises this weekend on Walshaw Road, Bury.
This isn't to be a normal opening but a great opportunity to also help your local community as on Saturday and Sunday, Ben will be washing cars for charity!
All cars washed this weekend will be washed for a donation of which every single penny goes to 2 fantastic charities - Bury Hospice and The British Heart Foundation.
Car washes will effectively be FREE (donation goes to charity) and you can sit and enjoy a nice warm cup of tea or coffee whilst Ben and the team wash your car sparkly clean........
Across the two days are a couple of high revved visitors too as there will be a Ferrari, a Porsche and a Bentley visiting the premises - great for all of those car fanatics or young children.
Ben has also just launched his new website where clients can now book online to receive substantial discounts on all the services that Big Benz Drop Zone provides. Services from a simple wash to a full valet, and having used the services of Benz personally I would highly recommend you giving him a try!
Get your car sparkly clean at Big Benz this weekend and do some good for charity at the same time.
Offer of FREE wash available on Saturday the 2nd and Sunday 3rd only so get it whilst you can - you won't be disappointed.
Big Benz original premises is situated on Taylor Street Bury with the new, second location on Walshaw Rd, Bury - the site of the old petrol station.
For further information please call 0161 210 5164