Fancy a fresh new look for 2021? Carlo Picasso Decorators are booking ahead!
10th November 2020
... Comments
---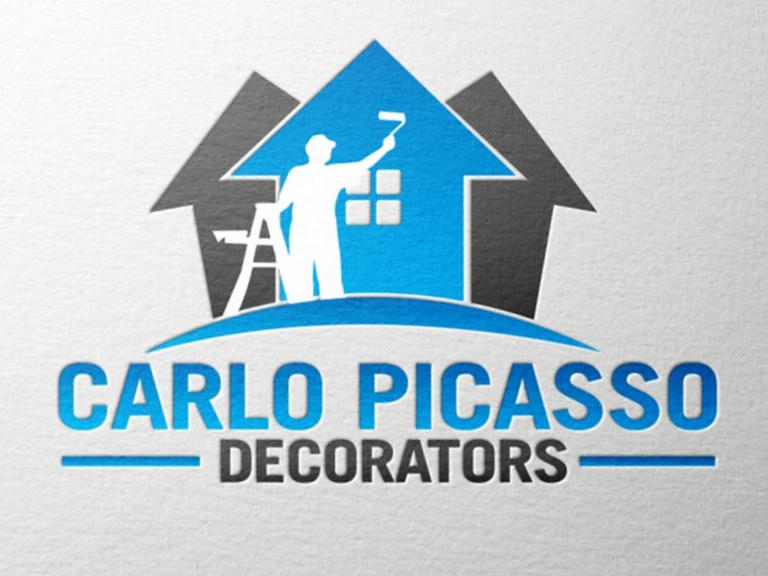 Carlo Picasso Decorators and team are very aware that this year has been a bit of a shocker due to Covid 19, lockdown and the impact on all of our lives. As we move towards 2021 with another period of lockdown upon us this is a very good opportunity to take a look at your home and plan some sprucing up. Covid 19 will come to an end, already there are signs of hope, so this is an outstanding reason to celebrate with a new look inside and out.
Most household alterations need to have some thought applied in advance. Which rooms could do with a lick of paint? Some fresh wallpaper or just some insightful advice about how rooms can be transformed?
Professional decorator Carlo Picasso offers an outstanding reputation for work done throughout Bury and surrounding areas. With 45 years' worth of experience and hands-on knowhow the team are well paced to offer top quality advice and guidance. They offer flawlessly professional decorating services whilst respecting you, your home, and your valuables. Reputations are built on delivering a very high standard of workmanship regardless of the materials being used i.e. wallpapering, painting etc. Careful attention to detail is a key element for Carlo Picasso's team of qualified and skilful people.
Carlo Picasso Decorators are members of the Dulux Select Decorators following successfully completing of their rigorous selection process to ensure that all members are of the highest calibre. Depending upon the job the Company can provide a 2 years guarantee on workmanship and products underwritten by Dulux themselves. Carlo Picasso is Trustmarked by the Government Trustmark Scheme giving confidence to customers that they are hiring the very best!
Carlo Picasso and team work within the Health and Safety regulations and in particular the Covid 19 requirements. Decorating inside or outside your property will be done whilst observing your safety, and theirs, at all times.
The lockdown may last through the rest of this year and over Christmas and New Year we may have to limit how we celebrate, however, making plans for a bright new year is something that we can all do and look forward to better times. Planning and pricing can be done whilst setting up the Christmas tree or over the quiet spell between the festivals.
Contact Carlo Picasso Decorators and book your new fresh look for early in 2021! (Before the rush starts!)
https://www.thebestof.co.uk/local/bury/business-guide/feature/carlo-picasso-decorators/