Evolve Military College take home another WIN at The Made in Bury Business Awards!
6th December 2019
... Comments
---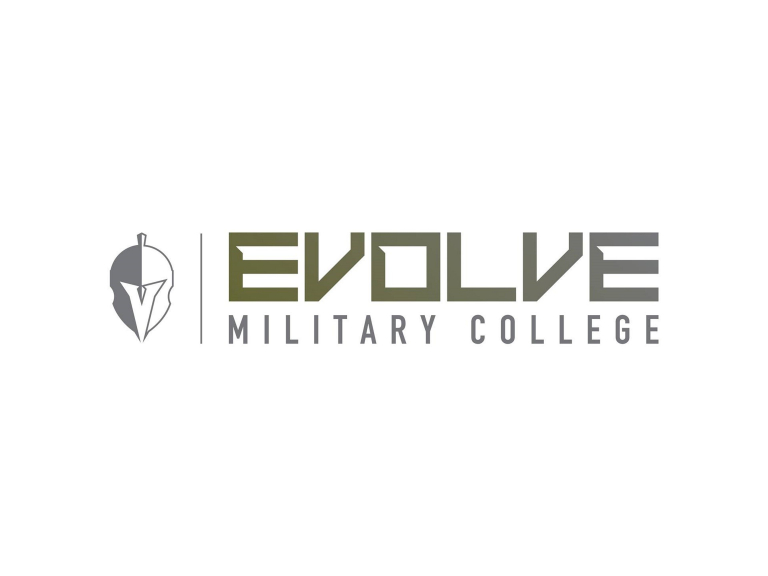 On November 28th at The Longfield Suite in Prestwich, the brightest and best in Bury's Business Community came together to celebrate each others success.
Evolve Military College (formerly Military Standard Training) have seen previous wins in both 2017 and 2018 in a range of categories. From coming Highly Commended in the Backing Young Bury Award in 2017, then taking home 3 awards in 2018 including a win again in The Backing Young Bury category, a win within Excellence in Developing People and Commended in Health & Beauty – they certainly do have a winning streak!
This year was no exception and Andrew Emmett took to the stage once again to collect his winners trophy in the Backing Young Bury Award, which was sponsored again by Horsfield and Smith.
Andrew and his team of former Military Staff dedicate time and expertise to guiding young people of Bury and the surrounding areas through the preparation needed to take on the challenging roles within the Armed Forces.
Teaching discipline, respect and the key skills required to form lasting and successful careers, Evolve Military College offer real world training alongside carefully curated classroom sessions.
Judges in this category were impressed by the emotion and passion that the team put into their work and said "it was heart lifting to see a business such as this making such a difference to people's lives"
Sponsors of the award, Horsfield and Smith are a long established firm of Chartered Accountants and take great pride in sponsoring and presenting this award year on year. They also demonstrate the same high quality service and level of passion to their clients and enjoy the recognition that they can give to a local businesses that nurtures the young people of the borough.
Huge thank you to Horsfield and Smith for their time and effort in the judging and for presenting on the night.
Congratulations to Andrew at the whole team at Evolve Military College on another amazing year!
Check out all of this years winners here - http://www.madeinbury.co.uk/business-awards/past-winners