EPM Garage Doors is Room Sponsor of The Holcombe Suite for The forthcoming North West Premier Business Fair!
28th February 2022
... Comments
---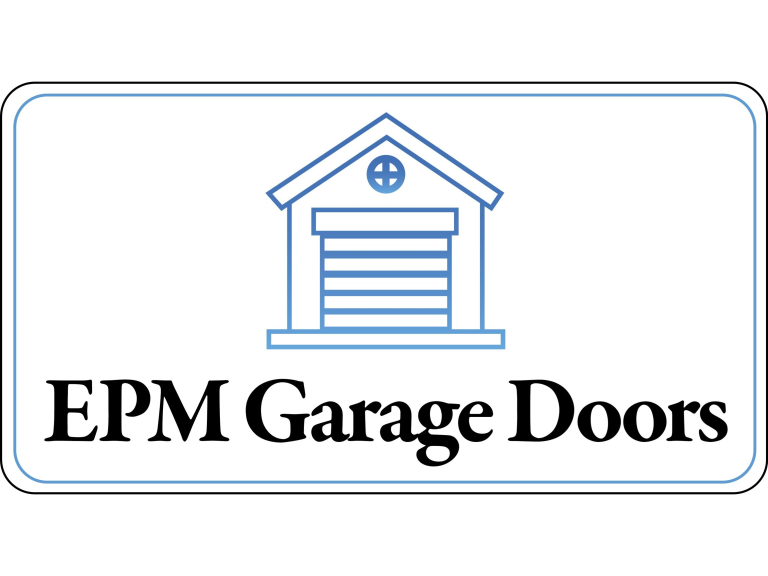 EPM Garage Doors offers an outstanding service from Initial Survey to Project Completion, whilst being mindful of each clients specific requirements and budget. The service includes garage door repairs and replacement, supply and installation. EPM Garage Doors understand the importance of Security of all premises and will discuss your needs as you make your decision. All EPM Garage Doors supplied and fitted have a 5yrs guarantee!
Visiting EPM Garage Doors at The North West Premier Business Fair where they will be in attendance is an absolute must!
The North West Premier Business Fair organisers wish to thank EPM Garage Doors management team for their highly valued sponsorship!
The forthcoming North West Premier Business Fair Spring 2022 will be held at The Stables Country Club on 17th March. Visitors are welcome, but you must register to be allowed entry. Put the date in your diary and on your planner today, book your free entry and join the best B2B and B2C marketing event in the North West! Free Parking is available.
The exhibition will open at 4pm to 7pm allowing ample time to visit as many stands as possible, from 7pm to 8:30 there is 'Networking at the Bar' enabling dedicated face-to-face time with potential buyers and sellers and like-minded people whilst away from the pressures of business and free to network positively.
2022 is off to a flying start! Business are back, new businesses are being established and the last vestiges of covid restrictions have been lifted. Why not get your New Business Year off to a Flying Start? As investments go The North West Premier Business Fair will cost you very little and the gains you could make by attending the Exhibition and the Networking at the Bar event could fuel your success throughout 2022! This is a prime business opportunity and is too good to miss!
Following the success of the October event it is already clear that there will be a greater number of attendees than ever before and well over 60 exhibitors.
All the more reason to book your stand at the forthcoming event and join the innovators and entrepreneurs who have already seen the benefits of attending the 'Expo' since it started almost 20 years ago!
Click here to register to attend free of charge or here if you wish to exhibit at The North West Premier Business Fair, or visit EPM Garage Doors, click here.