Dor-2-Dor leaflet Distribution of Bury and Bolton is warmly welcomed to The Best of Bury, the home of the most trusted businesses!
Effective Marketing is vital to any business. Getting your business message across, explaining who you are, what you have to offer and delivering your Unique Selling Point (USP) in the most relevant manner underlines the need for a marketing strategy that creates maximum impact on a given audience, finding the best method that suits your business is essential.
Dor-2-Dor Bury and Bolton provide a highly professional managed leaflet distribution service to assist businesses in the BL and M postcodes to maximise their exposure efficiently and generate a wealth of new customers B2B or B2C.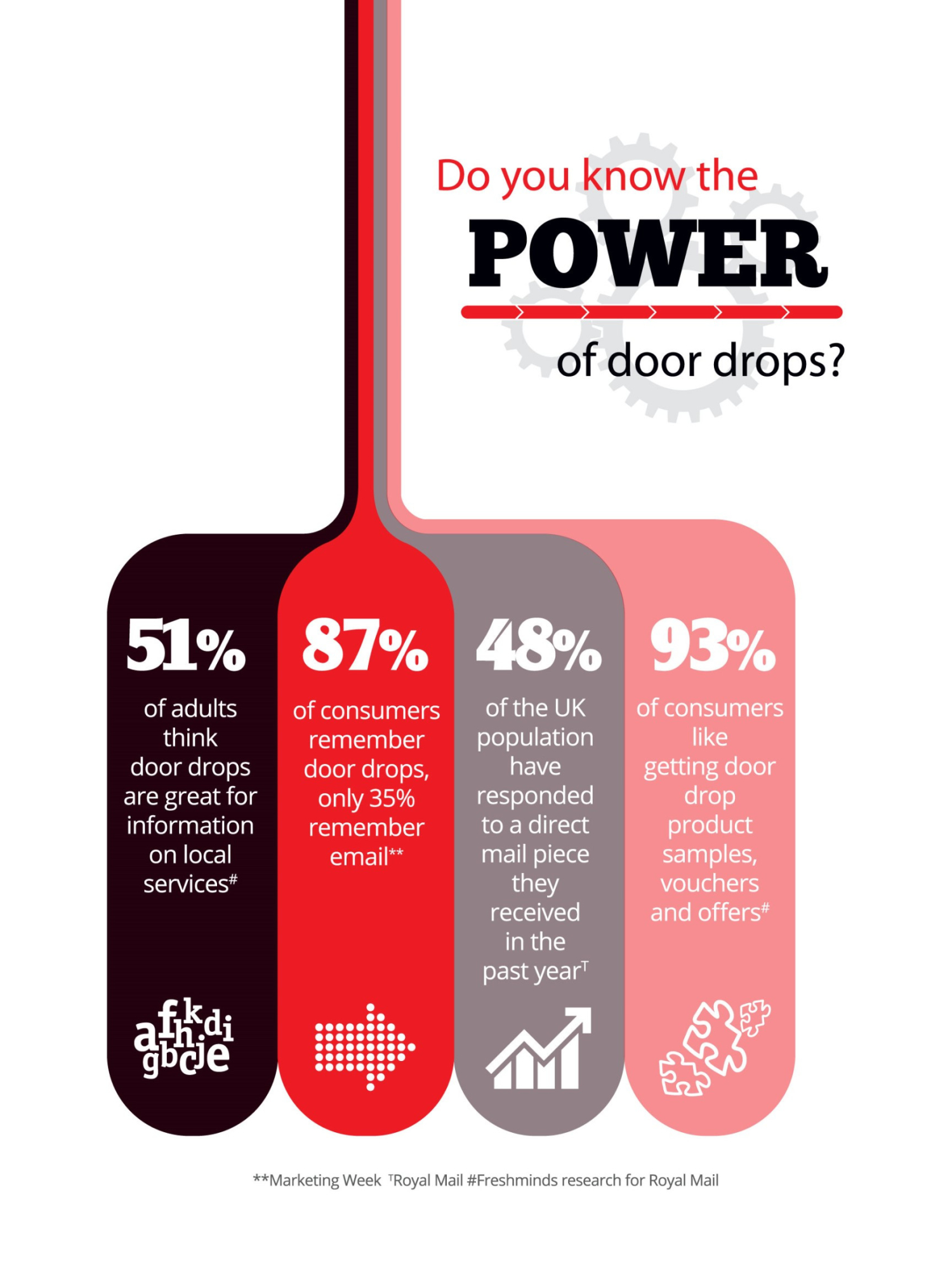 The Dor-2-Dor concept is not new however based upon 30 years plus of getting marketing messages home in this traditional manner but with greater efficiency, excellent penetration, reduced waste and well managed people it has never been more relevant.
Dor-2-Dor offers you genuine and reliable Leaflet Distribution Letterbox marketing employing:
Residential Distribution at Postcode Street Level,
98% Minimum Saturation Guaranteed!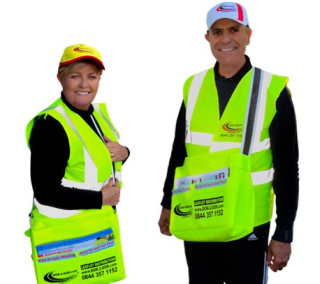 Carefully monitored Adult Post People to ensure maximum delivery and minimum waste,
Fully GPS Tracked Deliveries,
Expert Design and Print services to get your message across in the most powerful way, the moment that your target sees your leaflet the message is imprinted on their memory,
High impact strategy always creates positive outcomes!
Established in 1987 and a still doing the business, this organisation is expert at generating business for its clients!
Dor-2-Dor is able to supply a full range of printing products and a top-quality design service to help with your marketing strategy.
Many SME's and sole traders are experts in their individual field, entrepreneurial people who have carved out a niche for themselves through sheer hard work. However, most are not marketing specialists and don't have the time or knowledge to dedicate to generating professional looking marketing materials. Those businesses that have survived this past 18 months and people who have launched a new concern deserve all the professional help that they can get. Dor-2-Dor offers a solution that is user friendly, simple to access and use, offers expert help and assistance with creating your sales leaflets, is run by friendly supportive people, is highly cost effective and efficient, and will drive your business forward bringing in new prospects, new business, and new income!
Contact Dor-2-Dor today and make your marketing work for you - click here