Don't let anxiety issues stop you, Get Driving Today is dedicated to helping you!
18th May 2022
... Comments
---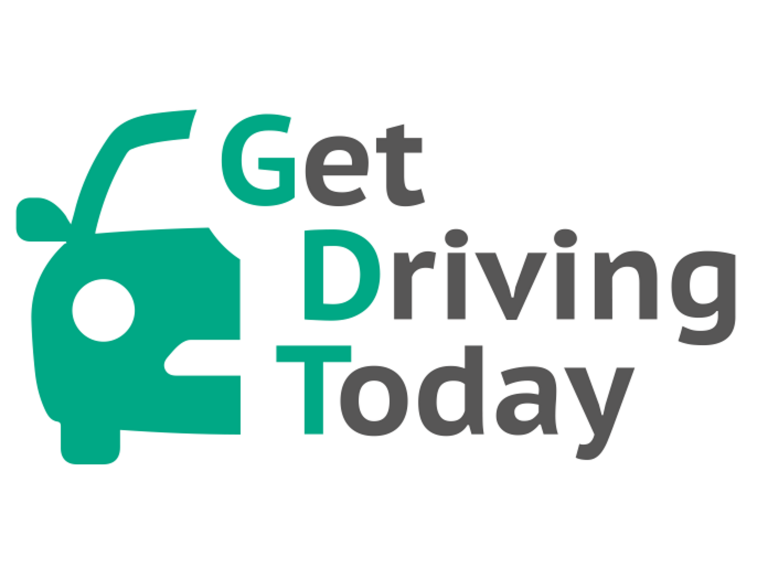 Don't let anxiety issues stop you, Get Driving Today is dedicated to helping you!
Graham Evans of independent Get Driving Today understands that anxiety issues are the reason many of us experience stresses in our lives and for some that means that developing a life skill such as learning to drive is a major factor in stopping us doing the things that we want, and even need to so we can earn a living.
Conditions including high anxiety may be overcome through empathetic guidance offered by professional and caring individuals skilled in training people at their own pace and with infinite patience.
Graham Evans has been an Approved Driving Instructor (ADI) for many years and is fully aware that everyone is different and requires individual attention. Having deep understanding of what makes a good driver, Graham knows that some people take longer than others to learn but that often means that they become safer and happier motorists – and gain huge satisfaction for their achievement! Because Graham is committed to teaching people with High Anxiety and other issues including Dyslexia, Dyspraxia and Autism he has gone the extra mile in understanding the professional ways of helping people to learn how to drive safely and competently.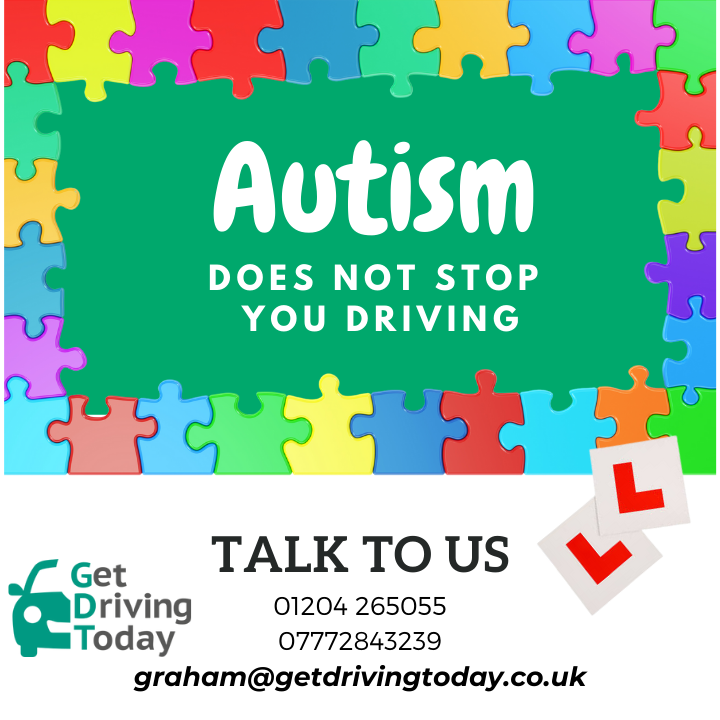 Get Driving Today is qualified to teach people in such circumstances because Graham is trained and believes that everyone should have an equal opportunity to enjoy driving. Get Driving Today has been a most respected and Award-Winning member of The Best of Bury, the home of the most professional businesses in the region, for well over 8 years and currently has no less than 332 Successful Driving Test Passes to his credit, many of whom have benefited from Grahams specialist tuition.
Graham Evans says, "My job is to teach you to drive in a calm and relaxed atmosphere. Guaranteed, no shouting or banging. I will instruct (teach) you in the way you learn, not ask you to learn how I teach. You are my number one priority, and I'm just going to help you, on the way to passing your driving test."
Graham also says, "Why not try a driving lesson with me risk free, and if for any reason you are not happy, or you feel you haven't "clicked" with me on your first lesson I will refund any money you have paid including the first lesson." This is especially so for persons of a high anxiety disposition and reassuring that Graham Evans is The Professional Driving Instructor for you!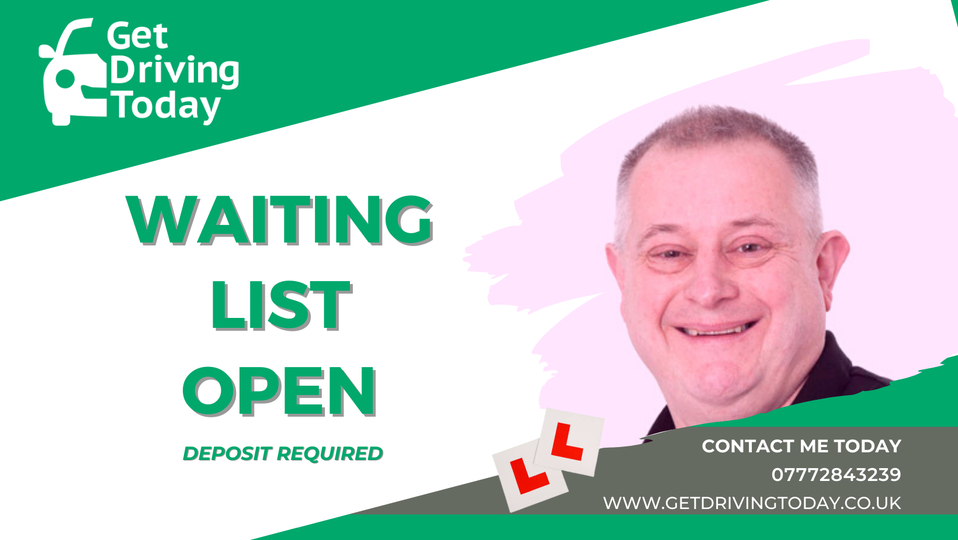 Contact Get Driving Today, today and get on their waiting list!