Cura Accounting is leading the way forward by Netwalking!
Cura Accounting MD Debbie Garcia has recently organised her latest Netwalking event bringing together colleagues from across the business sector.
Netwalking is like networking and is done 'on the hoof'! Even on the wettest days getting out in the countryside on foot is excellent for breaking down barriers whilst soaking up the very best of our stunning local countryside. Having a conversation whilst enjoying the fresh air is totally invigorating and enables contact with like minded people in a relaxed environment.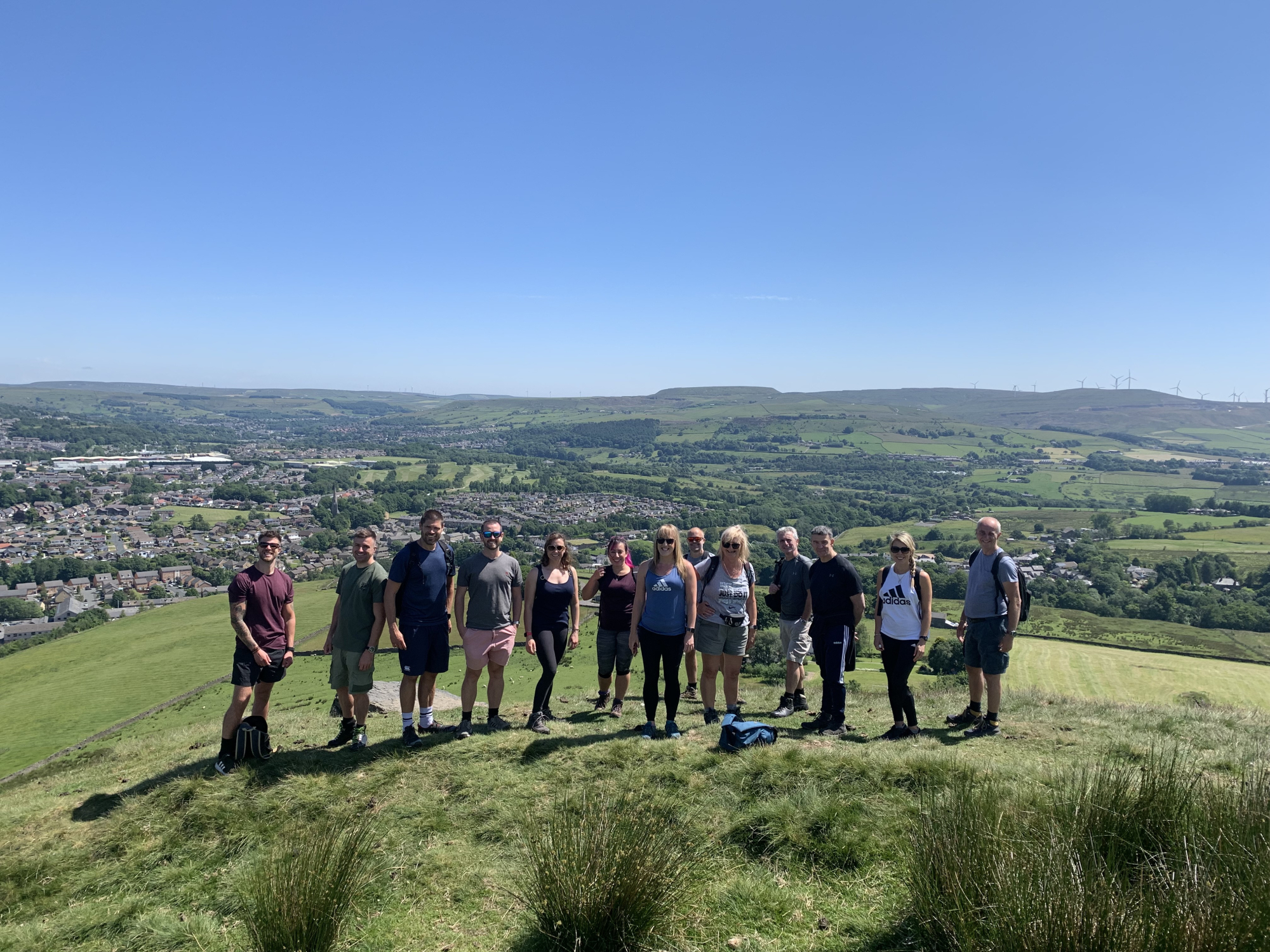 The most recent Netwalking event organised by Debbi Garcia was held on July 1st and took the assembled party including The Best of Bury's Phil Fellone on a 10 mile hike from the Hare and Hounds to Tor Hill via Reddisher Woods, to the bottom of Holcombe Moor, on to Pilgrims Cross, on to Bull Hill, joining the West Pennine Way over Alden Brook to Tor Hill, on to the Rossendale Way, back up towards Beetle Hill and down the dirt track that is Moor Road to the Shoulder of Mutton, onto Cross Lane and finally onto Holcombe Old Road and back to the Hare and Hounds.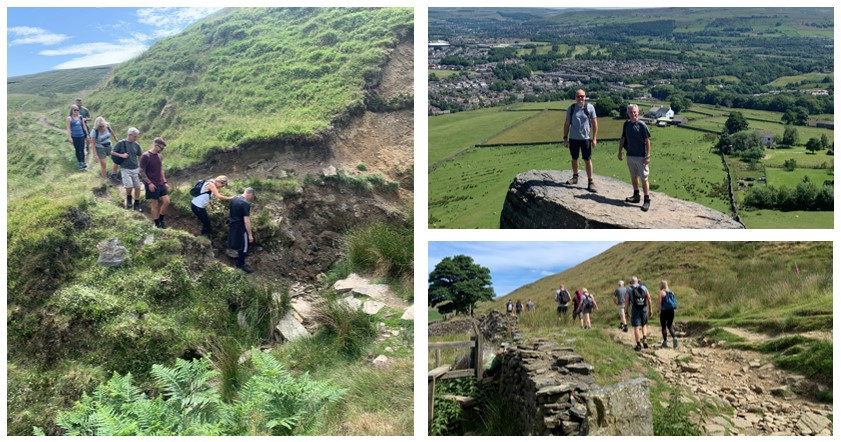 Networking is one of the most effective ways to make contact with like minded professional business people, as business returns to 'normal' the need to dust off ones portfolio and get back to spreading the word in the most cost-effective way possible is urgent. Netwalking is a fine example of innovative thinking in bringing people together in a 'soft' context where the essence of the event is the enjoyment of good company whilst sharing a common interest.
Debbie Garcia is planning further Netwalking events and welcomes local business people to strap on their walking shoes, bring a water proof and enjoy our local surroundings on the hoof chatting as you go!
Cura Accounting has recently moved into new premises, adorned with their exciting new signage, in the heart of the Bury Business Community from where they are able to work with their clients and professional colleagues large and small.
Cura Accounting provides:
Bookkeeping services through their team of AAT experts,
Payroll calculations including pay, taxation, pension contributions and to ensure compliance,
Credit Control, a comprehensive service reporting to directors.
Cashflow management,
Management Accountancy,
Finance Director to look after your business as and when you need one.
Business is back. Build your businesses back stronger through Netwalking because Networking pays dividends!
Call Cura Accounting today - click here