Copy Print Services Ltd Solving Storage Issues through Document Management Software!
30th June 2022
... Comments
---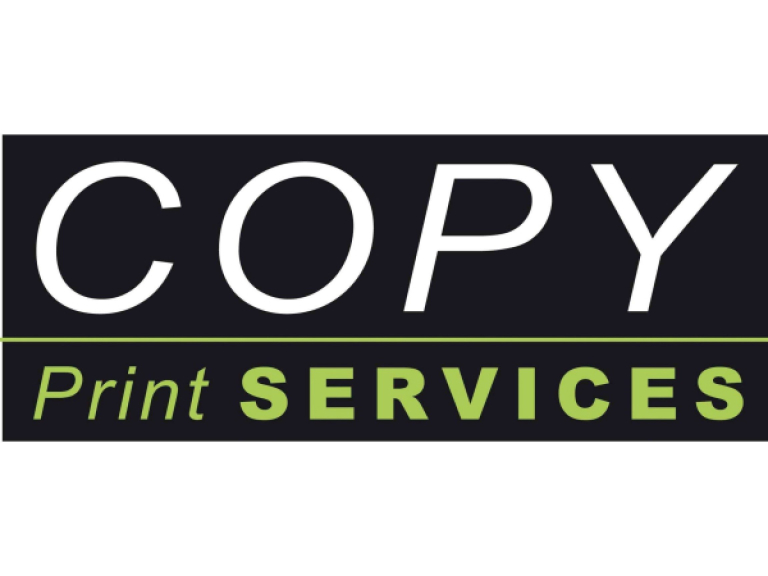 The business landscape has changed through the covid lockdowns during which many of us worked from home. It appears that some people will continue to operate their businesses in a hybrid format with a mixture of home and office-based locations, making information access an area that they are having to focus on and find solutions to.
Paperless administration may well be the aim of most people and yet 95% of businesses still maintain paper files with attendant problems of retrieval, storage, duplication and the risk of total loss in the event of a major event such as fire and flood! Plus many organisations are realising that filing cabinets and secure servers are inaccessible from home and unworkable.
Copy Print Services Scanshare system will scan, capture, improve scanning and archiving to save time and money, streamline the business process, and improve Document Workflows. Due the implementation of GDPR the legal imperative is reason enough to consider it urgently!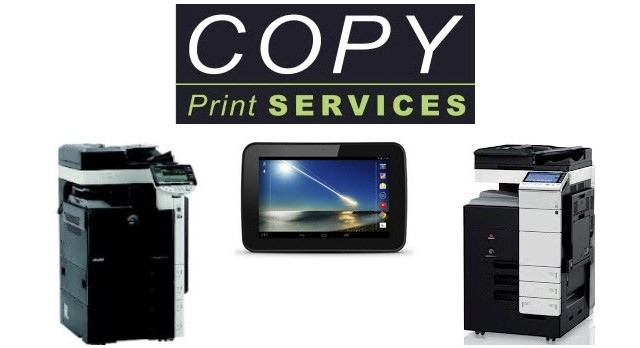 Scanshare Document Capture opportunities can be categorised into two areas: Document Workflows and Archiving.
Traditionally information is stored in:
Filing cabinets, desks, servers/cloud, and on PC's meaning fragmentation and ineffective sharing of data.

Archives are generally stored in warehouses, storage facilities etc., meaning costly storage, wastage of space and slow retrieval.
Q. Do you have any specific document issues? i.e. Daily Post needing to be scanned, emailed, documents lost, too much search time spent looking for documents, too long obtaining signatures or is it about improving business efficiency?
A. You will improve document workflows with Scanshare!
Copy Print Services Scanshare will improve efficiency:
The Document - business critical data currently locked in paper

Capture - The MFD – the on-ramp to an organisation's digital information workflow

The user scans incoming post etc

Processing, Scanshare – is the middleware or bridge from paper to a digital format

Scanshare looks for information in the document to send it to the relevant user/department e.g. invoices

Zone OCR/PCR (optical character recognition) reads the document or marks it to extract data  which can be used to rename the file, select a location, email address, update to database

Advanced Image Enhancement, tidying up the images and presentation

Bar Code Recognition

Annotation, add stamps, commentary, mark an area for redaction etc

Storage, The Backend – an existing file server, Google Drive, Drop Box, One Drive, Office 365, or digital archive

Accounts receive an email with invoice attached.
To find out how Scanshare can resolve your Document Management Contact Copy Print Services today!