Connect Electric of Bury is leading the Electric Car Charger Revolution with Installations that can save you money!
20th September 2021
... Comments
---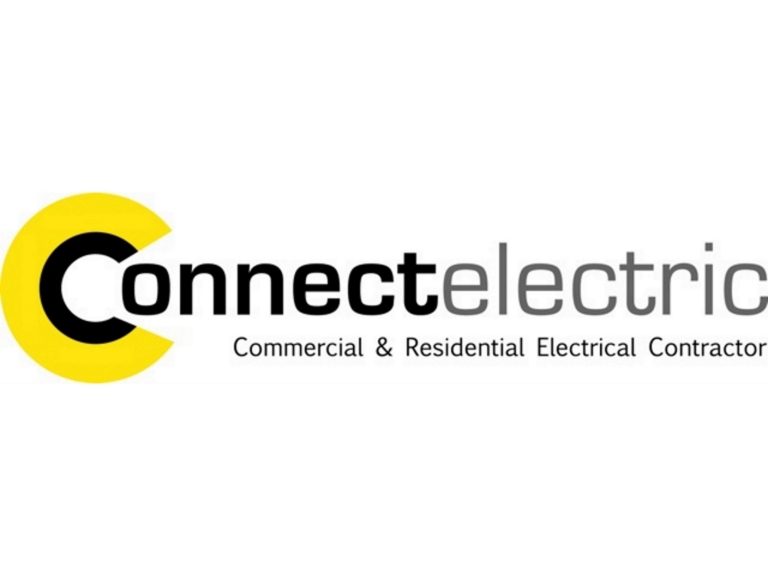 Many companies are planning to adopt Electric Vehicle (EV) Technology as part of the National move toward greening the environment, reducing carbon dioxide emissions from vehicles and in the process reduce costs where possible.
Connect Electric Commercial and Residential Electrical Contractor (Bury) Ltd is an advanced company giving leadership to their customers large and small through the installation of Electric Vehicle Charging Points, Solar Panels and a range of solutions for their clients in Bury and far beyond.
Client Company John Lord Specialist Flooring of Pilsworth is going Electric and acquiring a fleet of Electric Vehicles. Following a meeting with the Connect Electric team 2 x Rolec Quantum Pillar EV Charging points each having 2 x 22kw charging sockets that will serve 4 EV cars simultaneously were installed. In addition each EV driver has had a Home Charging Point installed to facilitate charging between visits to company premises. Many more Companies nationwide are also looking to make the change to EV's.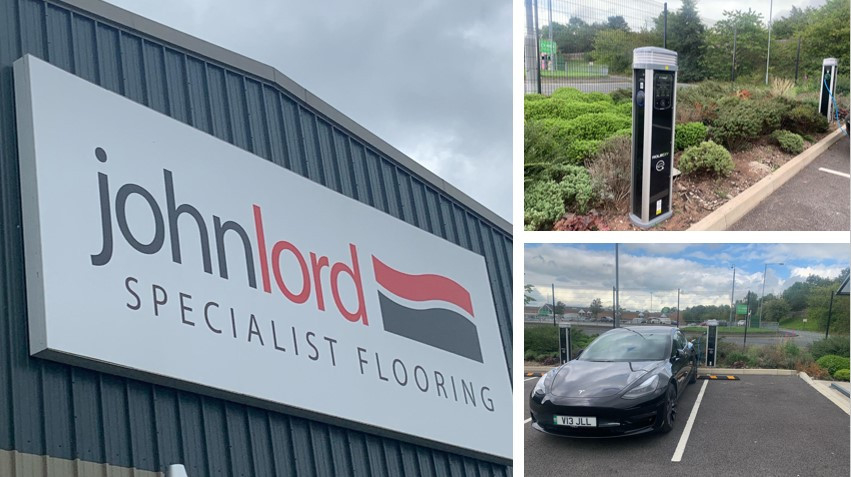 Presently there are not many cars that can charge so quickly with the exception of direct DC charging. Most cars control their own charging rate which is generally about 7.2kw, so when plugged into a fast charger the vehicle can cope. Chargers have also become more intelligent being able to track cheap energy prices, some have Wi-Fi inbuilt, others have mobile SIM's. There are clever apps that can monitor and control the charging of your EV and talk directly with your energy tariff, it is possible to charge your EV for just 5p per kwh!
Connect Electric are specialist installers and engineers with vast experience and technical understanding of EV's. The installation of Fast Chargers is future proofing the next generation of cars. The rise in numbers of EV's is assured, advances in technology producing less expensive cars and vehicles are a given, allowing companies and individuals to take advantage of the benefits not least of which is Tax savings!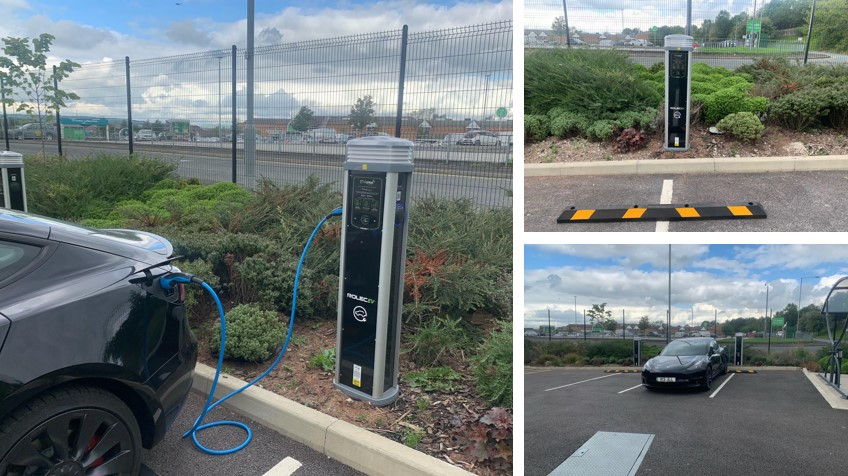 Connect Electric is a Registered Installer able to facilitate Grant Claims and works with a number of manufacturers. The Company will take care of everything from initial survey, supply/installation, will process the grant claim and notify the network operator.
Will you keep abreast of the times, embrace Electric Vehicles in your business and save money in the process?
Contact Connect Electric today and join the Electric Vehicle revolution - click here