Carlo Picasso Decorators can transform your home ready for Christmas!
15th September 2021
... Comments
---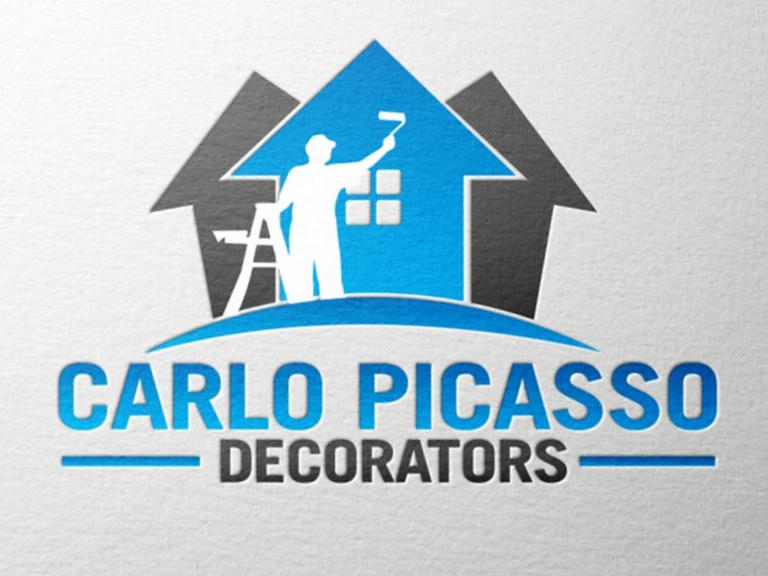 After the lockdowns took the shine off the past 18 months the time has come to make a fresh start! Because of lockdown many of us have recognised that home is not only where the heart is, but it is the place, often overlooked, where we can retreat from the world and relax completely in pleasant surroundings. Getting the home into tip top condition adds to the pleasure and a freshly decorated home before Christmas – yes it is on its way – will add to the fun and parties later this year, and of course the house could be ready for a fresh start in 2022!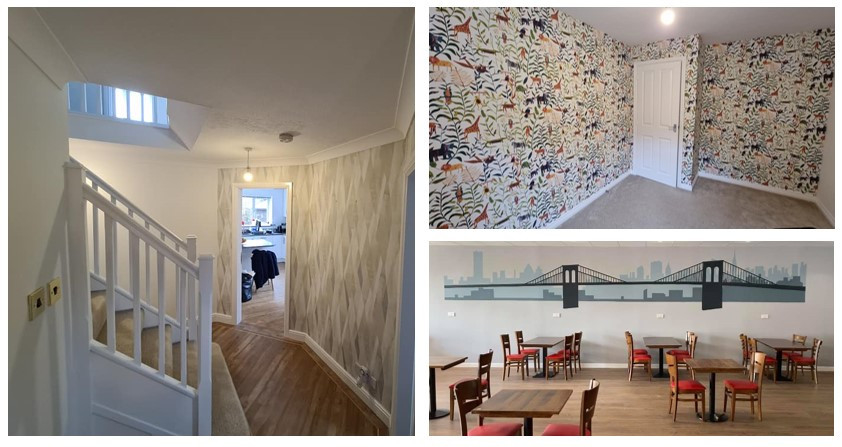 Carlo Picasso Decorators Ltd is owned and operated by Carl Enion a gifted and passionate high-end painting and decorating specialist serving the Bury, Ramsbottom, Bolton, Harwood, Radcliffe and Whitefield areas with immense success. This Highly Commended company has built a fine reputation for excellence and consistency with excellent reviews from their many highly satisfied customers. The small close-knit team of six professionals is made up of talented and creative decorators who love what they do, and it shows! The majority of their work is in domestic homes plus some commercial work.
Carlo Picasso Decorators Ltd is a highly valued member of The Best of Bury the home of the best businesses in Town, and beyond.
Carlo Picasso Decorators pride themselves on going the extra mile for their customers in providing added value wherever possible in the shape of sound advice, prompt and tidy workmanship, and excellent customer service – with a smile. Every member of the team loves their craft and inject their own technical knowledge and superb skills into making the outcome beautiful. There is nothing better than doing a fine job very well!
Carlo Picasso Decorators Ltd are far more than just a painting and decorating firm, they are a highly talented team who view home decor as an art form!
Carlo Picasso Decorators Ltd offer their prospective customers a Free Design and Quotation service to assist with determining what you would like the outcome to be, as everyone has a different view of what they would like i.e. traditional, modern etc, the team understand the importance of creating the result that you want as near perfectly as possible.
To prepare your home for the Christmas Parties you are planning and a fresh start in 2022 speak to Carlo Picasso Decorating Ltd today! Click here to get in touch.