Carlo Picasso Decorators Bury is busy transforming people's property!
4th June 2021
... Comments
---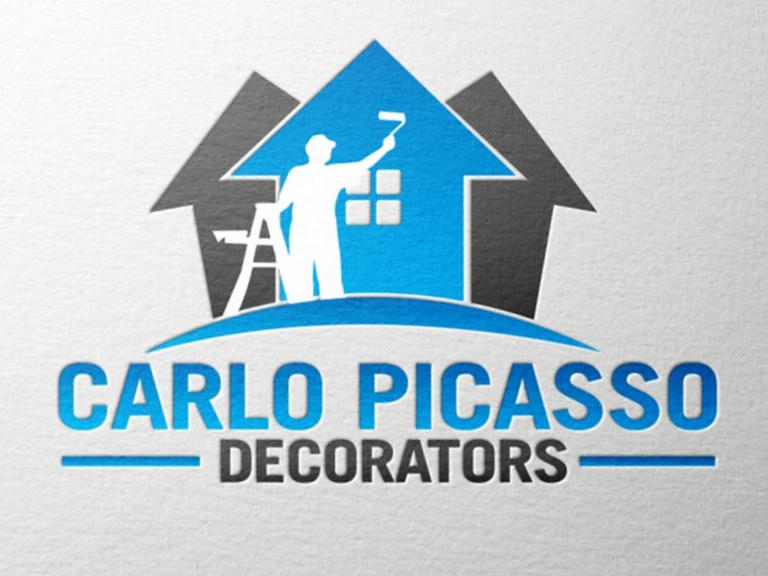 Carlo Picasso Decorators Bury is busy transforming people's property!
The most recent major project just completing is the Manchester Head Offices of Boohoo.com 24x7 Fashion!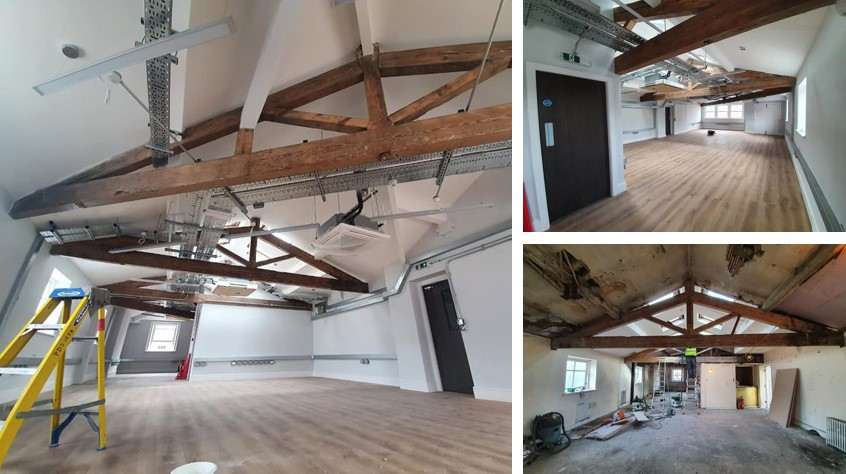 This successfully completed job underlines the exceptional team of 8 decorators who are currently working on 8 jobs each week on average. Consequently average waiting times for work booked-in stands at 4 to 5 weeks rather than months.
Carlo Picasso Decorators Ltd are Painters and Decorators based in Bury and giving great service across Greater Manchester. The Carlo Picasso team provide their customers, large and small, with flawlessly professional decorating services and place a great deal of importance on delivering excellent quality results regardless of whether it is wallpapering or painting your walls or other decorating tasks with great attention to detail. Carlo Picasso Decorators are also well known for their outstanding customer service in ensuring that the customers wishes are first and foremost.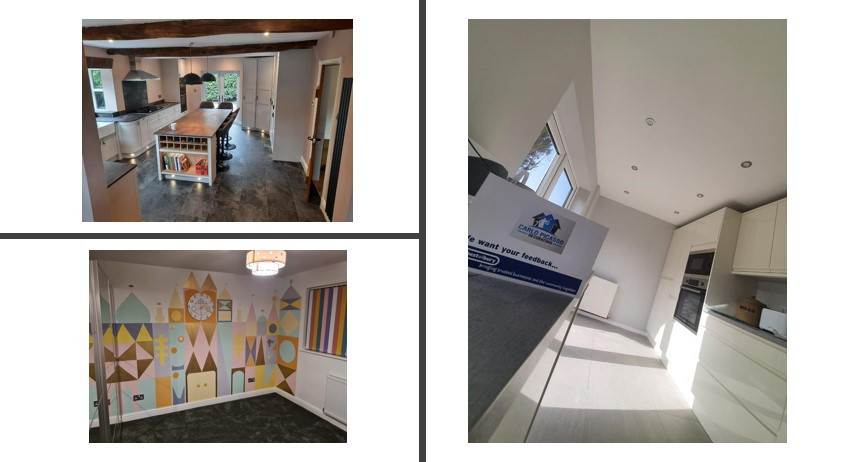 All members of the Carlo Picasso team are specialist craftsmen, with considerable experience and knowledge at their disposal and are well prepared to deal with internal and external decorating tasks.
Carlo Picasso is a member of the Dulux Select Decorators grouping and they adhere to the strict membership criteria which in turn gives their customers greater confidence in their abilities. Depending on the job the company is able to provide a 2years guarantee on the workmanship and products underwritten by Dulux. In addition Carlo Picasso is a Trustmarked Company, Trustmark is the Government scheme that shows that you are buying the best.
Carlo Picasso is a Member of The Best of Bury the Home of the very best businesses in Town and has been a member for 2 years, and is an Award winner at the MIBBAS, the Made in Bury Business Awards that celebrate the most trusted businesses in Bury.
Because businesses and domestic clients have struggled during the past year or so there has built up a backlog of work and now that we are getting back to something close to normal decorating and preparation of premises is getting busier. Commercial clients such as Boohoo.com are freshening up their offices and the hospitality sector have been making great strides to be bright and clean ready for their public. In times such as these clean, fresh and bright premises will attract people back to work or leisure.
Are your premises in need of a fresh look?
Contact Carlo Picasso Decorators Ltd and book your date so that your premises are looking brilliant! Click here