Carlo Picasso Decorators are open for business!
2nd February 2021
... Comments
---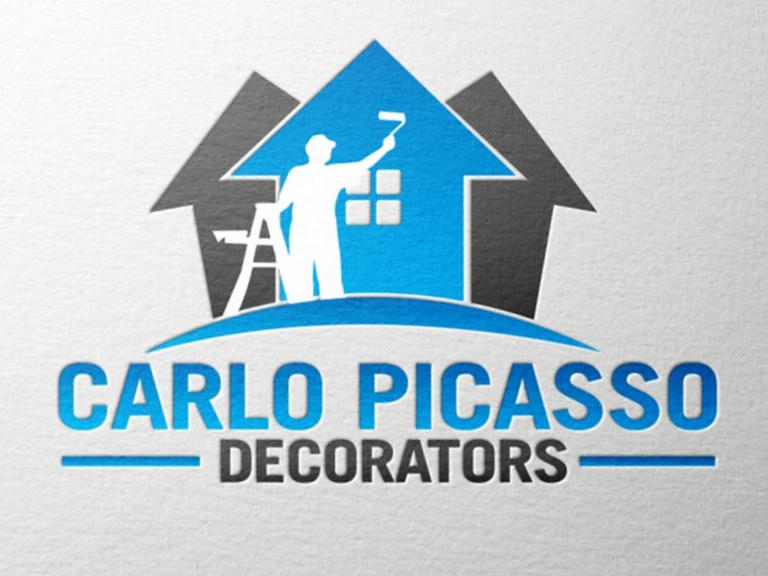 In line with HM Government guidelines Carlo Picasso Decorators Ltd are open for business and taking every care to adhere to safety first principles by using Personal Protective Equipment and maintaining Social Distancing to keep you and their staff safe. This means that Carlo Picasso and team can still come into your homes or business premises and decorate. Plus the team adhere to the Health and Safety at Work regulations by employing safe working practices and correct equipment at all times.
All Carlo Picasso team members have a Covid test every couple of days to ensure they are not infected and to be certain that they can work safely on your premises.
Carlo Picasso Decorators Ltd is a highly respected company offering Painting and Decorating services to customers across Bury and Greater Manchester and beyond.
Carlo Picasso also is a highly professional commercial premises painter and decorator with a fine portfolio of clients across the busines sector including the offices of Boohoo in Manchester that they are currently decorating.
Carlo Picasso Decorators Ltd is a Trustmark registered company and is a highly trusted member of The Best of Bury!
The company delivers a high standard of work whether the customer is a domestic home owner or a commercial company believing that only the best quality workmanship will bring their customers back time and again! Being a Dulux Select Decorator and following the strict code of conduct laid down by Dulux benefits their clients in many ways, not least the two years guarantee on work completed. Topped off by a team  of well-trained professionals that are the best in their field means that customers can be assured of a first class result every time!
Commercial decorating by Carlo Picasso Decorators Ltd is done to the same high standard, all paint is supplied, and additional decorators can be organised to facilitate greater efficiency, especially for premises getting ready for the end of lockdown! Premises including pubs and restaurants, offices and shops and rental property and many others can be decorated, and a survey and quotation is only a phone call away!
Getting your business spring cleaned and ready for the return to business when the time comes? Talk to the professionals about getting the best value for money and a finish that looks good and is fresh and clean!
Carlo Picasso Ltd are awaiting your call, please act quickly before the Spring and post-Covid rush!
Call today!
https://www.thebestof.co.uk/local/bury/business-guide/feature/carlo-picasso-decorators/