BusinessLodge Bury is Proud of its Pride support!
10th May 2022
... Comments
---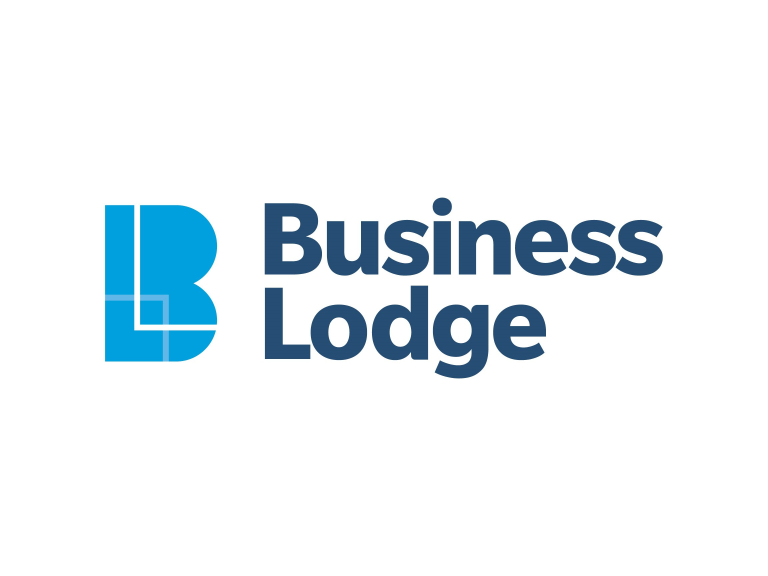 BusinessLodge Bury is a mecca for smaller and larger businesses providing outstanding business premises at affordable cost allowing them to grow unfettered! Being more than a place to run a business, BusinessLodge is an inclusive workplace that sponsors Bury Pride believing in the positives engendered by peoples differences and celebrating diversity with actual support. For example, the recent Walking Rainbow event was a colourful spectacle that BusinessLodge is proud to support with sponsorship etc. The Business Lodge ethos is that it is a place where people love to work and support equality in our wonderful Town.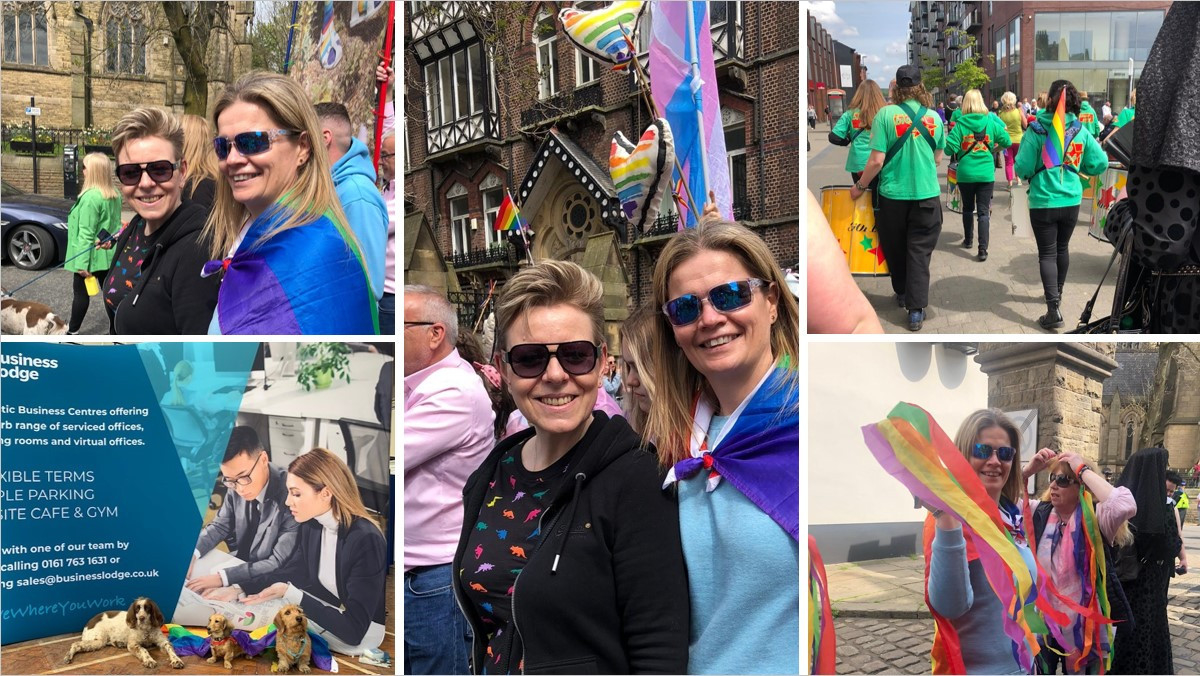 A member of the BusinessLodge family Esther was recently married, she and new husband Chris tied the knot and celebrated with family and friends at the Shaw Hill Golf Club and Spa Hotel. The Management and Members of BusinessLodge Bury wish to send heartfelt congratulations to Esther and Chris as they begin married life together.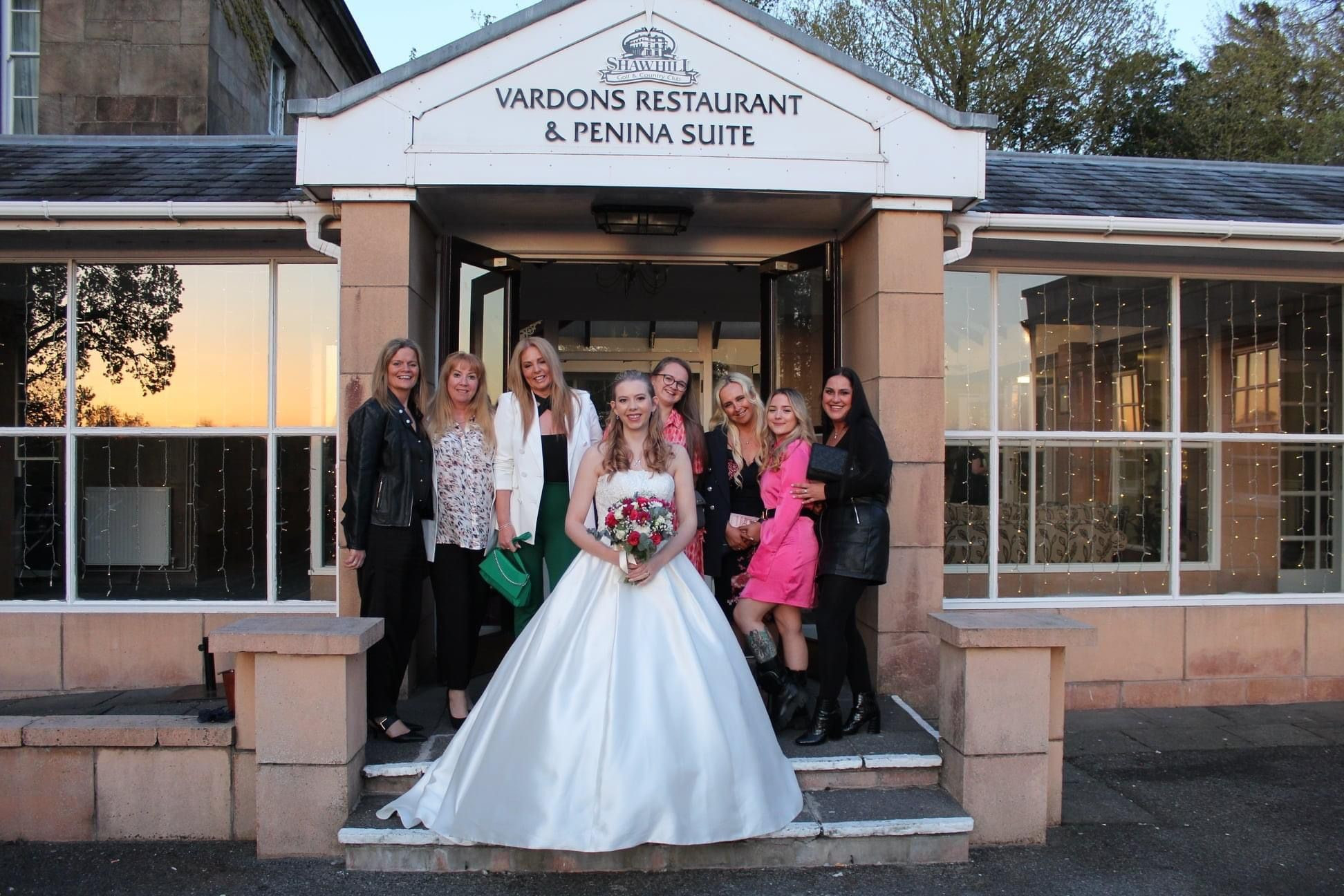 The wellbeing and harmony experienced by the members of BusinessLodge and all who work so hard is a powerful motivator. Most people work to generate income that will satisfy their financial needs, pay the mortgage, feed the family, afford a holiday etc. Too few people it seems go to work because they like going to work, but it is true to say that people actually do love going to work at BusinessLodge. This is a 'hub' that is comfortable, modern, beautifully appointed, has a great team and support structure and actively encourages business and personal development along with community spirit!
BusinessLodge is surely the stuff of an entrepreneurs dreams. This is the perfect place to start your new business because you could buy into just enough facilities to help you flourish and expand as you grow, plus, BusinessLodge is an excellent networking potential in itself and attracting top-class staff will not be a problem. Space at BusinessLodge is important but so is the right kind of service for business people who require phone calls to be answered professionally, mail to be handled correctly, a desk with access to the best communications systems in Town and a good deal more!
The outstanding amenities provided by BusinessLodge for their members use are exceptional, Olives Restaurant, an on-site professional quality gym, a community of professional business allies and a community the gives back to the community at large. No wonder people love to go to work at BusinessLodge!
Interested?
Contact BusinessLodge today and make your smartest move yet!