BusinessLodge Bury is facilitating smart business communications!
BusinessLodge is proud to announce some very exciting news, they have made a substantial investment in their Telephone System that will be operating in all four of their premises in Bury.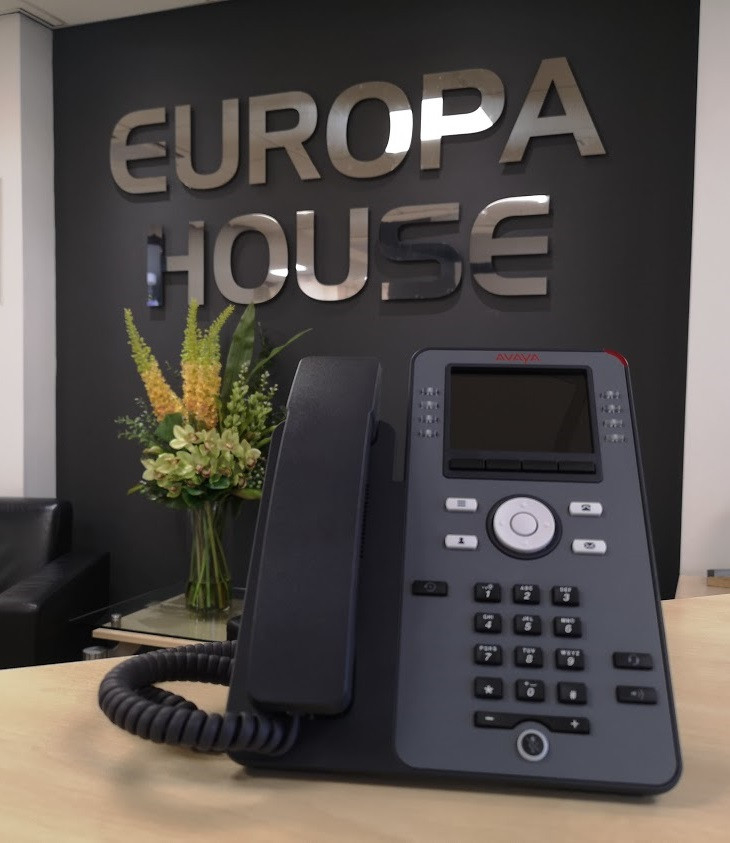 This important investment will ensure that clients and users of BusinessLodge services will receive the best possible service that will keep them at the forefront of the commercial sector.
State-of- the-art communications are vital to the development of businesses as they grow. The BusinessLodge infrastructure has grown organically over recent years but has not kept pace with technological advances, this has been recognised by the BusinessLodge team who have moved to meet current requirements and beyond.
The Company insist that the BusinessLodge Bury is at peak capability to facilitate its own development and to benefit their clients and future-proof services for the medium and long term.
BusinessLodge have invested in the Avaya Aura® Platform that does more than provide unified communications as it provides a foundation for digital information handling that will benefit all users. Thanks to the latest release of Avaya Aura ® clients will  be able to:
Drive thier digital transformation
Enhance security, reliability, scalability of communications
Reduce costs
Enhance employee communication, maintain management control and collaboration, gain alignment, make better decisions, get tasks done far quicker
App available to enable mobile phone connectivity allowing remote access to comms
Call recording and call reporting facility available
BusinessLodge now offer customers wishing to access outstandingly high-quality serviced office space (with onsite gym), bright clean warehouse and light industrial space with offices, meeting rooms, smaller admin spaces and workshop/lab/ and storage space ideal for any growing business.
Following the BusinessLodge telephony upgrade the company has donated more than 300 phones to Horizon International.
BusinessLodge started working with Reverend Colin and Judith Carson more than 5 years ago in supporting his charitable initiative. Horizon International was created in 1999 with the purpose of enriching the lives of people irrespective of race or creed. Their mandate is to help anyone anywhere in the world who is experiencing need, hardship or distress. Anyone wishing to donate computer equipment or mobile phones may do so via the link below.
http://www.horizonsinternational.org.uk/
21st Century entrepreneurs need 21st century amenities and communications! Are you ready to move up to the BusinessLodge standard? Call now! 
https://www.thebestof.co.uk/local/bury/business-guide/feature/burybusinesslodge/