Bury Financial Advisers Ltd will take care of your financial health whilst you look after your physical health!
1st April 2020
... Comments
---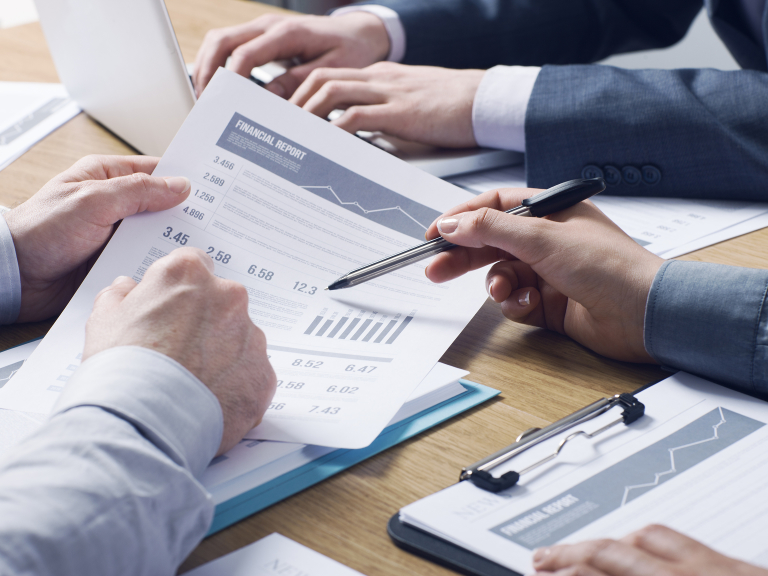 At this difficult time when we are all limited in what we can do, where we can go, and we are committed to staying safe at home, we may draw comfort from the fact that COVID 19 will eventually pass and life will return to something close normal, until that happens we need to stay in control of our finances so that when it happens we are all able to benefit and move on.
The current health situation will cause disruption and financial strain on businesses and on the commercial world as well as impacting on the general population. Bury IFA  will help to mitigate the damage where practicable.
Bury Financial IFA (IFA stands for Independent Financial Advisers) are committed to providing impartial advice that is tailor made for each individual based upon what is best for them rather than a one size fits all solution. This is very important because currently we are survival mode, but preparations can be made now to ensure being ready and able to leap into action once the coast is clear!
Bury IFA Advisers Ltd was established in April 2009 by Paul Brown since when Paul and his team have given sound financial advice to many local people and the company's reputation is outstanding. The company has grown steadily and now has three more advisers, Christine Brearley, Brett Garlick, and Charlene Love; the combined team take great prided in delivering excellent solutions to each client.
Bury IFA Ltd specialises in the areas of Wealth Management – Investments and Pensions and has a wealth of experience and knowledge regards Occupational Pensions, Pensions and Divorce cases, and also offer advice across the whole range of Independent Protection, Group Protection, Corporation Financial Planning and IHT planning.
Bury IFA has been a highly trusted member of the Best of Bury for more than 5 years and is a much-valued component in the business and commercial life of the Town and district.
The Bury IFA team now stand ready to offer supportive advice to clients past, present and new, whilst they are all following social distancing policy, and some are self-isolating the team at Bury IFA are available to help via social media.
https://www.thebestof.co.uk/local/bury/business-guide/feature/bury-financial-advisers/