Bury Financial Advisers are experts at Managing Your Money!
Bury Financial Advisers are experts at Managing Your Money!
Even in normal circumstances money is hard earned and (too) quickly spent. During the past year many of us have accumulated money due to not being able to dine out, take a holiday or head for the shops for some retail therapy. Will you make best use of your money with sound advice on how to maximise your investments and turn your windfall gains into lifetime benefits?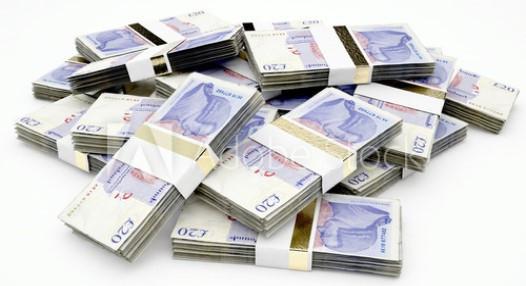 Bury Financial Advisers Ltd is a team of Professionals, dedicated to caring for their clients financial interests including:
Pensions,
Business Planning and
Investments.
The firm was established in 2009 by Paul Brown, since then the company has shown steady growth and the team now consists of Paul, Matthew Green, Simon Taylor, Christine Brearley, Brett Garlick and Charlene Love plus five support staff, the entire team takes huge pride in delivering excellent service to all clients.
Bury Financial Advisers specialises in providing Wealth Management (Investments and Pensions) including Occupational Pensions, Corporate Pension solutions, Pension and Divorce cases plus financial advice including Individual Protection, Group Protection, Corporate Financial Planning and IHT Mitigation and Planning.
Bury Financial Advisers Ltd is an Independent Financial Adviser (IFA) which means that the firm is not tied to any provider, therefore they are able to work in each clients best interests and offer sound advice on all products and solutions available in the marketplace. The firm has forged strong links with local solicitors and accountants, and they are confident that they are able to offer a thoroughly comprehensive service centred solely on each client's needs. These close links allow Bury Financial Advisers to keep abreast of legal changes and ensure that their advice is current and appropriate.
Covid19 has had a profound impact on businesses and individuals across the Country, happily the problem appears to be coming under control enabling businesses and private individuals to prepare to get back to something close to normal. Bury Financial Advisers have continued to be of service to their clients new and not so new throughout and they are now planning for a return to business as usual, restrictions and precautions permitting.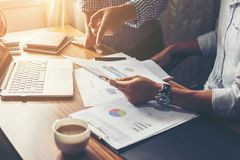 Would you benefit from some friendly professional advice? Presently clients must observe the restrictions on meetings. In the first instance please make contact through the link below and speak with a professional at Bury Financial Advisers, they will arrange for a face-to-face meeting as appropriate.
Bury Financial Advisers are experts at Managing Your Money, call today here. Please ask for Matthew when calling.