Bury College welcome a new team member dedicated to supporting local businesses
12th February 2021
... Comments
---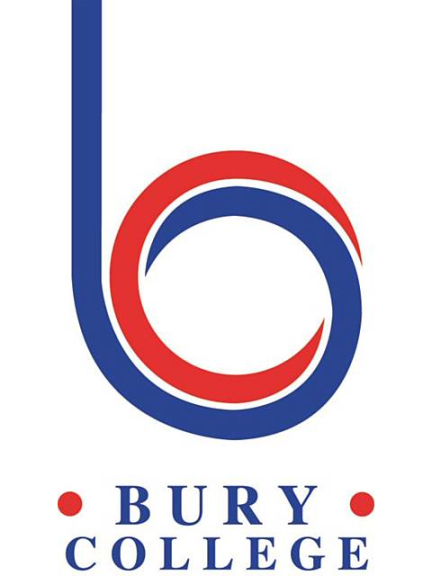 Bury College is delighted to have recently welcomed Nigel Shields, Project Manager for Training and Skills, to support professional development and training opportunities in the workplace.
Nigel has been leading on the Skills Support for the Workforce programme, a free service created to help small to medium sized employers turn their business growth plans into reality by upskilling their existing workforce.
As part of the service, the College are currently offering a range of free and subsidised essential Online Distance Learning courses.
Nigel is also proud to be pivotal in the College achieving Gateway status as part of the national Kickstart Scheme. This scheme will fund hundreds of thousands of high-quality six-month work placements for young people aged 16-24 deemed at risk of long-term unemployment due to Coronavirus.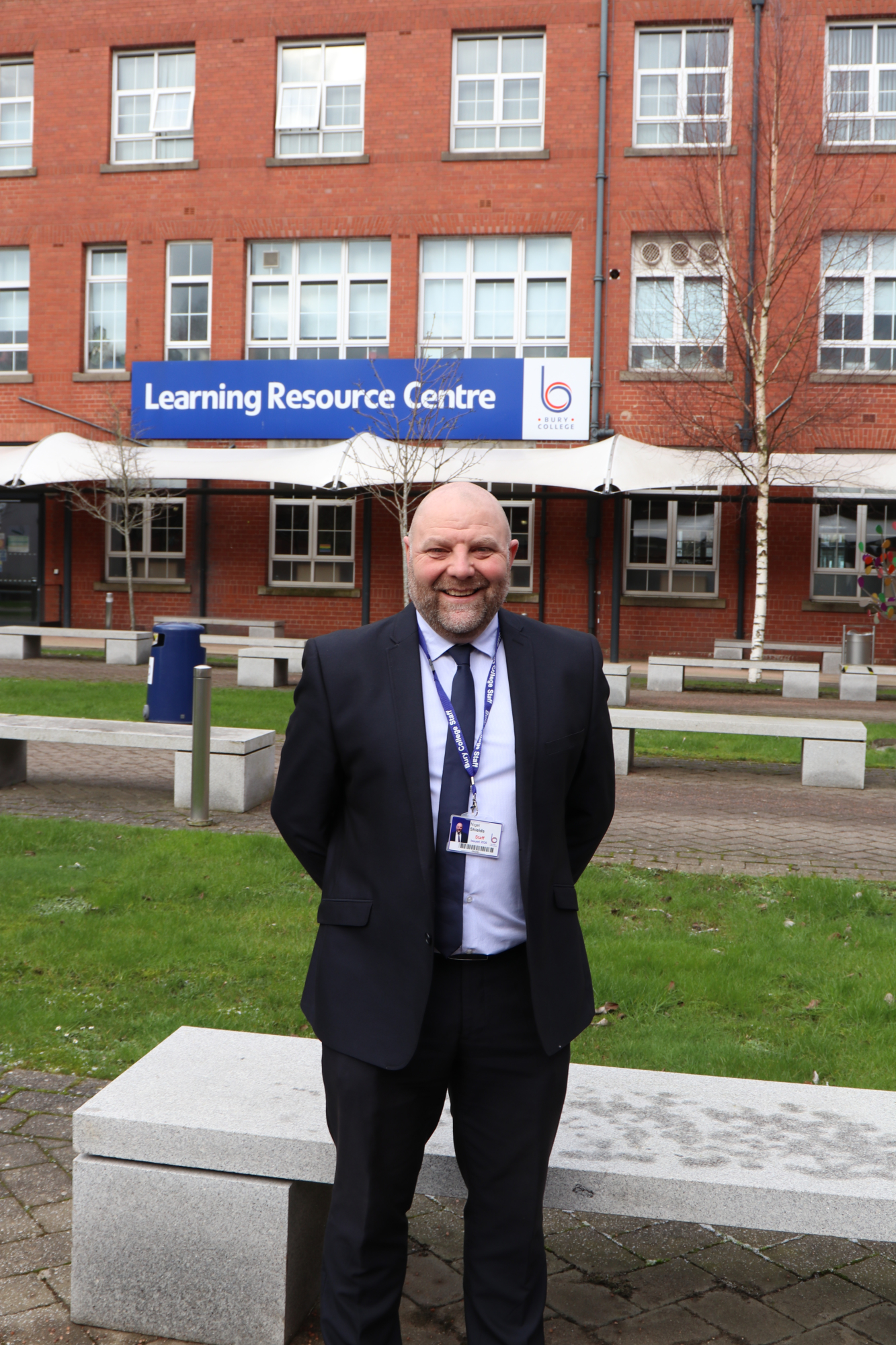 The scheme will pay employers 100% of the National Minimum Wage for 25 hours a week, plus employer National Insurance contributions and employer minimum automatic enrolment contributions. There is also a £1,500 grant per job placement available for set-up costs, support and training.
As an official Kickstart Gateway, Bury College can handle your application on your behalf with no cost to your business.
To uncover the opportunities available simply email training@burycollege.ac.uk.