Bury College Business Solutions
2nd August 2017
... Comments
---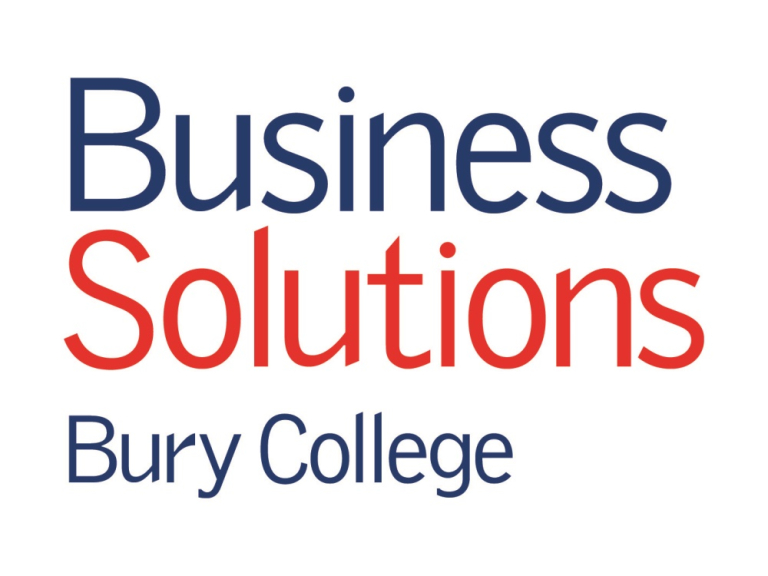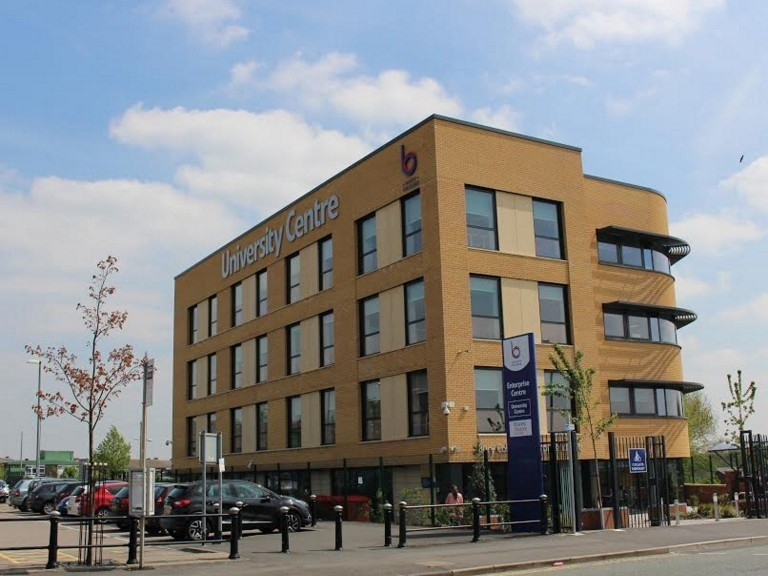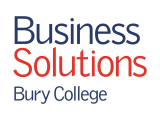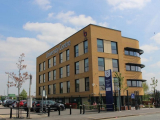 Business Solutions is Bury's leading apprenticeship & training provider, combining 15 years of experience with their specialist knowledge to assist over 750 employers and over 4000 employees who share their passion for improving business performance. With a personal training consultant, Business Solutions work with their clients to develop a training package suited to the individual, ensuring every programme matches their workforce needs & business performance.
Funding is available on apprenticeships, with Business Solutions working together with businesses to find the most efficient training for every budget, plus they help identify funding schemes that may be available. If your company employs less than 1000 staff you can apply for a £1500 AGE grant.
Apprenticeships are nationally recognised and valued government backed qualifications that equip people with the practical skills and knowledge they need to fulfil their role and ensure your business is a success. As a Register of Apprenticeship training provider member, Business Solutions have a track record of successful apprenticeship programmes & have experienced an extremely successful period, with the class of 2017 celebrating numerous graduates in a range of industries. This success can be put down their Enterprise Centre, which was built in recent years, boasting state of the art facilities including purpose built lecture & conference facilities.
They have launched new higher apprenticeships, allowing driven individuals a chance to study at a degree level without taking out a loan. With an increased demand in higher education's qualified employees, higher apprenticeships are an excellent way to gain qualifications, through work based training & independent study. Combining work with study at a high level is a mutually beneficial option for both employees & employers, allowing businesses to invest in talented individuals, while employees gain superb experience & develop their skills while achieving a higher-level qualification. 
Whether someone is a college leaver or has experience at a senior level, a higher-level qualification can open opportunities that previously weren't attainable, which is invaluable to those that aspire to further themselves and their careers.
This is yet another example of Business Solutions continued success, built from their experience, responsiveness to changes within the industry & drive to develop local people.