Brownsons Design and Installation of Bespoke Decking is warmly welcomed to thebestofbury!
18th January 2021
... Comments
---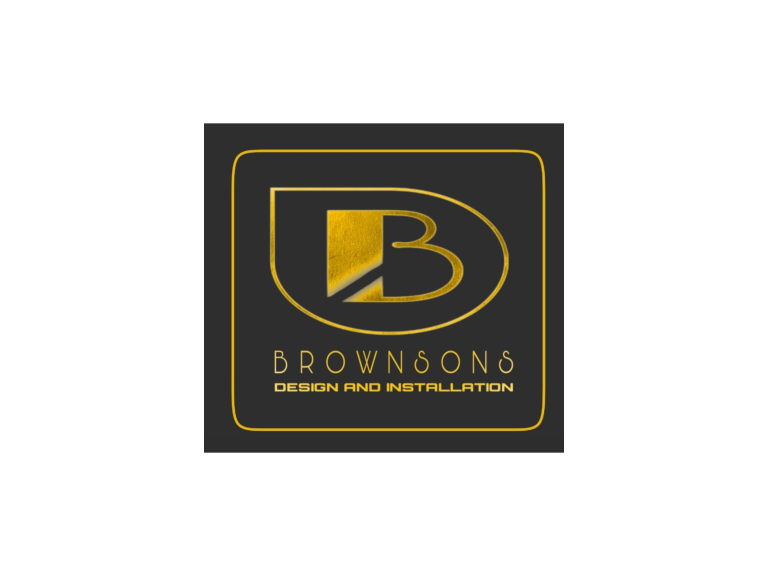 So many of us have learned to love our gardens over the past year due to being locked down and working from home, unable to get away for a holiday etc. Staycations are the 'in-thing' now and many of us have learned how to get the best from our homes and gardens. All the more reason then to create an outdoor living space that is designed to help you love your home!
Brownsons Design and Installation is a family owned and run business based in the heart of Bury producing Bespoke Decking with the 5Star touch! Plus, Brownsons are Patio Builders, Landscapers and experts at creating luxurious outdoor spaces that you would just love to relax in during the Summer!
The team at Brownsons Design and Installation strives to give every customer the best quotes that they can, to remain competitive they regularly research their competitors to get the prices right without losing sight of the quality outcome and their excellent reputation.
The team at Brownsons has many years of experience and are experts at what they do, they believe in being transparent, professional and giving a friendly service that goes the extra mile to suit your home, your aspirations and your budget. Whether you are wanting to freshen up and add value to your home or create a lovely deck or patio upon which to sit in the sun with a drink and a good book or dine outside Brownsons are the experts who can visualise what you want, design and install it for you!
Now is a good time to have a chat with the experts at Brownsons so that by the time Summer arrives your splendid decking will be ready for use. Once you have a rough idea of the shape and size, the location contact Brownsons. The experts will guide you and work with you to tailor make the decking to your requirements. Once they have quoted you a price and set a date to build your new decking you can sit back and await their arrival. Please, bear in mind the Covid19 situation requires them to take great care to protect your health and safety at all times.
Are you keen to prepare to staycation on your fabulous bespoke decking in 5Star luxury?
Contact Brownsons Design and Installation and get started today!
https://www.thebestof.co.uk/local/bury/business-guide/feature/brownsons-design--installation/