Brownsons Design & Installation can give your outdoor living space the Wow Factor!
Brownsons Design & Installation is a local family run business creating Bespoke Decking with 5 Star appeal! In addition to deck building the company offers a range of top-quality services including patio construction, garden design and landscaping.
Brownsons Design & Installation is at the heart of the community serving Greater Bury and the North West and their commitment to the wider community is exceptional. Brownsons is also a Made in Bury Business Supporter helping tomorrows businesses today!
They have recently undertaken a mega build at Stand Cricket Club installing a 26m long billboard for sponsor banners. Brownsons Design & Installation is a proud sponsor of the Stand Cricket Club already and urge local businesses and organisations to join them in sponsoring the club! The billboard will bring in a modern touch to the side of the ground to the benefit of the Club and local advertising opportunities to local businesses.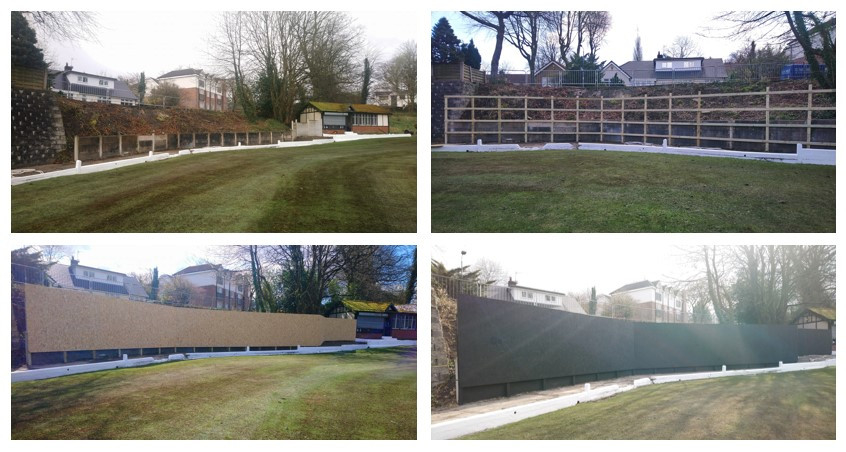 James Brownson has also helped the cricket club put together sponsorship packages and has even managed to secure a few sponsorships from other local businesses, including Senior Waste Management and GJ Plastics, who are also members of thebestofbury. The cricket season will commence on the 17th of May and revenue raised to benefit local cricket.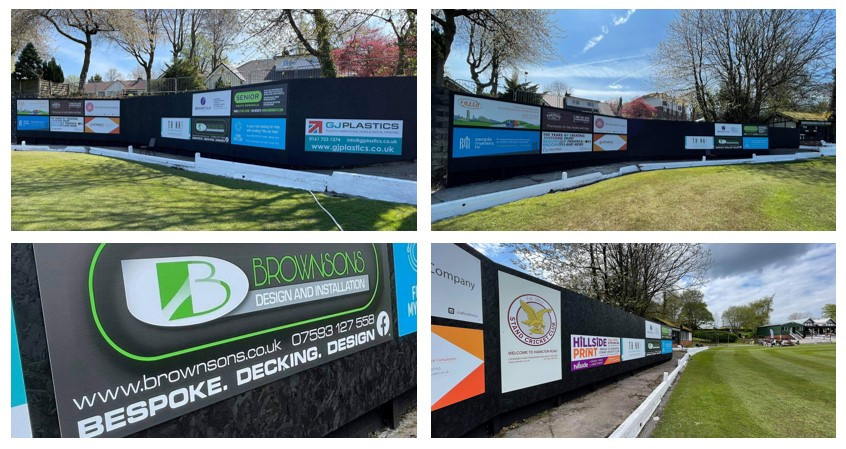 The past year has been tough, but a silver lining has come from lockdown, many of us have learned to love our homes and appreciate the outdoor living opportunities offered by our gardens. By adding a superb garden feature, creating an outdoor living space, we can get the best from our homes and be the talk of the neighbourhood!
Whatever style of construction you want Brownsons will work hard to create a stunning result based on your own ideas and using their expertise and many years of experience to bring life to your home and garden.
Led by CEO James Brownson company survey expert the team will design and create the best result to match your wishes and the style of your property sparing no effort to ensure that the outcome is correct in every detail.
Specialist services offered by Brownsons Design and Installation:
Decking, traditional, composite – 2 tone, elevated sundeck terrace, and more.
Pergolas and Bespoke Structures including Garden Bars and Screens etc.,
Verandas.
Brownsons Designs are an element on their own, by creating fantastic features for their customers' homes and gardens they are set apart from the ordinary and this is a view supported by their excellent reviews volunteered by their satisfied customers.
Contact Brownsons Design & Installation today for your no obligation quote - click here