Brighter Blinds of Bury supplies Beautiful Urban Shutters to enhance your home!
Brighter Blinds of Bury is a family business and highly trusted member of The Best of Bury for over 8 years. The company has been manufacturing window blinds for over 40 years and in that time has created a very fine reputation for excellent designs and top-quality customer service.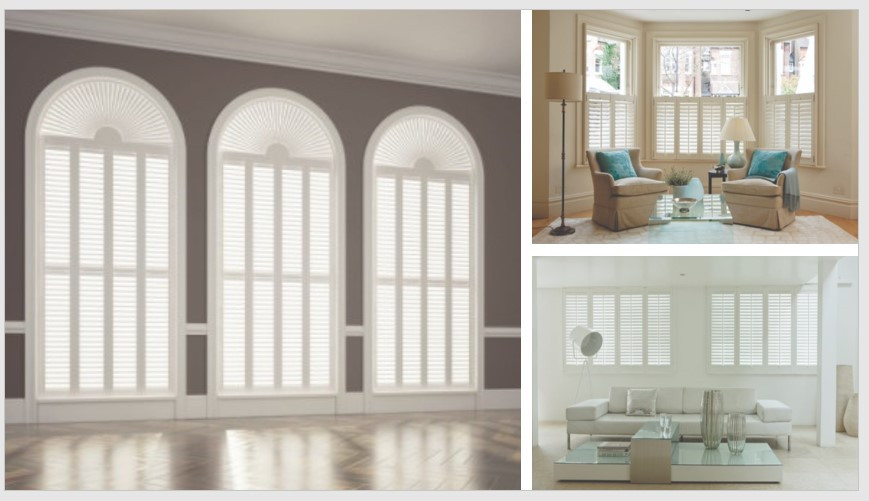 Urban Shutters are made in the UK and are composed of an Ultra Strong Poly Silk Vinyl to produce a long-lasting shutter that will not crack, peel or chip. Urban Shutters will not need to be painted as the colour is embedded into the shutter itself, meaning that everyday scratches, dents and scuffs will not affect the colour, thereby retaining the finish and saving money on decoration.
Brighter Blinds Urban Shutters are designed to be child safe and flame retardant, provide insulation to your home and come with a 10-year warranty. Plus, there is a security aspect in that shutters do restrict unwanted attention and provide greater privacy.
Urban Shutters are environmentally friendly because they meet all regulations regarding emissions of organic compounds and are 100% recyclable. Being manufactured in the UK means they have a smaller carbon footprint and the time between initial consultation, manufacture, delivery and installation can be reduced to an average time scale of 2 to 3 weeks from the order date through to completion!
With Full height, Tier on Tier and Café Style shutters available there is a shutter to suit all interiors.
Urbans Shutters are available with either 63mm or 89mm louvre sizes in Arctic White or Cotton White with a variety of decorative frames for either inside or outside mounts.
With many years of experience of manufacturing and supplying window blinds throughout the North West, and Nationwide, Brighter Blinds Ltd cater for domestic home owners and commercial clients with the same degree of professionalism. The company works with schools, councils, NHS Trusts, government premises, architects, builders, contractors and trade customers.
Now that the Country is opening up again post covid many of us are trying to return to normal. With homes being refurbished and commercial premises being prepared for business there are reasons to be positive.
Brighter Blinds Ltd have been working throughout through their online service and are looking forward to a full return to business as usual.
Would you like to take a good look at Urban Shutters?
Click here to contact Brighter Blinds but do it today before the rush!