Bonfire Night and Fireworks Displays in Bury!
6th October 2010
... Comments
---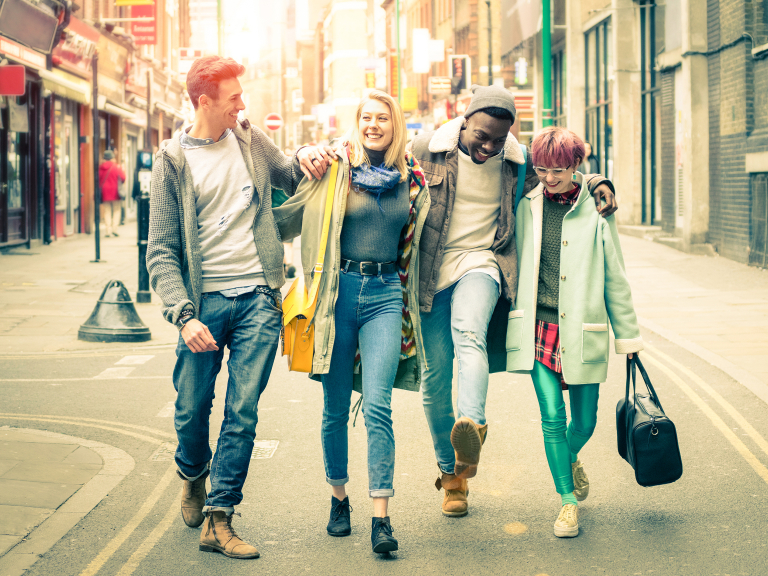 Bonfire Night is coming up fast and if you're looking to make plans early we've picked out some of the best displays in Bury! Personally I love Bonfire Night (yum, toffee apples anyone?) but I do think it's always best to get to an organised display if you can. They tend to be safer, there's more to do and it's much less stressful for pets and animals. For more information about the events or businesses mentioned just click on the links.

The Maccabi Centre are kickstarting this year's Bonfire Night celebrations with their annual Fireworks Party on Thursday 4th November, which will include fun and games to keep kids of all ages entertained for the evening. On Friday 5th November the popular Fireworks Display at Heaton Park will take place, with the spectacular display starting at 7.30pm. The bonfire will be lit at 8pm, there will be a huge range of traditional treats and visitors can enjoy the funfair until 9.30pm!

If you're planning your own display it's really important to remember a few safety tips - Bonfire Night should be fun for the whole family and you want it to be a night to remember, not one to forget.

If in doubt, The Fireworks Safety Code tells you everything you need to know:



I hope everybody has a great Bonfire Night - stay safe and have fun!