Bolton Tax Accountants Bury, helping the fight against Fraud!
Bolton Tax Accountants Bury wish to advise you that a new Emergency Fraud Line has been launched so that individuals can report financial 'scams' as they take place.
The new Hotline can be accessed by dialling 159 this will be connected to their banks Fraud Prevention Service. This new initiative will be trialled for a year with fraud prevention experts hoping that 159 will become a universal number just as the 999-emergency number already is. It is hoped that this system will succeed in defeating fraud and will work across all phone networks and banks.
The Hotline is being promoted by 'Stop Scams UK,' which is a coalition of technology and banking businesses. Banks participating include Barclays, Lloyds (including Halifax and Bank of Scotland), Santander, Starling Bank and NatWest.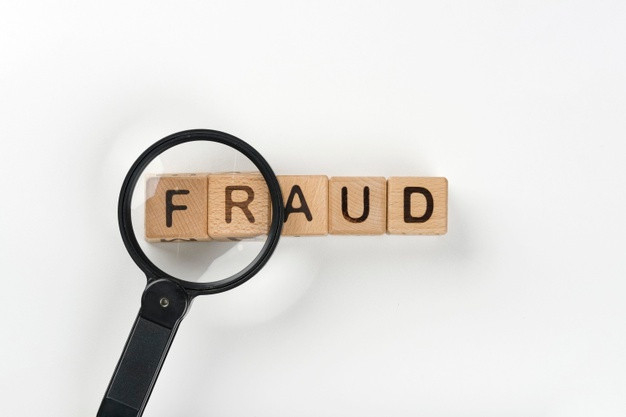 Commenting on the new Hotline, Gareth Shaw, Head of Money Which? Said: 'This should be part of a range of solutions as no one solution on its own will be enough to tackle phone-enabled scams. That is why we also need action to prevent scams at source and to ensure that victims are treated fairly after they have been targeted.'
Phone-enabled scams sadly are not uncommon and are often targeted at the most vulnerable members of the community. By taking pro-active steps to reduce them it is hoped that this awful crime will stopped.
Bolton Tax Accountants have offices in Bury and surrounding areas, providing support and Professional input locally and nationally leveraged by the use of technology.
Bolton Tax Accountants endeavour to provide high value cost effective services to every client including individuals and SME's.
What you can expect from Bolton Tax Accountants:
-Free consultation
-No Minimum Fixed term Contract
-Duty of care to their clients
-Fixed up-front fees
-Any tax calculated is the legal minimum tax allowable business expenses claimed
-Response to your emails and calls within one working day but normally the same day
-Full indemnity insurance
-Plain speaking and jargon free
-Total confidentiality at all times
-Telephone calls and enquiries are free for all clients
-Honesty and transparency in all dealings with clients
-Friendly, Professional highly qualified people.
All financial matters require Professional direction on a regular basis whether it is to remain compliant with all legal aspects of operating a business large or small or avoiding the worst effects of criminal scammers, Bolton Tax Accountants have many years of experience and knowledge that can used to protect your interests.