BM Autobodies Ltd specialise in Vehicle Repairs, Accident Damage and Non-Fault Accident Damage repairs!
10th May 2022
... Comments
---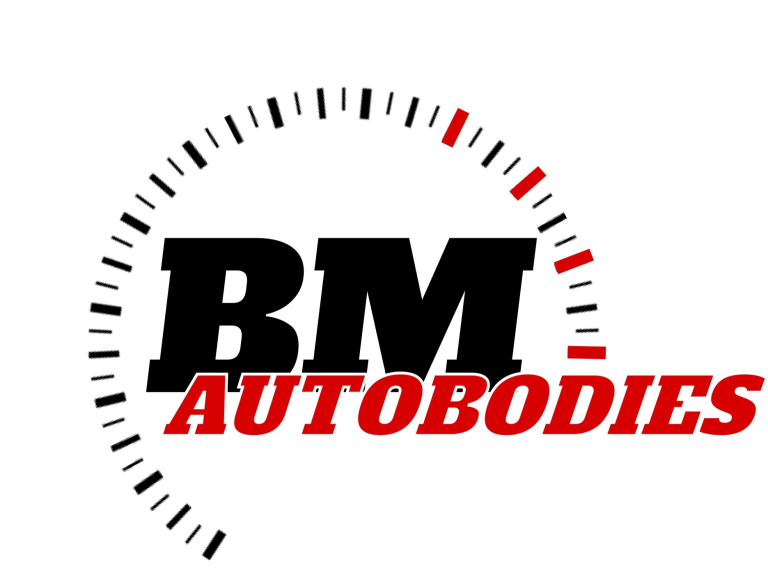 BM Autobodies Ltd is Bury's leading bodywork repair and restoration firm specialising in Insurance work, plus Restoration of Vintage and Classic vehicles. The small but well-formed team at the heart of BM Autobodies are 'car people' who love getting to grips with vehicles and making them look as good as new!
Owner Karl 'Dango' Farrar is a motor sports star with a great reputation, and over 19 years bodywork restoration experience. He is a perfectionist with a passion for the work that he and his like-minded team do on a daily basis. Karl and team will restore vintage and classic motors to perfection and will 'do' a paint job that is stunning, high gloss and has his characteristic 'Wow' factor! Karl has a fine reputation for creating superb livery of outstanding quality on onetime 'street cars' with a fabulous paint job! He is dedicated to using the same level of professional expertise to make good the damage done to the bodywork of privately owned and company vehicles where accidental damage has occurred. Regardless of the extent of the damage the team at BM Autobodies will repair it to the highest standard by removing small damage, dents, car park scuffs, etc., and carry out entire bodywork collision repairs.

Proof of BM Autobodies exceptional skill is in the 100+ Verified Customer Reviews that Karl and team have received in recent times including:
April 22 DM said, " I have been using DM Autobodies for years and they always deliver. Great service and faultless work. Cannot recommend them enough!"
April 22 MS said, " The only body shop I will use. You can't fault these guys. The work is always flawless and completed quickly. Very competitive on price too."
March 22 AP said, " Had my car in this week as sadly got damaged in Storm Eunice when roof got damaged and car received several dints and scratches. I got my car back in no time at all looking like a new car, cleaned and shiny as if it were never damaged in the first place. Thank you for the professional service received would def use again and highly recommend many thanks."
Karl Farrar and BM Autobodies is a highly trusted member of The Best of Bury, the home of the most professional businesses in the region!
Would you like the experts to put a shine back on your damaged vehicle?
Contact BM Autobodies today!