BM Autobodies Ltd of Bury is warmly welcomed to The Best of Bury, the home of the most trusted businesses in Town!
9th September 2021
... Comments
---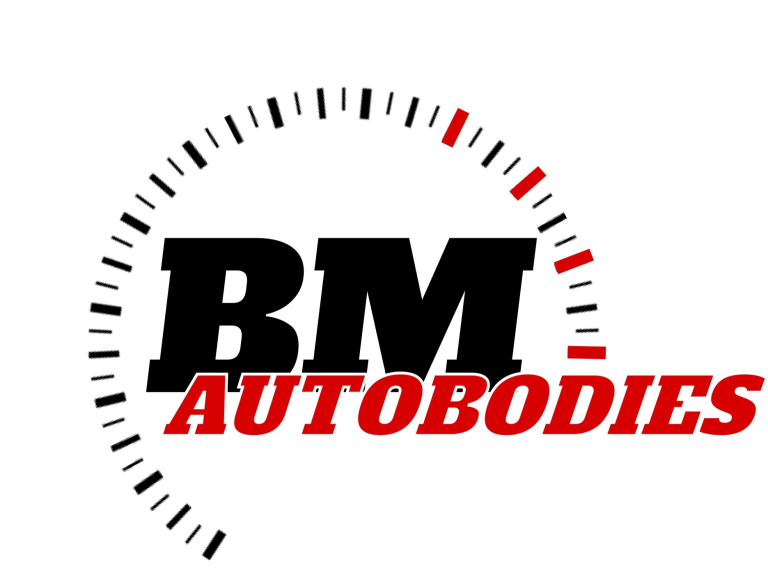 BM Autobodies Accident Repair Centre is located in Bury and is a major local provider of vehicle body repairs and associated services.
Accidents do happen, cars and other vehicles collide and due to adverse road conditions – dare we mention the 'frost' word – winter weather is often the cause of accidental damage. Plus, those infuriating scrapes that appear as if by magic in car parks from time-to-time. Restoring your vehicle to its former bodywork condition is a job for professionals because modern paint systems are complex and getting a seamless finish requires skill.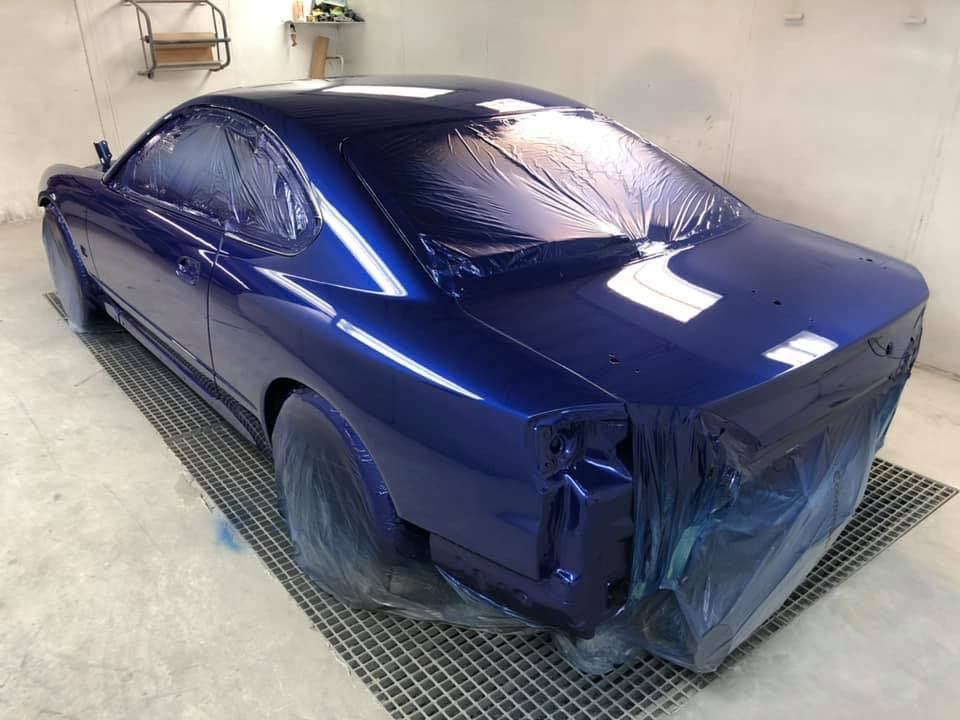 The Team at BM Autobodies is highly skilled, well trained and has well over 19yrs experience, technical knowhow and expertise upon which to call. Restoring your personal or business car to perfection is what they do and that extends to all types of car including top of the range executive vehicles.
BM Autobodies do insurance work for own fault and no-fault claimants as well as private restoration work, including very cool bodywork schemes such as 'sparkles', high gloss finishes and a great deal more.
At the heart of the business is owner and hands-on specialist Karl Farrar who is himself a Star of the Motor Sports Fraternity. Not only does Karl work hard to transform his customers cars but Karl is an avid racer.
Karl 'Dango' Farrar is a leading exponent of Drift Racing and in his own words, "he's been drifting since they invented the wheel!" Drift Racing is a high-speed racing event that puts enormous stress on drivers and cars and generates great excitement for those lucky enough to be there. Karl 'Dango' Farrar's team The Gentleman's Drift Club consists of some of the best-looking cars on the circuit and he is a master at the craft of creating race-ready cars that look similar to road cars except for their livery, something that Karl is expert at creating! Karl/Dango is in the Pro Class of drivers and a true champion!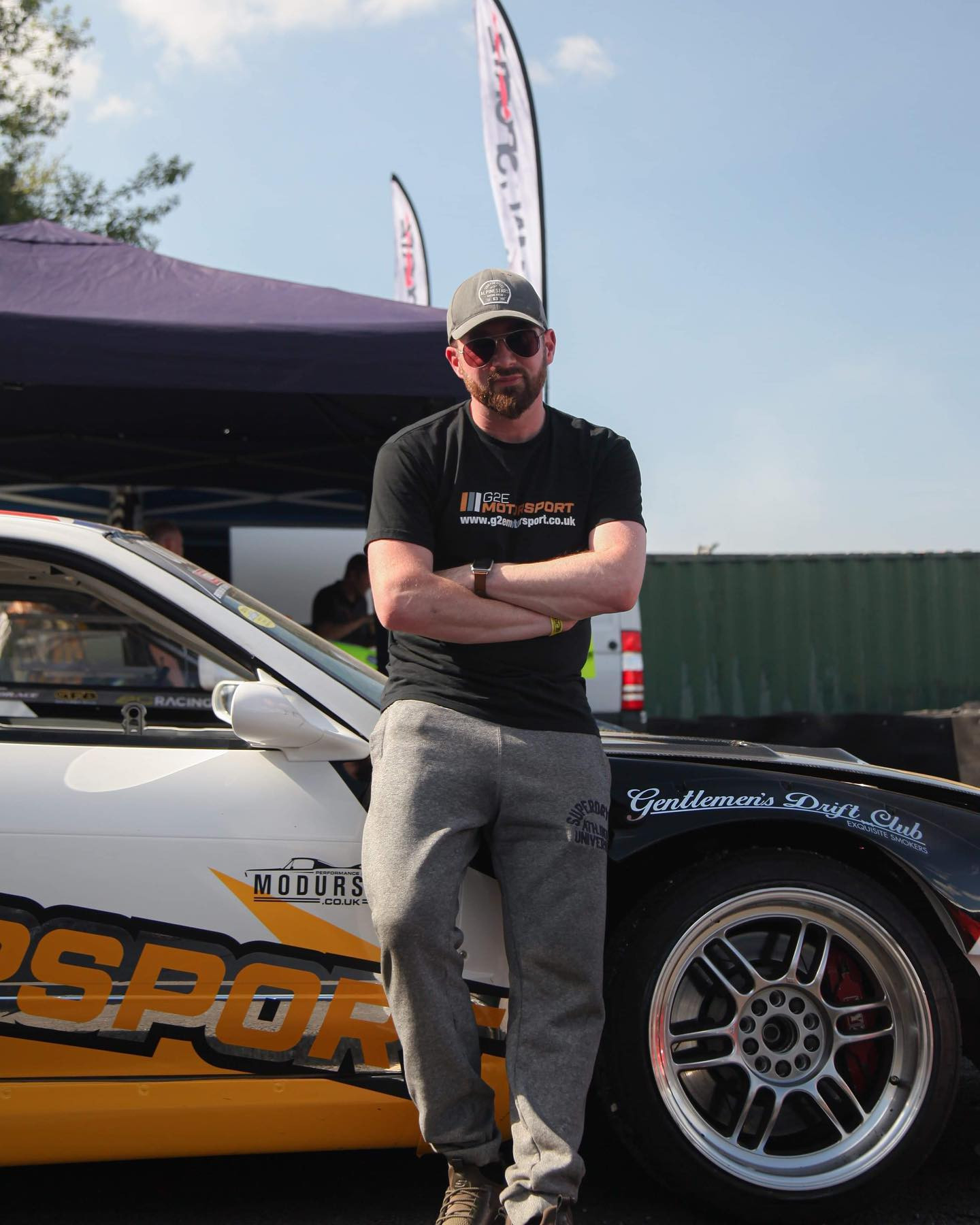 BM Autobodies of Bury offers, all aspects of bodywork repairs due to accidental damage plus restoration of vintage cars.
Accident Damage? Needing car bodywork repairs?
Contact the Professionals at BM Autobodies today - click here and get in touch!