Beautifully created garden ponds bring life to your outdoor living spaces with Ponds Northwest!
30th April 2021
... Comments
---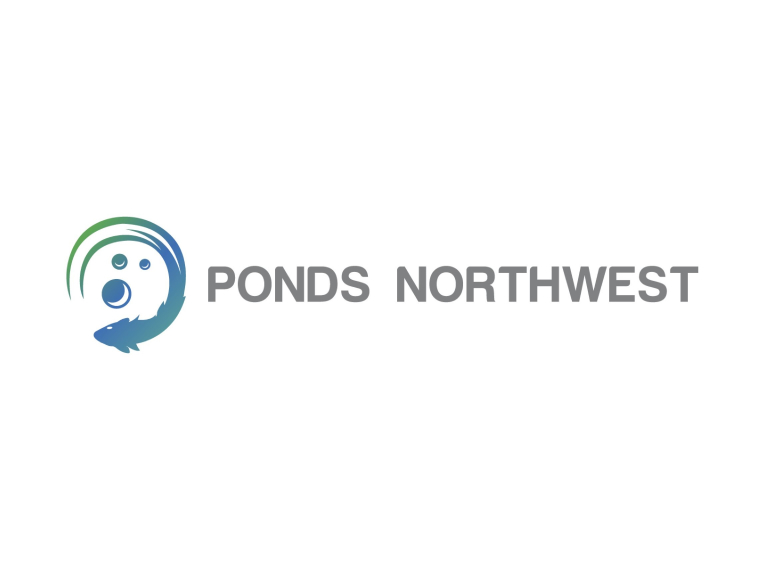 Ponds Northwest owner Dave Berry is our go-to designer and installer of fabulous ponds and water features. Dave has been creating and maintaining garden ponds for 6 years plus backed by 20 years of hands-on experience and unbeatable knowledge. Ponds Northwest are also expert landscapers, driveway paving and decking builders too, in fact they can create a complete landscape transformation at your home or premises!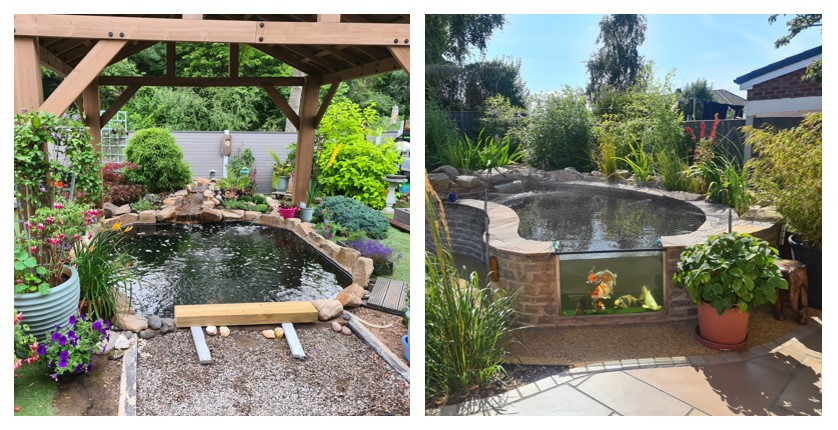 Creating fabulous ponds and water features is not as simple as digging a hole and filling it with water! Get it wrong and the cost of putting it right makes it not worth the risk. Ask the experts because they know how to get it right first time and at a price that is acceptable to you.
There are natural ponds created for attracting wildlife, Koi ponds, natural swimming ponds, stunning feature ponds, waterfalls, plus equipment to help maintain clean water, upgrades, pond-less waterfalls, and protection from predatory Herons! There is good science and technical knowhow involved in creating the perfect garden water feature and that is where the experts at Ponds Northwest excel!
Dave Berry and his two teams have established a solid reputation as a leading pond and water garden specialist operating across the North West! Such is their outstanding service that Ponds Northwest is highly recommended by many customers for whom they have created beautiful ponds and water features as shown in their online catalogue which can be visited via the link below.
The hardships of the year past have tried us all greatly and as we approach the end of restrictions on movement and family gatherings many of us are appreciating our own surroundings more and looking forward to having family and friends visit. Many of us have gained a new appreciation of environmental issues, the protection of wildlife and the shear natural pleasures of being at home, and as our gardens are extensions of our living space it is worthy of consideration how best to gain full benefit of this simple pleasure. Mental health issues have become a major concern too, the introduction of water into a garden is known to create peace of mind and tranquillity.
Getting a water feature or garden pond is simple because Ponds Northwest will not only design a fabulous pond for you, but they will look after it too!
For Free Quotation for your dream water feature, landscaping and so much more contact Ponds Northwest today! Click here