Award Winning Square Peg Associates have a record month!
Square Peg Associates Recruitment Specialists is the 'go-to' team providing outstanding service and innovative thinking with a passion for helping people shape businesses, careers, and futures!
Bury based Square Peg Associates Recruitment specialise in office-based Executives and Financial staffing up to Senior Management level by employing their distinctive recruiting services and consultative approach to attract and retain talented people throughout the North West.
In November 2020, Jennii Jones, Recruitment Consultant  hit her 'Highest Billing Month' of the year and her 'Highest Revenue Month since starting at Square Peg nearly three years ago.
On behalf of Square Peg, owner Suzanne Edmonds, would like to congratulate Jenni on her hard work ethic, use of our strict recruitment process and always going the extra mile for her customers. Well done Jenni.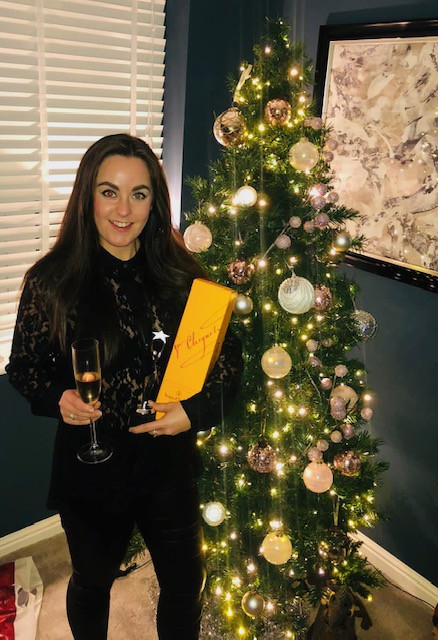 'Say it with flowers!'
Square Peg's Financial Services' Consultant, Sophie Walmsley received some beautiful flowers from a candidate who started her new role on 30.11.2020. Sophie was over the moon to receive them and our lovely candidate was thrilled to bits and said this:
'Square Peg have been brilliant to help me in my search to find a job.  They always kept me informed of any jobs that may be suitable for me and also regularly checked on how I was doing.
Sophie has been brilliant and has always kept me up to date on any jobs that she thought would be suitable for me.  She gave me tips on interviews as it was the first time I had an interview for nearly 15 years. She also kept me informed when I was waiting to hear about the job which she managed to find for me.
Thanks again Sophie!!!!!'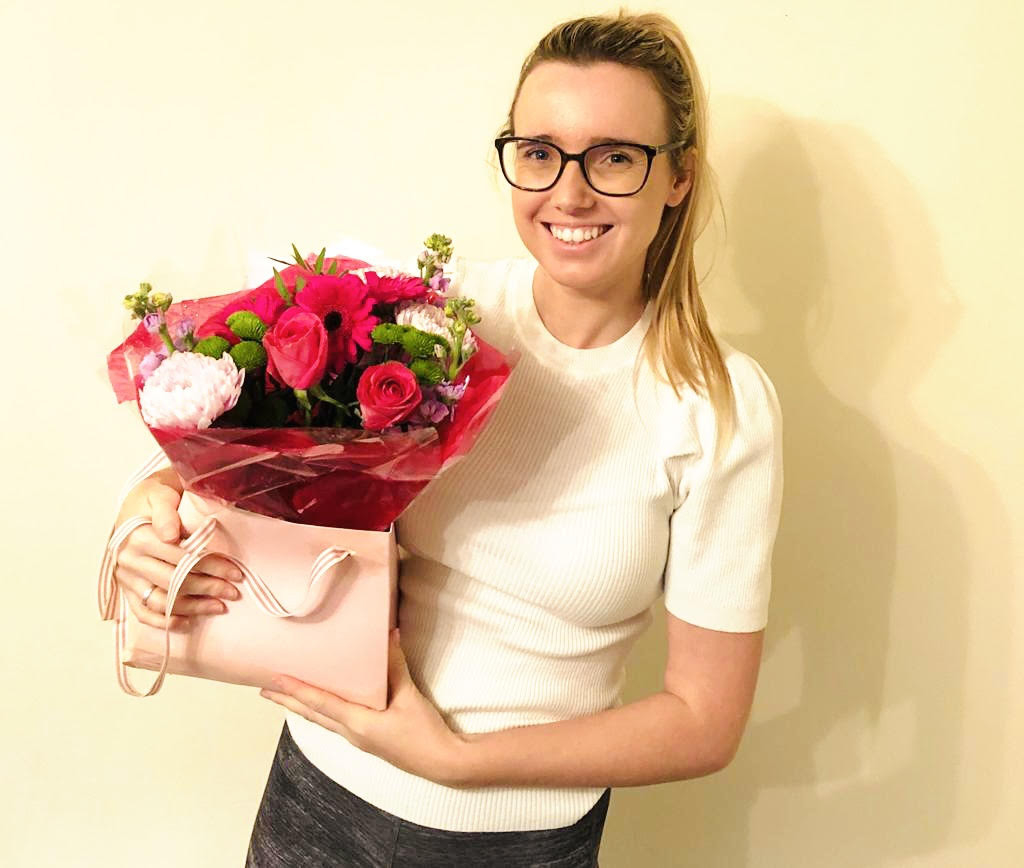 'MIBBA AWARDS Nov 2020'
Square Peg Associates are very proud that their hard work has paid off!
Winner - Customer Excellence
Highly Commended - Professional, Legal and Finance
Very exciting!! 
'How can Square Peg help'
Referrals referrals referrals - we are still working through these unprecedented times and supporting both Candidates and Clients within our specialist sectors:
If you know anyone that could utilise further recruitment support, please do not hesitate to contact team Square Peg on 0161 464 8551 / info@squarepegassociates.co.uk
 You can find them on - 
https://www.thebestof.co.uk/local/bury/business-guide/feature/square-peg-associates-1490790694-6028/
https://www.linkedin.com/company/8805541/admin/
https://www.facebook.com/squarepegassociates/
https://twitter.com/SQPEGASSOCIATES