Authorized Access of Bury want you to Know who is on your premises at all times!
20th April 2021
... Comments
---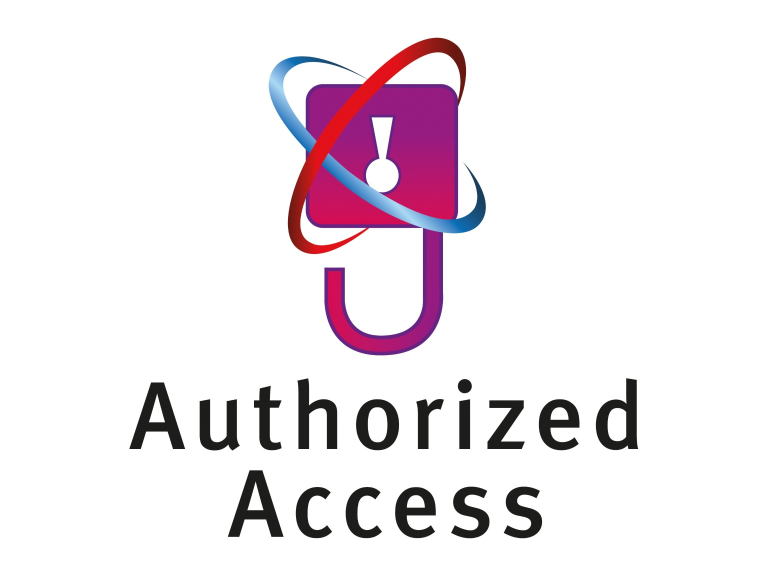 Security comes in many forms, physical security through locks and barriers is clearly the most common in that every property has a door-lock of some kind. The question is however is the physical security system adequate to the task, is it up to the required standard (BS) and compliant with your Insurers requirements – if not your insurance policy could be void! Regular inspections by professionals and subsequent upgrades will ensure security and regular inspection of the key holder list will remove key holders who are no longer appropriate and add new ones where required.
Upgraded physical defences will provide greater security, more complex anti-tamper locks cannot be picked, and are very secure. The very act of installing new locks and additional products sends out a message to would-be intruders that you are serious about security. Many thieves are opportunist and will go for easy pickings, make sure that your products and materials are secure!
The addition of larger physical barriers is a certain way of making property more secure, shutters – roller shutter doors, grills for windows and access/egress doors and bollards to prevent ram-raiders from crashing their way into premises all make an impressive statement about security. Secured with powerful locking mechanisms these defensive measures are a proactive measure. Padlocks have been transformed in recent years and are an immensely tough means of securing shutters, grills and removable bollards. Make certain that the padlock you are using is not the weakest link by buying professional standard products as recommended by the Master Locksmith Authorised Access!
Authorized Access Systems will also supply high specification safes as required.
Authorized Access Control Systems Ltd is a business based in Bury and serving the North West, the Master Locksmith only supplies and installs top specification British Standard PAS24 and TS007 Products in the belief that there should be no compromise when it comes to your safety and security!
Authorized Access Master Locksmiths Trade Counter and Showroom has a display of the finest equipment available at cost effective prices from a padlock to a safe!
Talk to Authorized Access Systems Ltd about your security for your total peace of mind about who has access to your premises at all times!
Contact Authorized Access today!
https://www.thebestof.co.uk/local/bury/business-guide/feature/authorized-access-1560242558-8367/