Apprenticeships create Work-ready People who are Keen to Work! North Lancs Training Group is here to help!
26th July 2022
... Comments
---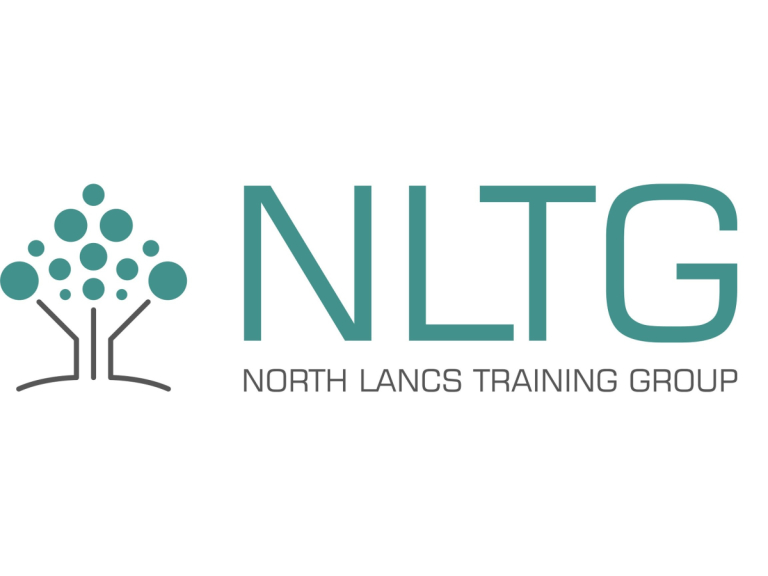 The latest cohort of school leavers is walking away from their last term in full time education just now! With high hopes and expectations these young people are the workforce of tomorrow. Very many young people and some folks who are not so young have benefited from joining an apprenticeship scheme and are now working and building their futures.
Apprentices need placements and the resurgent commercial/industrial sectors in the North West have helped by taking on apprentices and North Lancs Training Group is looking for more to gain mutual benefit from creating opportunities by joining the programme.
North Lancs Training Group (NLTG) offer structured Apprenticeships with opportunities to study, and apprentices will earn whilst they learn, with the bonus of making a good impression on the people you are apprenticed to with the prospect of a career as you show your ability within their team/working environment.
Apprenticeships are available with NLTG for 16 to 18 years, and 19 plus adults.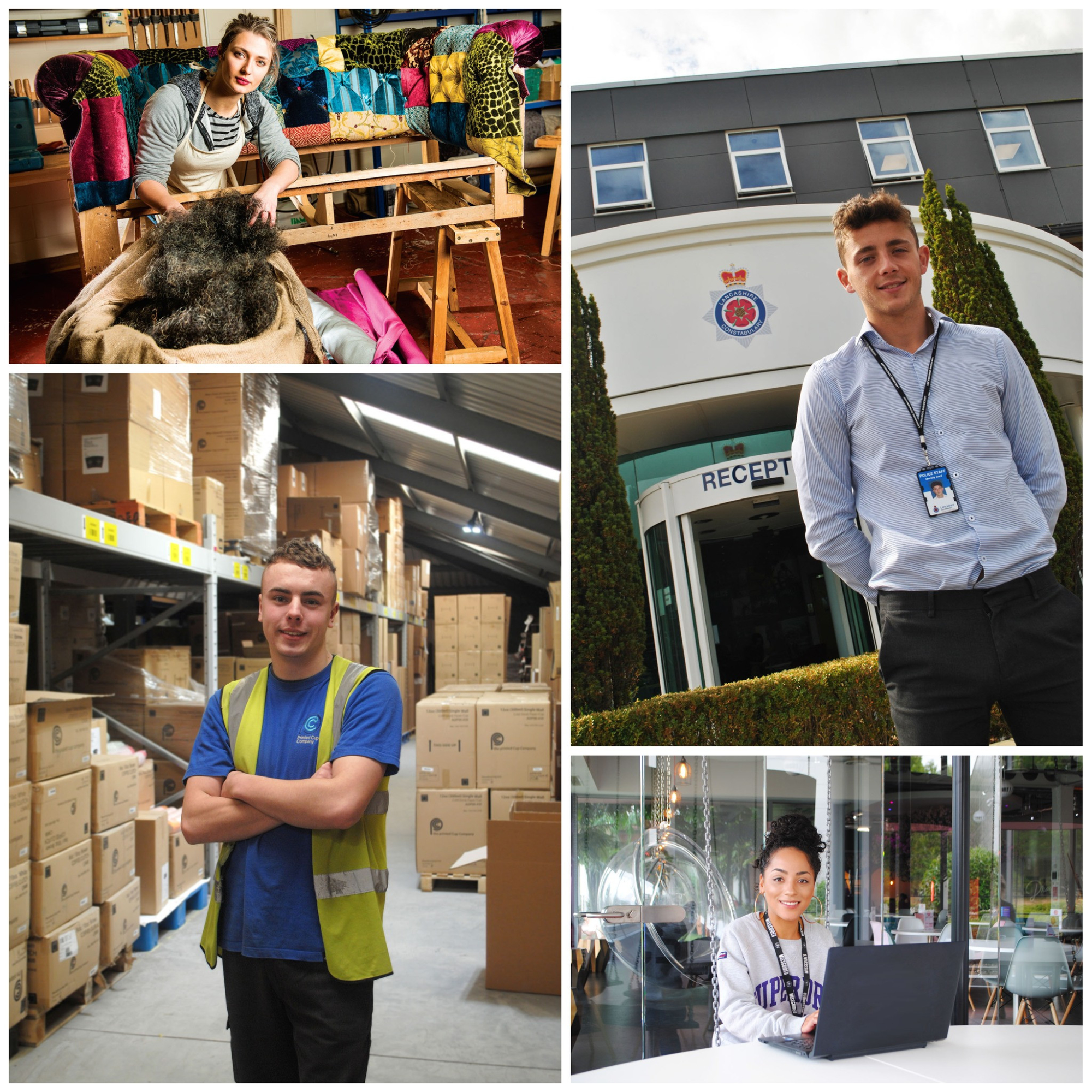 Occupation types
Furniture based occupations, making and mending etc

Business Administration – every business has one so there is plenty of opportunity

IT Digital Support a rapidly growing sector

Customer Service

Digital Marketing

Catering and Hospitality a vast area of opportunity

Team Leading

Management

Retail

NLTG deliver Apprenticeship training at Level 2 to 5!
Employers
Some of the largest organisations already offer support through Apprenticeships and benefit greatly by helping brilliant people to find their feet! How could you benefit by offering apprenticeship places?
Having a hand in the development of apprentices enables employers to develop a safe and effective workplace culture and in the process identify suitably able team members of the future.
For smaller employees having fewer than 49 employees the Government will pay 100% of the training costs and you may attract a bonus payment amounting to £1000 in total.
A Smaller Employer
Apprenticeship training will be free for your employees aged 16-18yrs or 19-24yrs and are care leavers or have a Local Authority Education, Health and Care Plan.
Should you wish to train an employee aged 19+ who is not a care leaver/does not have a Local Authority Education, Health and Care Plan you are able to access Government co-investment funding and the Govt will pay 95% of the Apprenticeship training costs leaving you to pay just 5%.
Candidates wishing to enrol on an Apprenticeship programme and Employers seeking to gain more information about investing in people by offering Apprenticeships please contact North Lancs Training Groups today!