A bright New Year is in sight! Time to generate your new business ideas with GJ Plastics!
GJ Plastics of Bury is our specialist creator of Plastic Fabrication, Signs and Digital Printing and they will be ready after the Festive Season to drive your plans forward!
After the joys of the Christmas period and welcoming in the New Year many of us approach the beginning of a year with some trepidation and a touch of anti-climax. The antidote is to get busy being busy! Work your plan, and if you didn't plan ahead now is the time to start so you can be ready for take-off!
GJ Plastics understand that Marketing is vital to SME's and sole traders, just as it is for any business, and they produce state-of-the-art plastic Fabrications, Signage and Digital Printing solutions to improve its impact. Getting your message out in an attractive and stylish way makes presentation all the more effective, having bespoke displays that are lightweight and easy to assemble makes exhibitions, window-displays and other presentations high impact!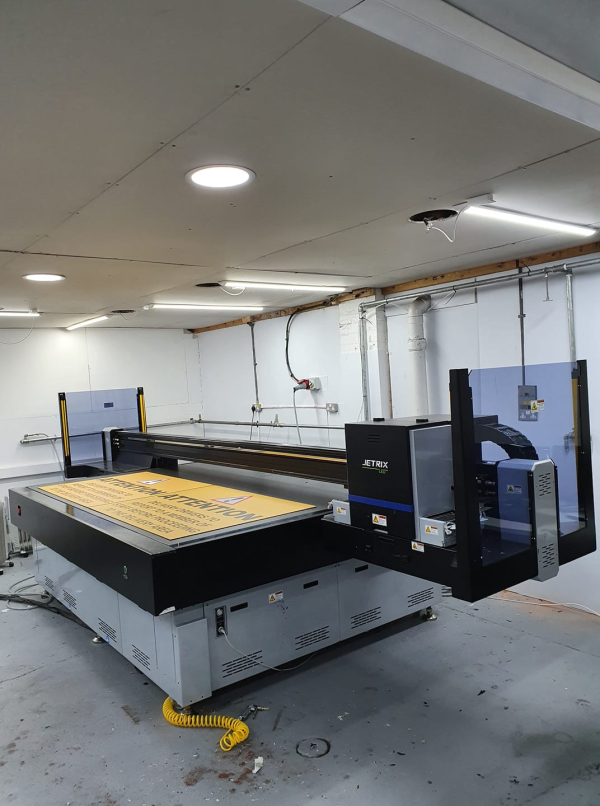 GJ Plastics has an enviable reputation for plastic fabrication based on experience gained over 30+yrs. This family owned and run business produces plastic fabrications including Acrylic, Perspex, Foamex, PTEG and Polycarbonate. The well regarded inhouse design team is equipped with the very latest Design and CAD software enabling them to turn your ideas into reality.
GJ Plastics make signs for Indoor and Outdoor use at affordable prices and in a style to suit your needs with professional quality that announces your message loud and clear!
Banners are made using Direct Print UV Ink Technology for lasting quality and long life!
Shop signs, including illuminated shopfront signs or event signs and short-term temporary signs are made to your specification. GJ Plastics are experts who manufacture at their own factory.
This highly respected company is one of the most trusted businesses in Town with a 30 years history of service to the commercial community of Bury and beyond. GJ Plastics is a long-term member of The Best of Bury with no less than 7years membership of the most trusted grouping of businesses in Bury.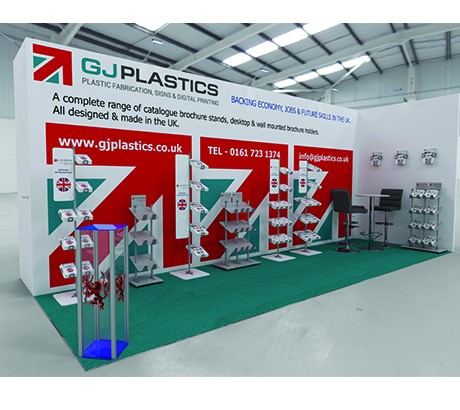 2022 is only days away! Talk to the team at GJ Plastics and get your New Years projects under way now so that when you open up the business in early January you can get busy fast!
The team at GJ Plastics is ready to make your business displays sparkle and shine with Vibrant Displays, Signs and Digital Printing!
Contact GJ Plastics today!