A brand-new front door will improve the kerbside value of your home!
8th September 2020
... Comments
---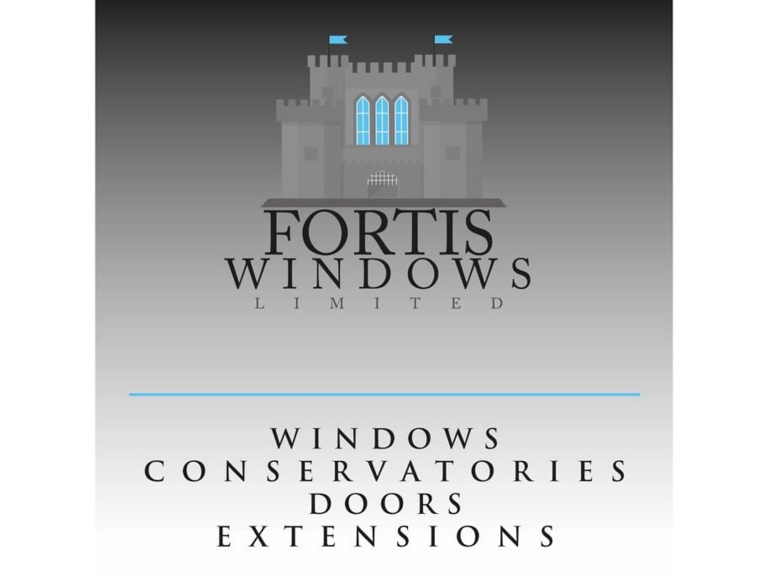 Appearances do count and as a matter of general interest the fitting of brand-new uPVC windows and doors is important to those of us who love our homes and for whom appearances matter as well as for those of us who may be thinking about selling up and moving on.
Fortis Windows Ltd of Bury is a family owned and operated company who put their professionalism into everything that they do, plus excellent customer service makes them the go-to local company for all window and door purchases.  
The benefits of having top-quality new external doors are many. Home security is essential to us all and installing a brand-new state of the art front and back door with new locks – up to present day standards – will ensure that you and your family home are safer. Modern doors are designed to keep the heat inside your home just as double or triple glazing is designed to do. Old fashioned doors and windows are proved to leak warmth from your home which in turn means turning up the central heating to keep you warm and that is expensive! Plus, the environmental impact of trying to keep warm is substantial. New modern doors and windows really will save you a small fortune, they are well worth the investment! And new doors and windows do look very smart!
Kerbside appeal is very important, for people looking to sell their home it can be key to creating that 'first impression'. Many people conduct a drive-by assessment of a prospective property, literally driving past in a matter of moments. Try this yourself and you may be surprised how this snapshot appraisal of property can influence you.
Property is now changing hands so for anyone looking to sell this is a good time to get on with it before Winter and the Christmas house buying quite season is upon us!
Fortis Windows Ltd is a top quality windows and doors supplier based in the heart of Bury, they are FENSA approved which means that they are approved and recognised as being highly trustworthy and a very efficient and reputable company who will issue you with a FENSA Certificate with your new doors and windows, essential for people owning and selling property!
Polish up your kerbside appearance with a brand-new front door by Fortis Widows Ltd and shut out the cold winds of winter!
Call today!
https://www.thebestof.co.uk/local/bury/business-guide/feature/fortis-windows-limited/