5 Benefits of Using a Removal Company like We Move Anything for Your Next Move!
Moving to a new home can be an exciting adventure, but it can also be a daunting task that comes with its fair share of challenges and stress.
From packing up your belongings to organising the logistics of transportation, there's a lot to consider.
That's where professional removal companies like "We Move Anything" step in to make your move smoother and more manageable.
In this blog post, we'll explore the top five benefits of using a removal company for your next move.
1. Experience and Expertise
One of the most significant advantages of entrusting your move to a company like We Move Anything is the experience and expertise they bring to the table.
Moving can be a complex process, especially if you're dealing with fragile or valuable items.
Removal companies have professionals who are trained in the art of packing, handling, and transporting your possessions safely. They know how to navigate the challenges of moving, ensuring that your belongings arrive at your new home intact.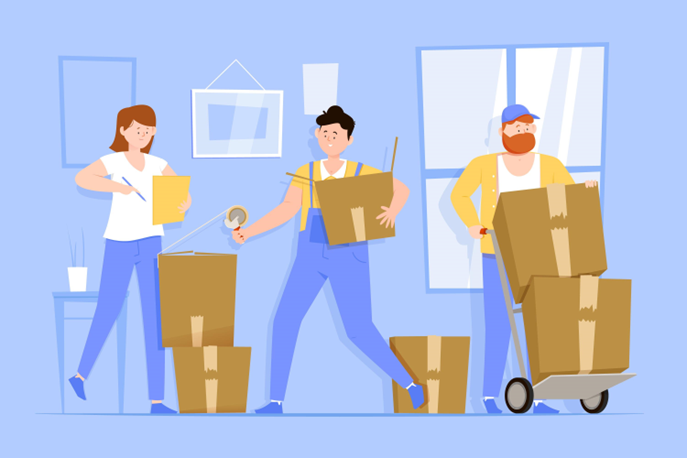 2. Reliability
Reliability is key when it comes to moving. We Move Anything understands the importance of punctuality and dependability.
They take pride in their commitment to showing up at the agreed-upon time with the right vehicle for your move.
This reliability can save you from the frustration and inconvenience that unreliable movers can bring. You can trust that your move will be executed as planned.

3. Well-Maintained Fleet
The size and condition of the moving vehicle matter significantly in the efficiency and safety of your move.
We Move Anything maintains a fleet of well-maintained and regularly serviced vehicles, ranging from smaller Transit vans for minor jobs to larger Luton vans for full house removals.
Choosing the right-sized vehicle ensures that your belongings are transported securely, without the risk of overcrowding or damage during transit.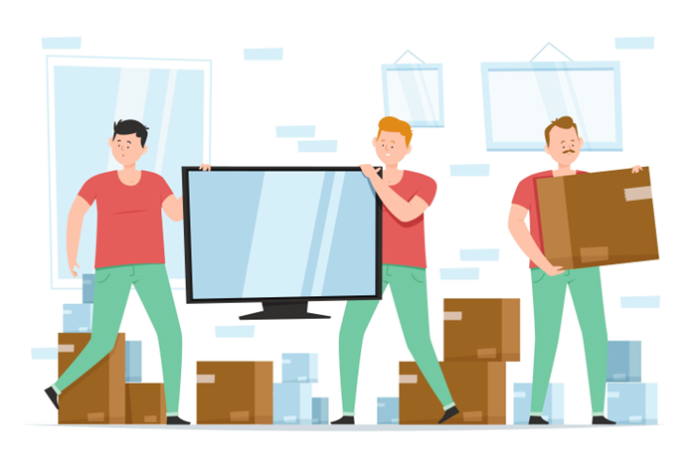 4. Stress Reduction
Moving can be an emotional and stressful experience. We Move Anything recognises this and strives to make your move as stress-free as possible.
Their professional removal service allows you to relax, knowing that experienced removal experts are taking care of the entire process.
Whether it's a full house removal or just a few items, their team provides the attention and care your belongings deserve.
5. Time and Convenience
Time is of the essence during a move. Removal companies like We Move Anything can save you a significant amount of time and effort.
From packing and loading to transportation and unloading, they handle the logistics, allowing you to focus on settling into your new home. This convenience can be a game-changer, especially when you have a busy schedule to manage.
In conclusion, enlisting the services of a professional removal company like We Move Anything can greatly enhance your moving experience.
Their experience, reliability, well-maintained fleet, stress-reduction efforts, and time-saving convenience make them a valuable partner for your next move.
So, when you're planning your relocation, consider the benefits of working with a trusted removal company to ensure a smooth and successful transition to your new home.